NETSCOUT Featured in Fierce Telecom
Dr. Vikram Saksena discusses the importance of network assurance and threat detection for telcos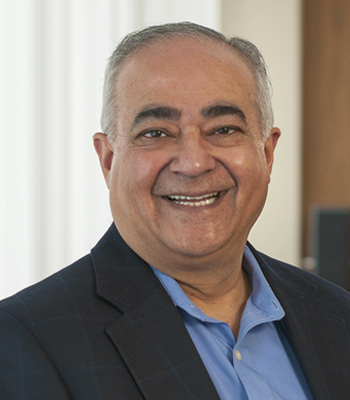 In a recent article in Fierce Telecom, Dr. Vikram Saksena, chief solutions architect in NETSCOUT's CTO Office, discussed how NETSCOUT is helping telcos and cable operators better monetize their network upgrades. According to Saksena, because broadband penetration in North America is so deep, cable companies can no longer rely on growth through subscriber gains alone. Also, with voice and video services already mature, cable companies need to find other ways to ensure future growth.
The article highlights NETSCOUT's service assurance and security products and the importance of both when cable companies are upgrading their networks. Saksena explains how capturing packets or user traffic in a network, extracting metadata to determine which applications are running on the network, analyzing the performance of those applications, and automating the process of finding and filtering problems is a vital part of any network upgrade. Also, as distributed denial-of-service (DDoS) attacks are getting increasingly sophisticated, the ability to detect the onset of DDoS attacks before they disrupt service is essential for telcos.
By upgrading their networks with additional service assurance and security solutions, cable companies will be able to roll out new services for existing subscribers as well as go after small and midsize businesses that need more bandwidth for cloud-based applications.
To read the full article, please visit Fierce Telecom.