Managing Complexity in the Cloud
As modern computing evolves, companies may need to adjust their language, talking of clouds, rather than the cloud. Most organizations these days have been moving to multi-cloud environments that better support unique operating requirements. That move creates an additional layer of IT infrastructure complexity, though. How can they deal with a collection of cloud environments and assure service and application reliability, availability and responsiveness?
Software as a Service (SaaS) company RightScale interviewed over 1,000 IT professionals in 2017 to ask them about their approach to cloud computing. Its resulting 2017 State of the Cloud report found that 85 percent of respondents now spread their IT operations over multiple clouds rather than one.
Companies use multiple cloud infrastructures for varying reasons. One part of the company may have developed its systems on Microsoft, making it a candidate for Azure, while another may have stuck with Linux, making an alternative cloud service provider more appropriate. Other options include AWS virtual private cloud, or even a mixture of hybrid public/private cloud, using a product like VMware Cloud for AWS, which extends the on-premises data center into the cloud.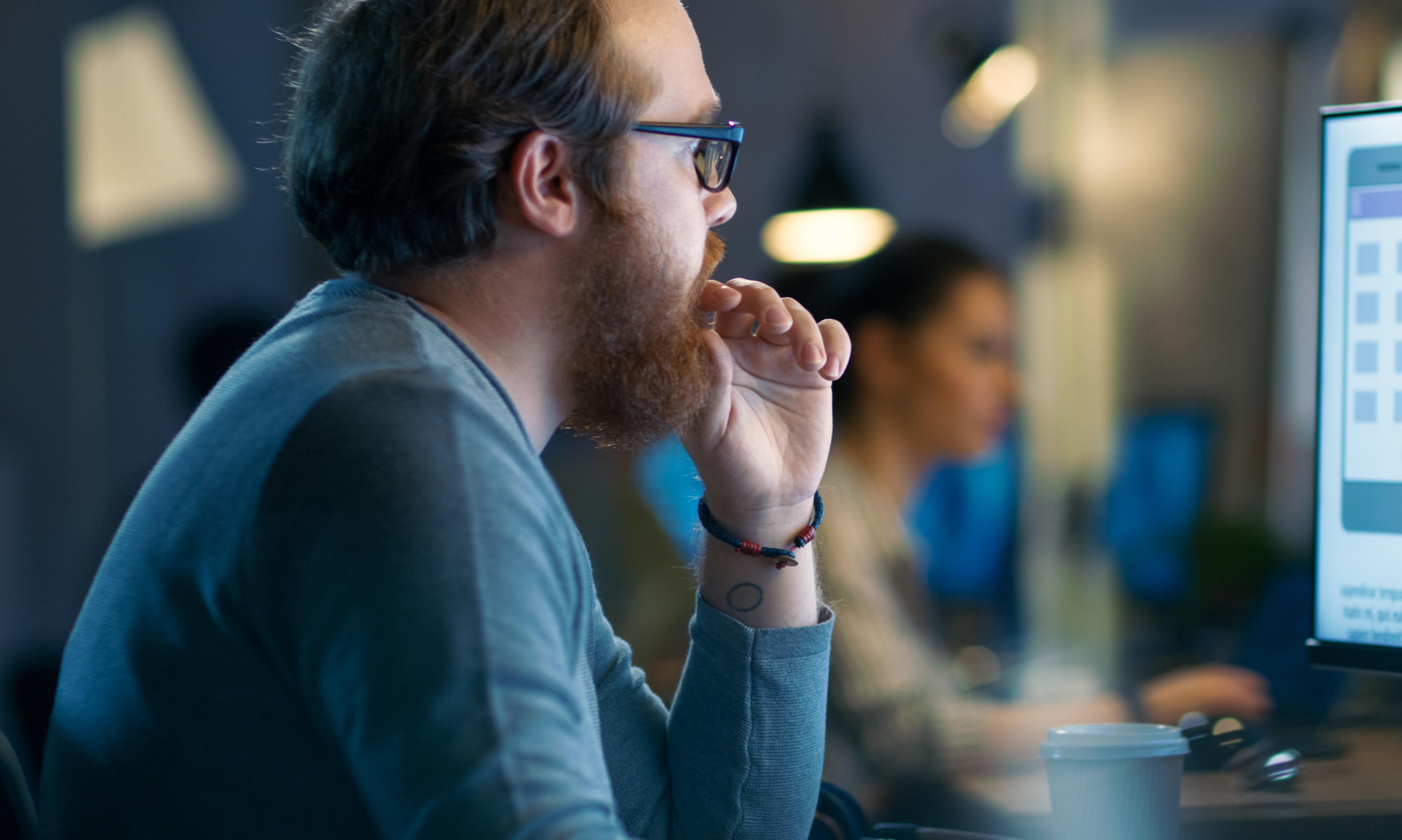 One application set may be best suited to a cloud service that offers fast parallel processing, while another may focus on simple cloud storage. In scenarios like these, a company may use different providers with their own capabilities and cost models.
In any case, multi-cloud environments are rarely entirely cloud-native. Legacy IT systems take time to depreciate and migrate as business constraints force companies to recover sunk investments, and technical migrations involving architectural changes and software refactoring take time. Some applications and data may simply be too sensitive or performance-dependent to take off site at all, making a hybrid cloud environment with an on-premise computing component necessary.
This creates a challenge for CIOs: how can they monitor services and assure performance across multiple infrastructure components?
Cloud service providers offer their own operational views, but these are typically siloed. The issue is retaining visibility and control over apps and workloads that span multi-cloud and hybrid infrastructures. To scale simply and maintain performance, businesses need a service assurance and security strategy built on a platform of pervasive visibility. When done right, applications perform as expected and service delivery results in user or customer experiences that not only delight, but are flawless. One way to handle this is by continuously monitoring wire data, aggregating it into actionable intelligence that can rapidly pinpoint service and application performance problems anywhere in the hybrid infrastructure.
A Joined-Up View of IT Virtualized Services
Cloud computing can supercharge IT innovation, enabling companies to introduce new products and services at higher velocity, but it brings its own complexity and performance challenges. Companies need a robust service assurance solution that can provide end-to-end visibility across an entire multi-cloud architecture, enabling operations teams to keep up with the fast pace of continuous deployment.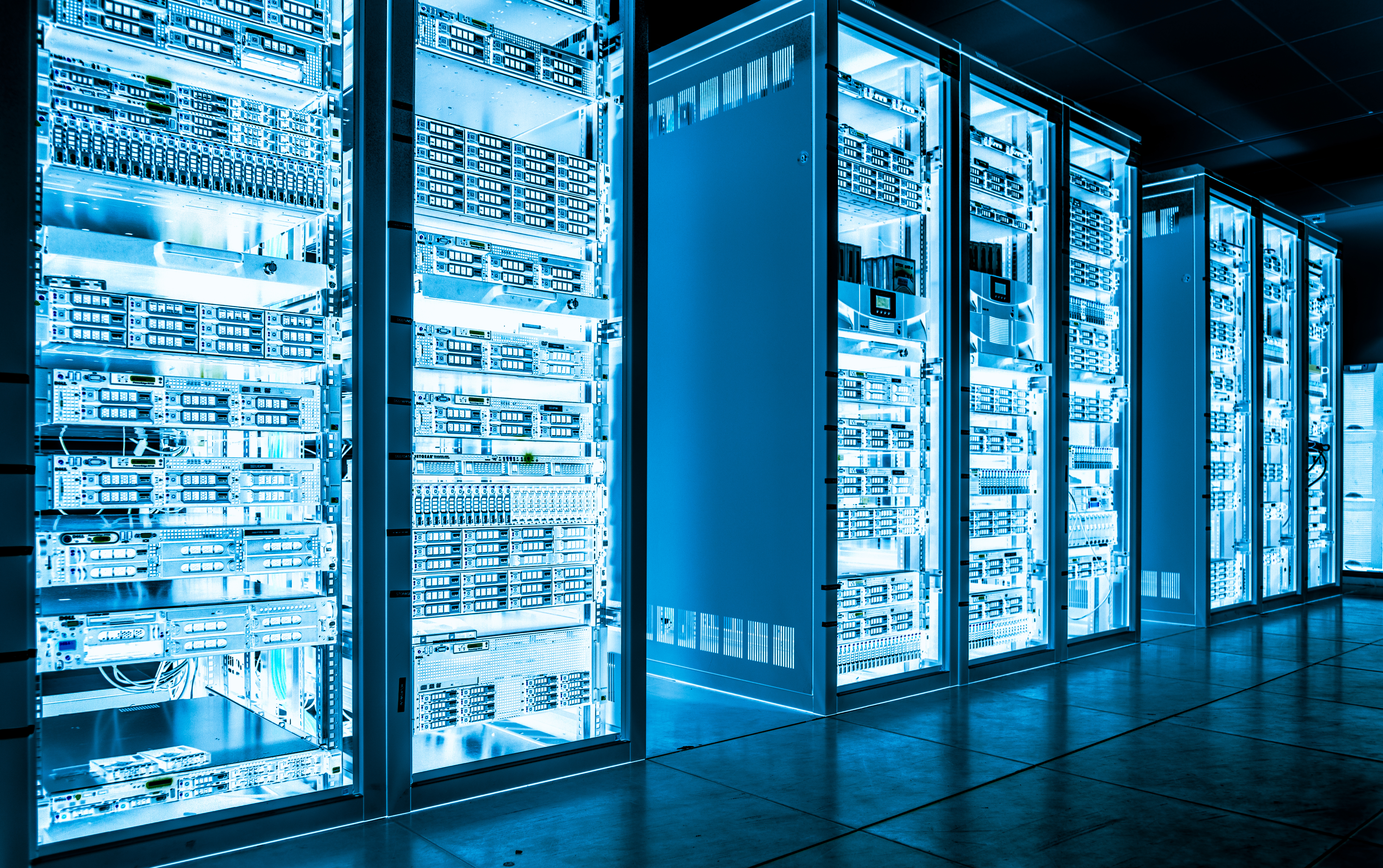 A management system providing 360-degree visibility enables the IT team to understand service dependencies across different cloud infrastructures. Creating a joined-up view of services in a multi-cloud environment gives administrators a monitoring and measurement platform, enabling them to guarantee performance levels for an increasingly demanding user base.
A comprehensive service assurance solution will also enable operators to understand underlying application, compute, network and storage workloads, and spot technical problems before they become a problem for user-facing services. IT teams get a complete view of the technology stack from top to bottom, enabling them to conduct thorough, efficient root cause analyses.  These capabilities stem from continuously monitoring the IT environment and a constantly updated base of information gathered from across multiple cloud infrastructures.
Complexity needn't cloud your vision when moving to a more agile, scalable computing infrastructure. Just be sure that integrating your environments is part of your strategy, and layer service assurance over the combined operational data. That will give you a solid platform for maintaining application performance and process flow. After all, a well-managed cloud infrastructure must be built on solid foundations.
~Ron Lifton, Sr. Solutions Marketing Mgr., NETSCOUT