Traditional Network Detection and Response isn't enough.
NETSCOUT provides the most advanced Network Detection and Response solution on the market today, powered by deep packet inspection at scale. As the leader in network visibility, we're the only ones who can see across your entire global infrastructure and monitor it all down to the packet level. With our patented Smart Data technology comes the ability to detect and mitigate threats before they become attacks. That's why the world's largest and most complex organizations trust NETSCOUT to keep their networks up and running.
See the power of Advanced Network Detection and Response with Omnis® Security, from NETSCOUT.
Omnis Security at Work
Unlike SIEMs, EDR, or UBA security technologies, Omnis Security transforms packet data into real-time threat detection. It empowers your team with relevant network-based contextual data, allowing for swift, decisive action, smarter threat detection, investigation, and faster, more accurate mitigation and response.
Visibility Without Borders
See the data that matters, from the internet to the pack and everything in between, in a single pane of glass.
Smart Detection
Identify threats before they become attacks with real-time and historical network analytics.
Global Scale
Designed to scale to the world's most complex networks, on-premises to the cloud and everywhere in between.
Omnis Threat Horizon
A digital DDoS and cyber attack map composed of highly curated, real-time global threat data. This free tool is presented in a way that allows you to understand how it impacts your organization.
Using Omnis to Block Log4j Exploit Attempts
Time to start shifting attention towards packet-based investigation of exploitation.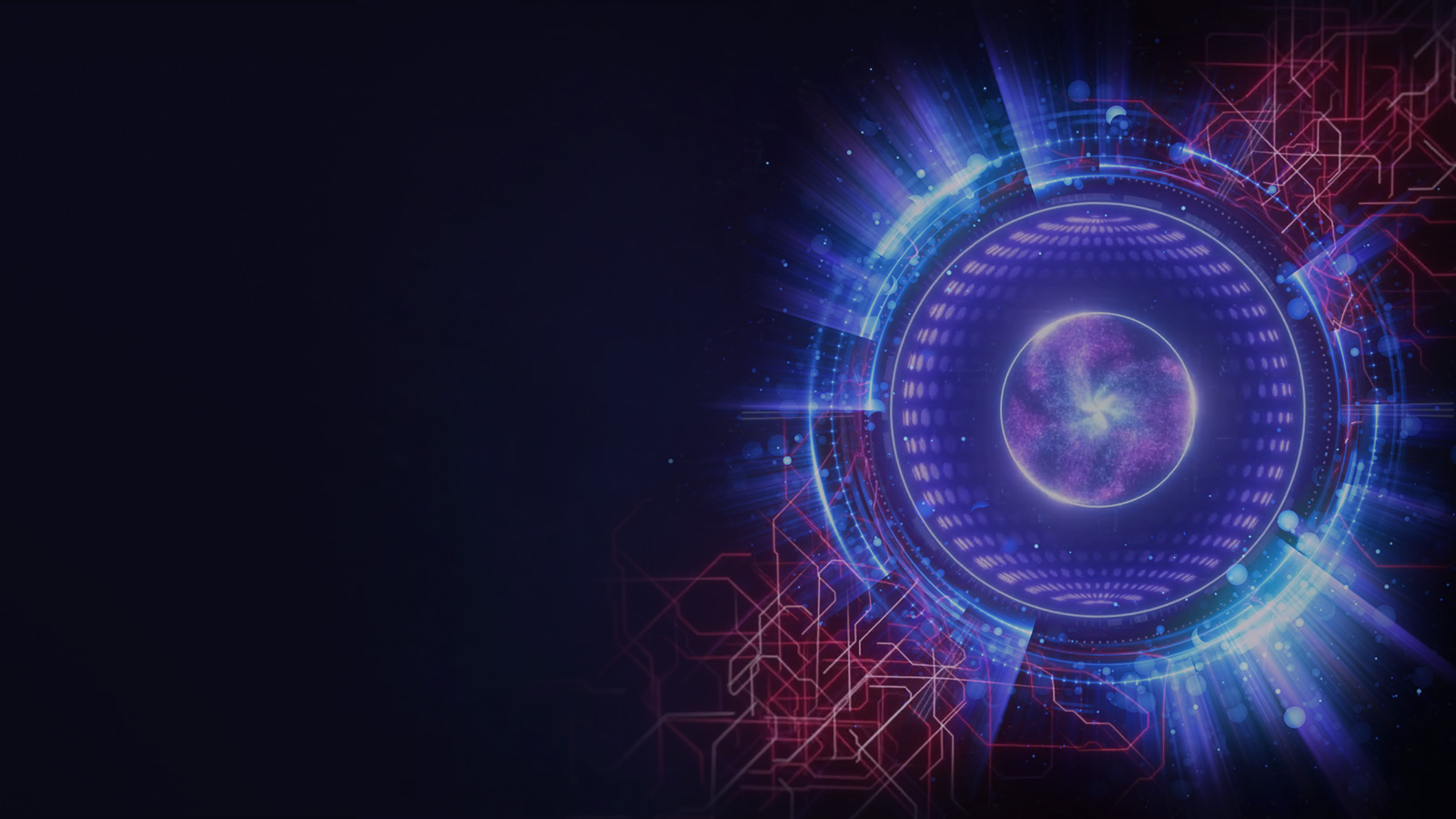 The cost of cybercrime just went up.
It's the multibillion-dollar industry you don't want to read about. Insurance premiums are skyrocketing and the cost of attacks continues to escalate. See what we're doing about it.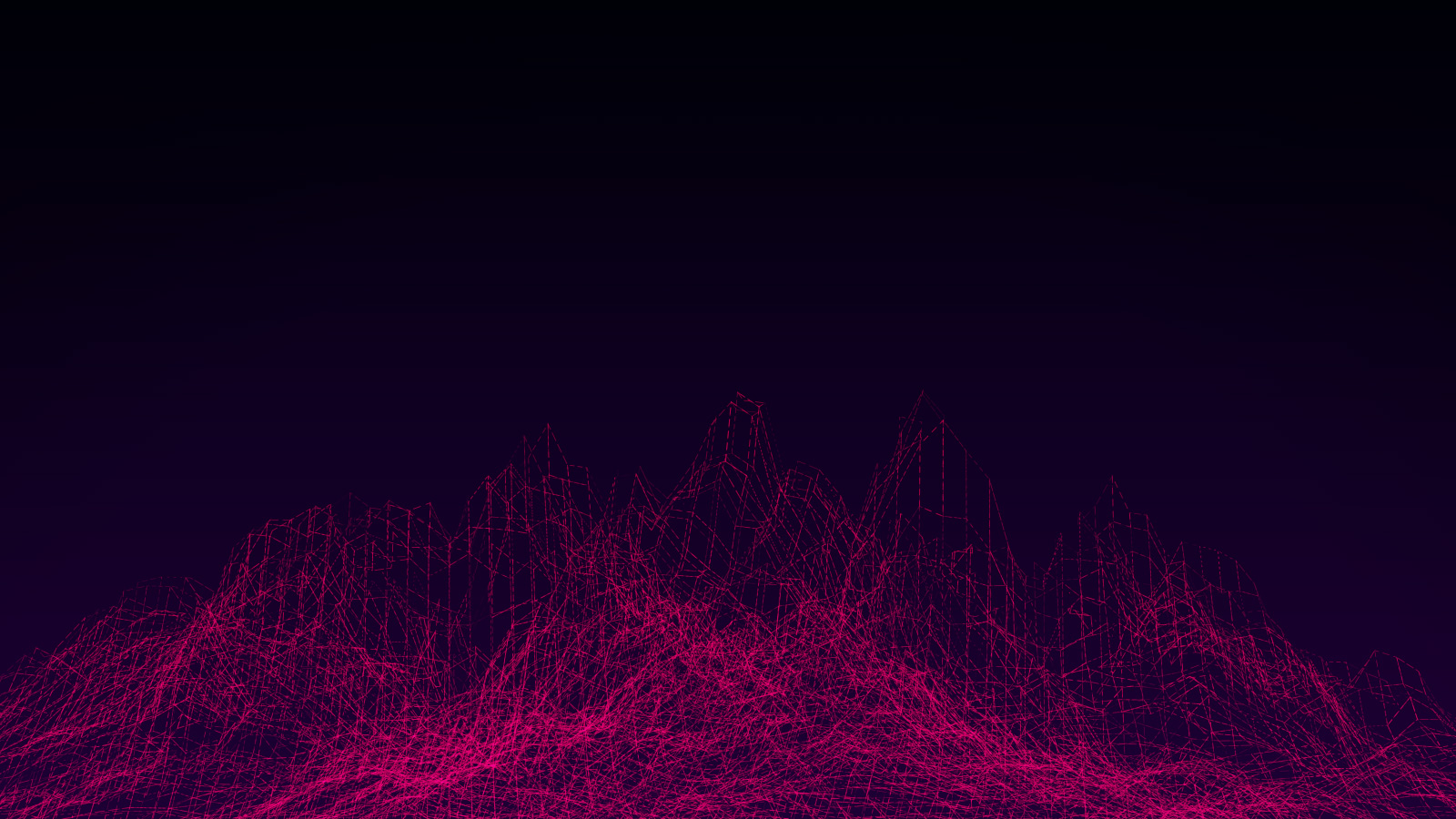 1H2022
Netscout DDoS

Threat Intelligence Report

The first half of 2022 saw innovation in attack methods and vectors utilizing scaled up botnets and a foundation in war, religion, and politics as the battleground for DDoS, changing the game for suppressing attacks of all sizes.