Is managing network complexity shaking you to the core?
Customer expectations are rising daily. At the same time, networks are becoming more complex. Issues in the core network have a compounding effect on the entire infrastructure. Service providers are faced with the challenge of having the right tools in place to react quickly to subscriber problems and plan for future success.
Transformative wireless performance analytics is imperative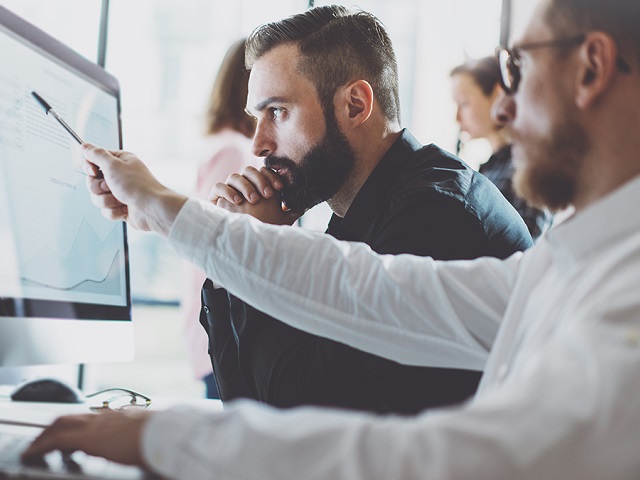 We know your high-performing, wireless networks are evolving, so visibility into network performance needs to be accurate and in real time. It is mission-critical to monitor new devices, hosted services and technologies, while managing the never-ending pressure to provide a superior subscriber experience. You need transformative wireless performance analytics to reduce outages, slash mean-time-to-repair (MTTR), and dramatically improve network quality.
Unified network visibility improves service assurance and delivery
Today's wireless networks are highly complex. Service delivery requires successful orchestration of many network domains - RAN, IMS Core, Packet Core - as well as distributed service enablers such as AAA, DNS, and DHCP. Understanding the different domains requires coordination between the teams responsible for managing, engineering, and planning. Each domain requires a unified view of the entire network so everyone involved can see how they impact service delivery.
NETSCOUT's service assurance for the core network
Every call goes through the core network; catching issues in the core can prevent them from affecting other areas of your infrastructure. NETSCOUT's core network service assurance solution provides deep visibility into the core, helps reduce outages and speeds MTTR - all managed by one end-to-end system. In addition, our solution provides the reporting and performance analytics needed to improve network quality and customer experience.
Talk to an expert
Trust NETSCOUT to help you solve complex core issues before they impact customers and revenue. To learn more about how NETSCOUT can help, speak to one of our highly experienced subject matter experts. We've got answers to your most pressing concerns.
NETSCOUT's service assurance for the core network
Proactively identifies core issues before they affect the rest of the network

Provides performance analytics for all devices, services, and technologies operating within the core

Enables a complete view of all enablers, domains, and technologies involved in the service delivery process
Products in this Solution
InfiniStreamNG Appliance
ISNG hardware and software appliances provide smart visibility for our Service Assurance, Smart Edge Monitoring, and Cybersecurity solutions.
Download PDF