NFV Smarter
On-demand delivery of cloud-based services for carrier service providers (CSPs), such as voice, storage and content delivery network (CDN) services, requires reliable, high-performance access. Your customers trust you to provide network stability, flexibility, agility and dynamic scalability to help their businesses thrive and grow. With so much riding on the dependability of your network resources, you need real-time, end-to-end visibility to proactively identify service-level issues; and the right troubleshooting tools to fix the problems, no matter where or in which cloud environment they occur.
Download the White Papers
Smart Data Provides the Missing Link for Operators' Digital Transformation
We invite you to download a copy of our latest white paper, published with Mobile World Live. Learn how operators are getting Future Smarter by capitalizing on a big opportunity – digital services of businesses; CSPs are:
Managing networks to assure services and excellent customer experience in the face of 5G, virtualization, automation, and IoT.
Acting on data in real time to improve service outcomes, revenues, and customer retention.
Placing themselves in a strong position to exploit future developments in the market, technology, and operations.
Download the White Paper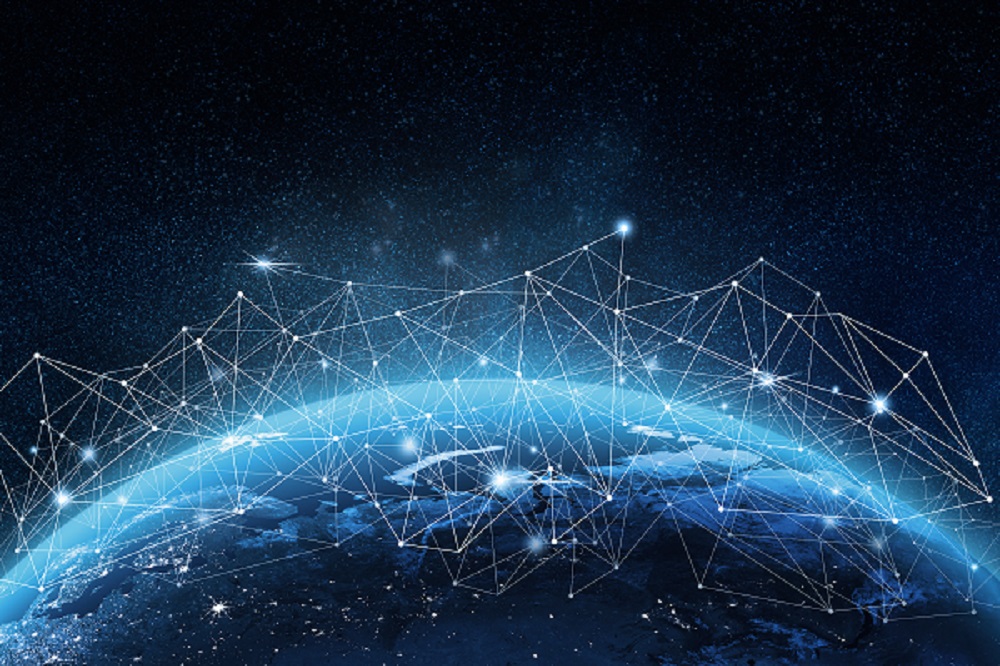 The Pivotal Role of Service Assurance Systems in NFV/SDN Environments
Network virtualization technologies of network functions virtualization (NFV) and software-defined networking (SDN) are increasingly being prioritized by CSPs.
Download the White Paper
Get the Data Sheet
NFV Service Assurance Solution enables rapid and dynamic deployment of new services in a fraction of the time it takes today. Around the globe, CSPs are adopting NFV in their networks. NFV enables CSPs to rapidly and dynamically deploy new networks and services in a fraction of the time it takes today. As CSPs offer more revenue-generating and value-added services, ensuring the reliability and availability of networks and services is crucial.
For more information, read the data sheet.
Watch the Videos
Watch the Webinar
NFV enables service providers to be more efficient and launch services faster than ever. However, the dynamic nature of NFV adds incredible complexity to network management and operations. Compounding the problem is the fact that Virtual Network Functions (VNFs) do not usually operate in isolation, but rather work alongside existing physical network functions. This hybrid network approach makes assuring the reliability and availability of networks and services more challenging, and even more critical to achieve.
Watch the webinar to hear a panel of experts including NETSCOUT's Dr. Vikram Saksena - Office of the CTO, provide insights into the virtualized network of the future.​
Listen to the Interview
What is the key to implementing NFV, delivering valuable new services and providing the best possible user experience?
In an interview with RCR Wireless News, Dr. Vikram Saksena explains how NETSCOUT delivers the 360° visibility needed to assure virtual, always-on networks, while preserving user experience.