What is 5G?
5G offers more speed and new technologies that compels Carrier Service Providers (CSP's) to seek fast and accurate solutions to deliver critical visibility and actionable insights into network scalability, reliability, latency, and troubleshooting for automated decisions.
For 5G deployments, NETSCOUT's carrier-grade monitoring solution that is designed for the cloud provides end-to-end visibility for any cloud, any network, and any workload; including Cloud, Virtual RAN, Virtual Core, and Edge Computing throughout the 5G life cycle.
---
CSPs rolling out 5G deployments can confidently integrate our solution across multi-generations of mobile, cloud, and hybrid network technologies to assure rapid response of 5G services for:
RAN Planning and Optimization

Automatically engineer the network for growth and performance
End-to-End Session Analysis

Gain visibility into complex sessions, reduce troubleshooting, and monitor network expansions
Proactive Service Assurance

Apply multi-dimension analysis and collect forensic evidence in near real-time
Big Data and Automated Analytics
Successfully gain business insights and address Return on Investment (ROI)
Propagation Model Calibration
Minimize network enhancement time by leveraging predictive optimization
Relentless end-to-end Visibility Without Borders at every phase, from pre-launch to commercial operations for 5G deployments.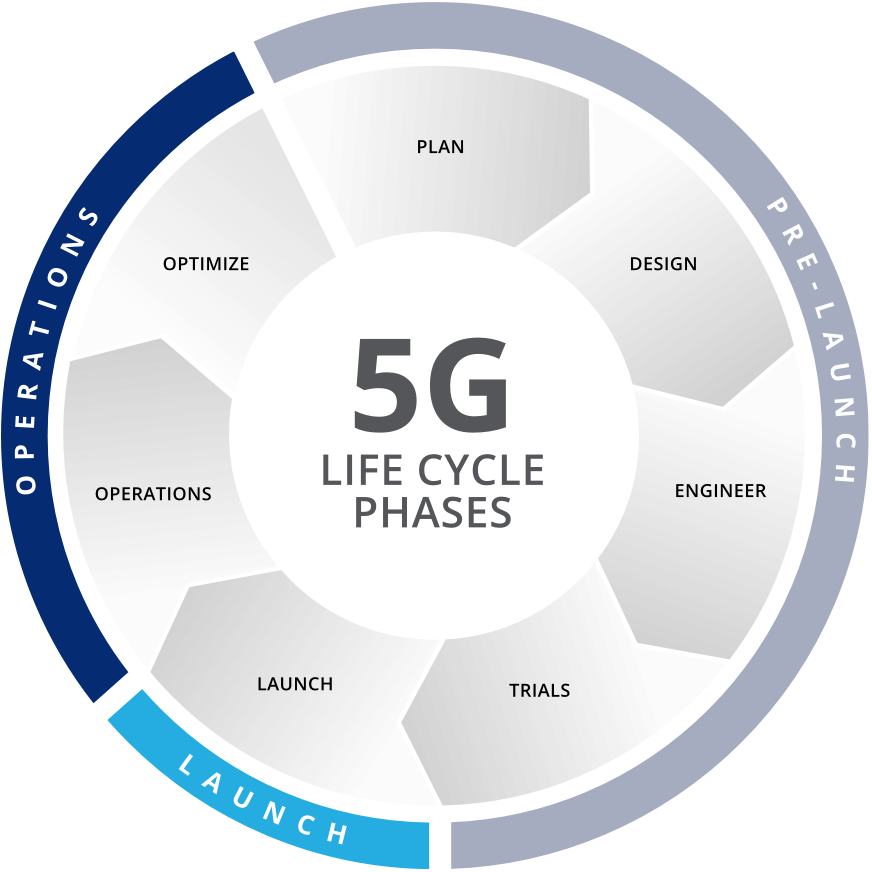 • Provide input data from modeling
• Understand Traffic growth/trends
• Test network design
• Analyze traffic
• Validate configuration
• Validate Customers usage
• Verify network is working properly
• Confirm internal resources
• Manage CEM
• Evaluate ROI
• Optimize System Performance
• Improve KPIs
• Drive Essential ROI with Automation and Analytics
• Build Propagation models
• Analyze density and patterns of Traffic
• Test traffic volume
• Test system readiness for multiple sites
5G News
Mobile World Congress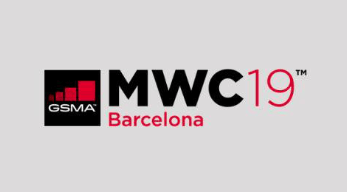 Join us at Mobile World Congress 2019 to learn how NETSCOUT is helping carriers gain Visibility Without Borders on 5G, NFV, IoT, and Business Analytics anytime, anywhere, across physical, hybrid, and cloud networks.
MEET WITH US
Frost and Sullivan Award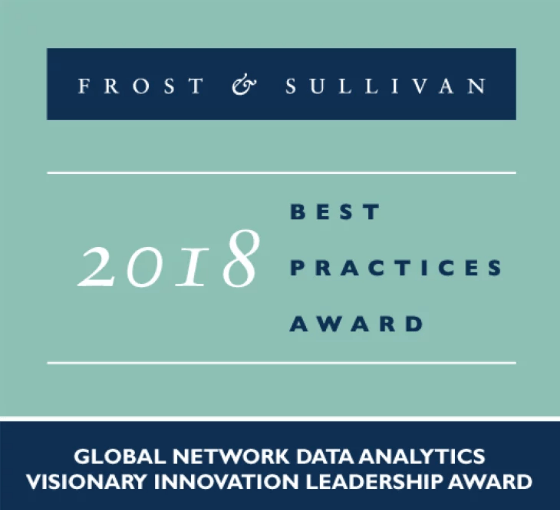 Featured Videos
Video
Why Edge Computing Changes Visibility Requirements for Service Assurance
Patrick Kelly, Partner, and Principal Analyst of Appledore Research, discusses the importance of computing at the Edge for the next generation of network services.
Video
Proving the Business Case for New Technologies Adoption with NFV/SDN
Stephanie Gibbons, Ovum Principle Analyst, and NFV Management and Orchestration Strategist, discusses insights and challenges organizations face while transitioning to a digital network environment.