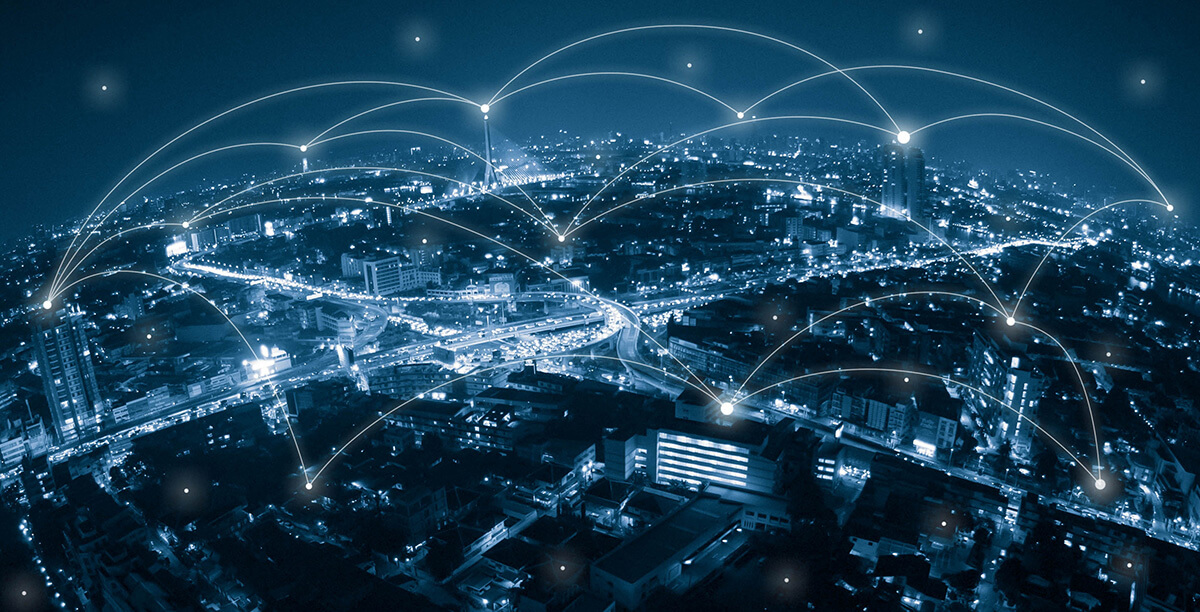 EMBARK ON YOUR CLOUD MONITORING JOURNEY WITH CONFIDENCE
Some say success is a journey not a destination; NETSCOUT Business Assurance solutions help guide you on your journey to successfully reach your destination.
In a highly-demanding digital world where slow is the new off, delivering uninterrupted, secure, high-performance services that delight end-users before, during and after migration of workloads to the public Cloud is often the difference between success and failure.
The vast interdependencies across the entire service stack, including applications, networks, compute, service enablers and databases, along with the introduction of new technologies, could stress IT beyond the breaking point.
NETSCOUT's Business Assurance solutions allow you to gain insight into existing service performance and security issues end-to-end and migrate applications, compute, network, and storage workloads to the Cloud with confidence. The results are high levels of availability, reliability, and responsiveness of your digital services.
Resources
…
Case Studies
Quick Looks
Data Sheets
White Papers