nGenius Visibility as a Service (VaaS)
Hands-Free, Actionable Insights for Complex Application and Network issues
nGenius Visibility as a Service (nVaaS) delivers proactive hands-free monitoring with actionable insights to assure the performance of critical applications and the networks that support them.
Expertise Aligned to Your Changing Business Needs and Unique Requirements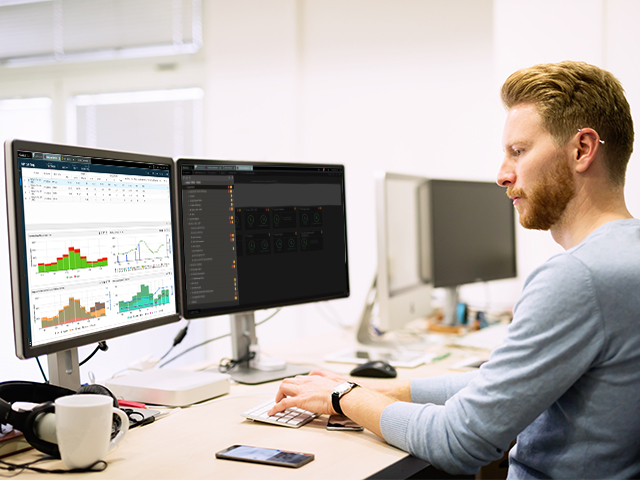 Enterprises are transforming their solutions, IT networks and business processes. Companies are taking advantage of public and private cloud environments and embracing SaaS offerings to reduce costs, improve agility and gain ultimate flexibility for their business.
Along with these benefits brings additional complexity and risk for IT organizations that may not have the tools, skills, resources and visibility required to proactively manage these new environments.
The nGenius VaaS (nVaaS) team addresses these challenges and more with value-rich recommendations to improve the performance of the network and applications while protecting the end customer experience and mission critical revenue streams.
Reduce the Growing Burden on Existing IT Resources
nGenius VaaS experts complement existing resources by focusing on application and network performance—keeping core organizations focused on more strategic initiatives.
Do your users or other internal IT groups always blame the network?
Is it difficult to differentiate between a WAN, LAN, Server or Application problem?
Have you lost visibility of cloud-based application performance?
Are IT skill-sets for Network (LAN/WAN), Apps, and Cloud scarce and hard to keep?
Need help with Cloud Migrations?
If you answered yes to any of these questions, you can benefit from nGenius VaaS.
Actionable Insights for Unified Communications and Collaboration in the Cloud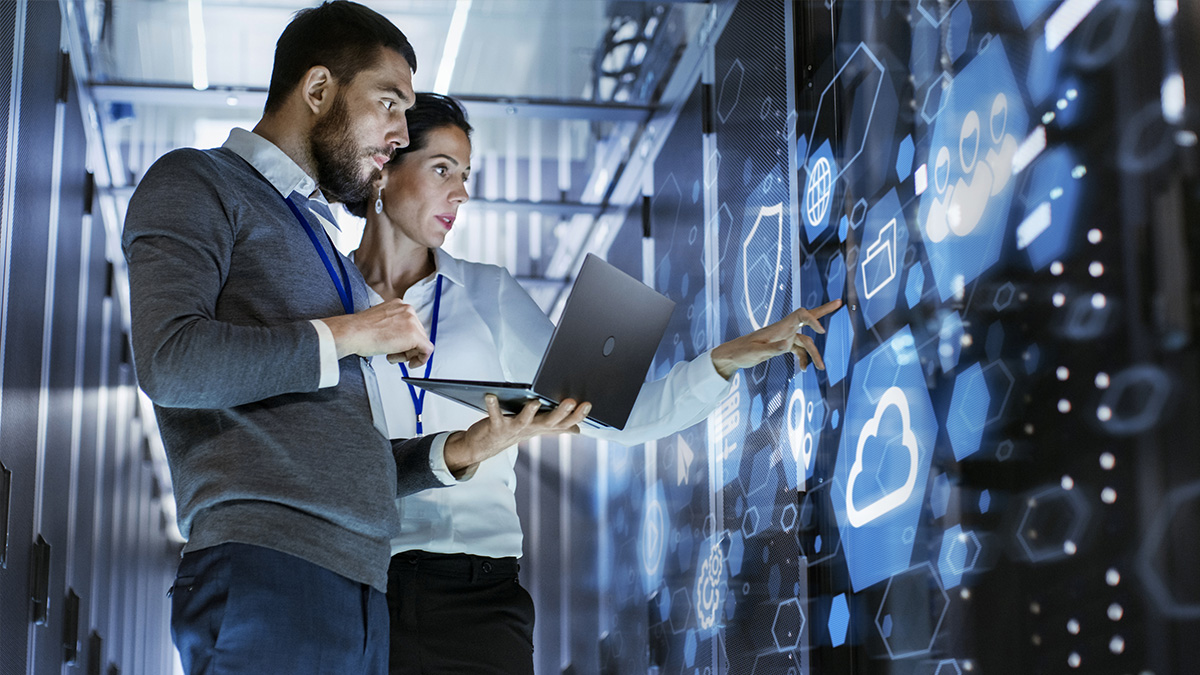 Even a few minutes of downtime or poor quality of audio/video calls can severely disrupt revenue generating call centers, important customer opportunities, vendor discussions, customer satisfaction, or employee productivity.
With the complexity of UC&C deployments increasing with virtualized and geographically spread multi-vendor hybrid cloud environments, enterprises find themselves ill-equipped to address service interruptions. Today's sophisticated UC&C deployments involve a diverse array of network elements, protocols, and applications. As a result, failures are often related to issues within the broader environment that supports the UC&C system.
nGenius VaaS offers a holistic view of the UC&C environment along with the right skills and expertise to identify root cause of problems contributing to ongoing VoIP, telepresence, or collaboration service degradation.
Hands-free UC&C Service Assurance
VoIP, Application, Cloud and Network Performance Visibility
Media Quality Analysis
Service Enabler Monitoring
Link Analysis
Alerts and Service Triage
Best Practices Recommendations
Expertise for the Evolving Digital Healthcare Ecosystem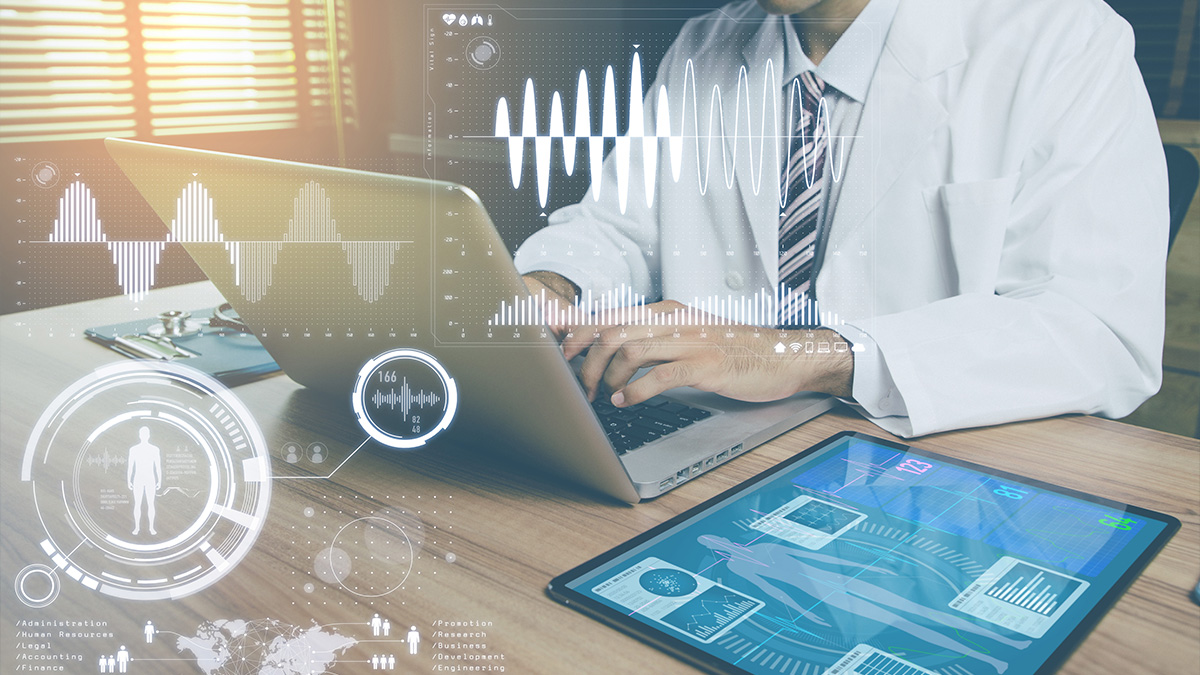 nGenius VaaS (nVaaS) experts are experienced in all areas related to the healthcare IT ecosystem including datacenters, server farms, network connectivity, configurations, infrastructure, platform, applications, industry specific protocols and vendor specific customizations. They are industry proven in preventing issues with a proactive attitude towards network and applications assurance with the customer's objectives in mind.
They understand your business processes & critical needs and convert them to meaningful and impactful set of key metrics that help assure and visualize your IT health. Beyond troubleshooting our Expert Analysis team will provide monthly reports containing utilization summary, performance benchmarks, trending and consultative meetings with best practices recommendations.
nGenius VaaS has provided deep insights and visibility into healthcare IT systems like
Sluggish EHR accessibility
Dropped session connectivity
Network inefficiency
Latency sensitive applications
Services Provided
Managed Platform
Hands-Free Proactive Network/Application Monitoring
24x7 Troubleshooting with Actionable Insights
Periodic Executive and Adhoc Reports Delivered
Expert Advice and Best Practice Recommendations
Meeting Your Business Needs
End-to-End Visibility across on-prem/offprem, cloud infrastructure, network and applications
Rapid MTTK/MTTR for issues impacting business services
Critical applications availability and quality assurance
Affordable monthly subscription and easy-to-add-on monitoring
"The insights you provided helped us improve our customer's experience in delivering patient care."
Director of Operations, Global Healthcare Information Technology Solution Provider
…
Case Study
Video
Success Story
Quick Look