Troubleshoot Microsoft Teams
End-to-end single call visibility provided for triage and troubleshooting of application issues.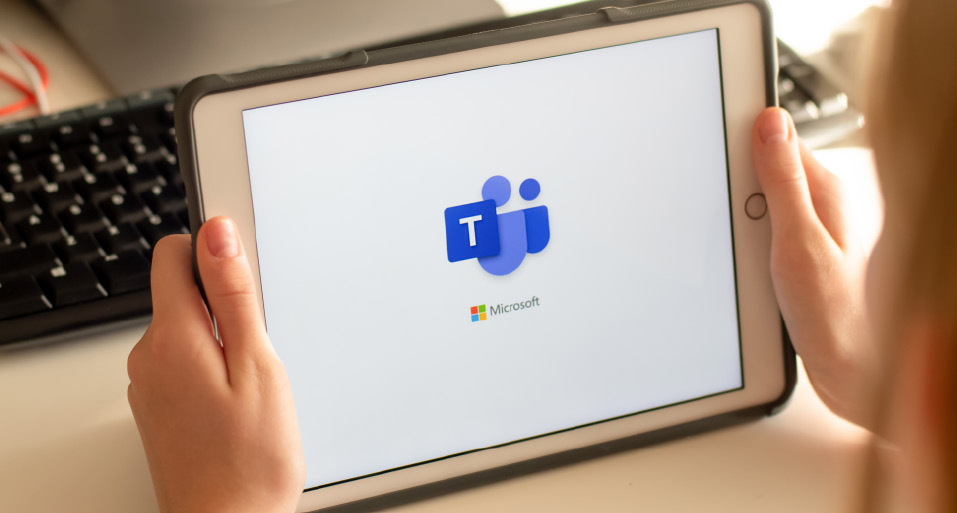 Goals: Assure continuity in availability and performance of Microsoft Teams for IT organization.
Single-call end-to-end visibility
Ability to triage and troubleshoot a single call.
Process: nGeniusOne Media Monitor configured to monitor Microsoft Team sessions. Additional workflow training provided to engineers for accelerated issue isolation.
Results: Single-call view used to pinpoint the exact location of problems and characterize related symptoms experienced.
Why NETSCOUT?
Trusted
Service Providers, Fortune 100 Enterprises, Global Financial Institutions, Federal Civilian Agencies, DOD and Intelligence Agencies, Online Healthcare Systems
Utilized
City, County, State, National, International Agencies, DDoS Protection, Innovative Technology, Turn-Key Procurement and Distribution, Seamless System Integration
Certified
Department of Defense Information Network (DoDIN) Approved Products List (APL), Common Criteria Certifications, FIPS, IPv6, Army Networthiness Certificate
Partnered
Best-in-class Ecosystem of Major Technology and Distribution Partnerships Designed to Accelerate and Assure Project Success and Simplify Procurement