Arbor DDoS Protection Products
Intelligently Automated DDoS Protection
Arbor Cloud DDoS Protection Services
Off-premise mitigation for high volume attack traffic.
Arbor Managed Services
Augment constrained resources with security expertise from the Arbor SOC
Proven DDoS Attack Protection
NETSCOUT provides the industry's most comprehensive suite of DDoS attack protection products and services for the Enterprise, Cloud / Hosting, and Service Provider markets.
Whether it is fully managed DDoS protection services; virtual, in-cloud or on-premise DDoS mitigation appliances; or embedded DDoS solutions within existing Cisco ASR 9000 routers, Arbor has the deployment model, scalability, and pricing flexibility to meet the DDoS protection needs of any organization operating online today.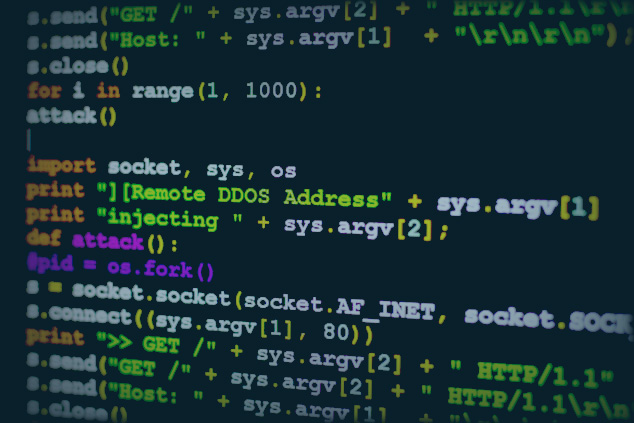 What Enterprise IT Teams Need for DDoS Protection
Businesses have never been more connected and dependent on the availability of websites and online services.
At a time when availability has never been more important, a DDoS attack has never been more innovative, dynamic or consequential. It won't come as any surprise to security professionals that the modern DDoS attack is increasing in sophistication, scale, and frequency.
So what changed? We've seen a renaissance in DDoS attack tools and techniques that has led to tremendous innovation. The barrier to entry has been obliterated by new tools that enable anyone with an Internet connection and a grievance to launch a DDoS attack. This is a true game changer in terms of the threat landscape and what businesses should consider themselves a potential target of attack. It used to be certain verticals would be likely targets for a DDoS attack; finance, gaming, and e-commerce at the top of the list. Today, any business, for any reason, any real or perceived offense or affiliation, can become a target of a DDoS attack.
Beyond the democratization of DDoS are the advancements in attack techniques and targets. A DDoS attack today is in fact a series of attacks that target not just connection bandwidth, but multiple devices that make up your existing security infrastructure, such as Firewall/IPS devices, as well as a wide variety of applications that the business relies on, like HTTP, HTTPS, VoIP, DNS and SMTP.
DDoS attacks will generally fall into one of three categories:
Volumetric DDoS Attacks
This type of DDoS attack is an attempt to consume the bandwidth either within the target network/service, or between the target network/service and the rest of the Internet.
TCP State-Exhaustion DDoS Attacks
This type of DDoS attack attempts to consume the connection state tables which are present in many infrastructure components such as load-balancers, firewalls, and the application servers themselves.
Application Layer DDoS Attacks
This is the most deadly kind of DDoS attack. It can be very effective with as few as one attacking machine generating a low traffic rate (this makes these attacks very difficult to proactively detect and mitigate).
…
Data Sheet
Case Study
Blog Post
Solution Brief
White Paper