The Right Data Makes a Difference
A typical customer's journey with your network is complex and involves many touchpoints.  In addition, always-on smart devices mean that your network generates data around-the-clock.  These digital footprints give important clues about your customers' digital lives.  If you want a true picture of their experience with your network, from their point-of-view, you need end-to-end, real-time network and service performance data. 
Facing the Data Deluge
Service providers manage enormous volumes of data. Using that information to improve user experience can be a powerful tool when it comes to keeping your customers happy and preventing churn. In addition to network and subscriber data, service providers manage other business data considered crucial to network operation and performance. This information is fed into massive data lakes and serves as the cornerstone of Big Data strategies.
Many providers have invested in Customer Experience Management (CEM) tools, but are finding that their insights are only as good as the data being fed into these tools. This data deluge presents a big challenge - how can valuable data be extracted and correlated to drive monetization and improve customer experience?
Adaptive Service Intelligence powers Big Data
NETSCOUT helps you tackle issues associated with Big Data – volume, variety and velocity – enabling you to derive lucrative insights into usage behavior and to improve customer experience. We are uniquely qualified to collect, correlate and enrich your network, service and usage data so that it is meaningful and useful when shared with internal stakeholders, third-party applications and external partners. Our patented Adaptive Service Intelligence (ASI) technology analyzes packet flow data in real-time for the most complete view of network performance and customer experience.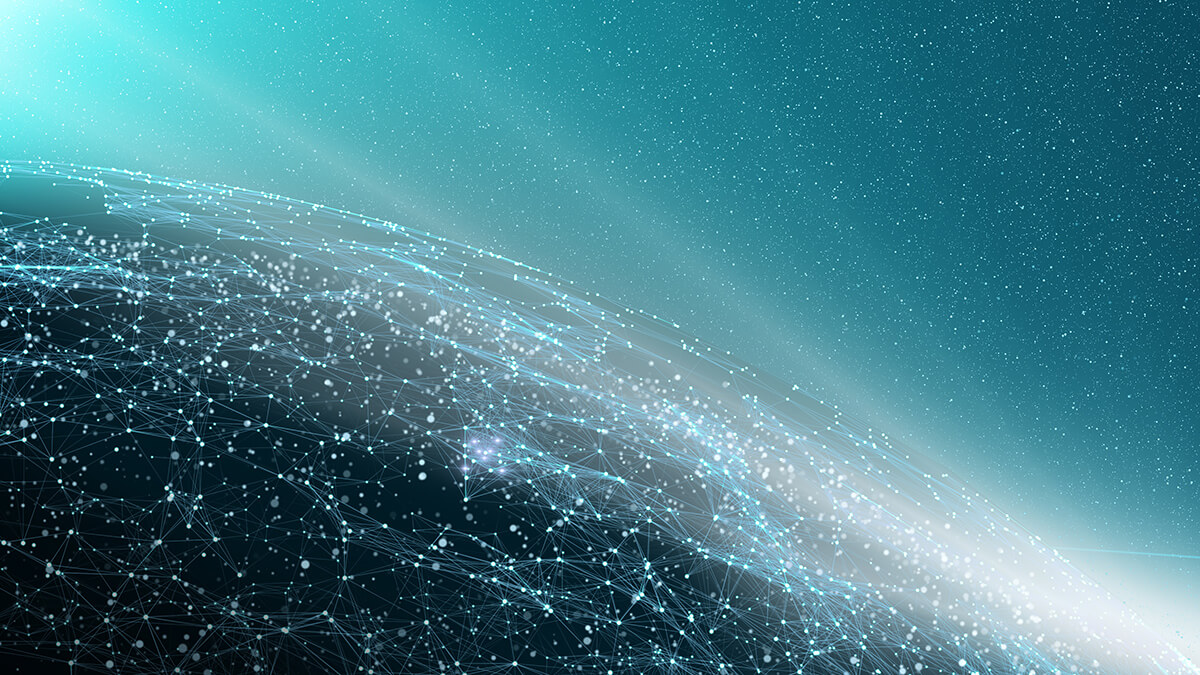 ASI's scalable, multi-dimensional metadata model produces normalized data, that can be exported into third-party applications for insights into network and service assurance, CEM, cybersecurity, subscriber usage and behavior, geolocation and Big Data analytics.
Talk to an expert
Our Professional Services team can help set up a Big Data offering, or work with our partners to provide an off-the-shelf data monetization solution that enables use cases in finance, marketing, safety, government and other verticals.
Want to know more about how NETSCOUT can help you get the most out of Big Data analytics and CEM? Talk to one of our experienced subject matter experts. We've got answers to your most pressing concerns.
NETSCOUT Data Enablement:
Leverages high-quality data from the nGeniusONE Service Assurance solution

Provides the complete visibility needed to improve customer experience, network performance and service delivery

Ensures a smart data feed for your CEM and Big Data analytics tools  
Products in this Solution
Professional Services
Enable your investment and your staff.
Download PDF