The Vital Need for Service Assurance Visibility at Scale
Packet flow systems are the ideal solution for solving the problem of limited network visibility.  They can create a unified packet plane that logically separates performance monitoring from the network and streamlining performance monitoring and service assurance deployments.
Silos of Visibility are Expensive and Difficult to Manage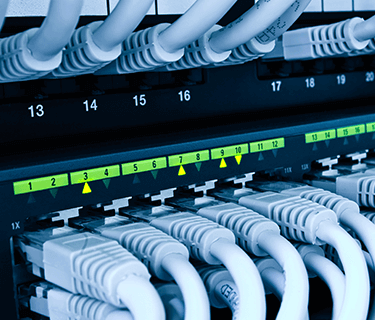 Your networks are growing and evolving, and so is your service assurance and performance monitoring infrastructure. But evaluating, upgrading, testing, and adding monitoring systems places new demands on network operations. The challenges are especially acute when it comes to scaling out service assurance deployments as you upgrade your networks to 10G, 40G, and 100G. IT is faced with the vexing question - can you continue to use your recently deployed monitoring and security systems and expect the results your organization needs?
You require full packet visibility, so that your service assurance and cyber security tools can perform their jobs effectively. At the same time, your systems should only be processing the traffic they are designed the see in order to achieve the highest efficiency. Otherwise, precious processing resources may be consumed by filtering or load balancing the packets.
Service Assurance Solutions
Enterprises with service assurance requirements need solutions to perform key flow management functions, such as speed conversion, replication, aggregation, and load balancing, taking the load off your monitoring infrastructure. At the same time, they ensure uninterrupted monitoring in the event of power loss or tool failure, so that traffic can be quickly rebalanced.
Hardware-accelerated Performance, Deep Packet Visibility, Service Assurance Achieved
In today's rapidly changing IT world, service assurance is absolutely critical. You need solutions you can count on to ensure that your services and applications are reliable and secure - and can adapt with your ever-changing environment. NETSCOUT can help.
nGenius packet flow systems (PFS)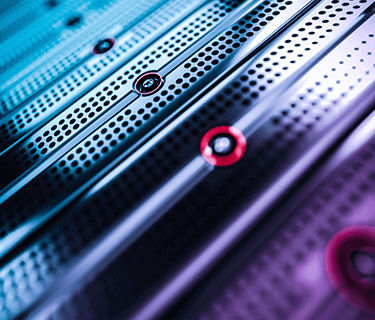 NETSCOUT offers nGenius packet flow systems (PFS), which are appliances that optimize the flow of packets from the network to the service assurance solution. We provide much needed wire-traffic visibility that is essential to the success of the nGeniusONE Service Assurance platform. There are several common use cases or design scenarios for nGenius PFS which enable the any-to-any connectivity required in order to get the right information to the right tool at the right time. The most common deployment scenarios include:
Traffic Aggregation
Traffic Distribution and Load Balancing
Interface/Speed Conversion
Functionality not Found Elsewhere
To support the different solution and use case requirements, nGenius PFS devices perform advanced functions in hardware, rather than on a CPU that limits throughput and introduces variable latency. Your monitoring systems will see the exact same traffic that comes in—without packet drops or extra latency.
nGenius PFS appliances offer functionality not found elsewhere, such as deduplication and micro-burst measurement and mitigation. nGenius PFS perform deduplication at line rate, greatly reducing the load on the backhaul network and the monitoring systems. Likewise, micro-burst measurement and mitigation ensures that no packets are ever lost—even when networks are 100 percent utilized.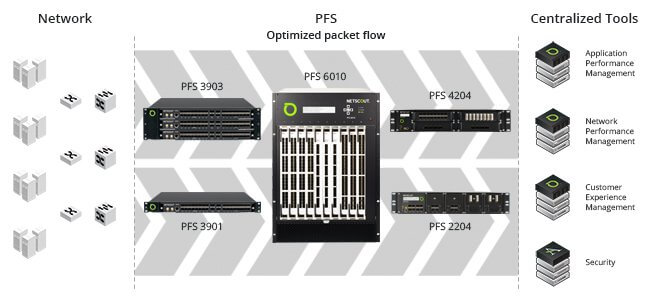 Enlarge Image
The nGenius PFS platform offers the industry's highest capacity—with 6TB of line-rate throughput per chassis. It scales from 1G to 100G, delivering the greatest density on the market in either 100G, 40G, 10G or 1G ports.
Talk to an Expert
No one understands the complexity of your service assurance and performance monitoring infrastructure better than NETSCOUT. Speak to one of our highly experienced subject matter experts to address your unique needs and challenges. We've got answers.
Enterprises deploying the nGenius PFS in combination with the nGeniusONE Service Assurance platform will achieve several benefits, including:
Synergistic integration between the two systems to streamline and optimize monitoring operations
Reduced complexity in managing service assurance with a single vendor for both network visibility and service assurance
Lower overall cost of management with one strategic partner for all your business assurance requirements
…
Use Case
Solution Brief
Webinar
White Paper
Quick Look
Case Study
Video