ISNG Platform for Carrier Service Provider
IP Network Monitoring
Mines traffic in real-time to deliver actionable data for service assurance, cybersecurity and business intelligence applications.
Gain Complete network visibility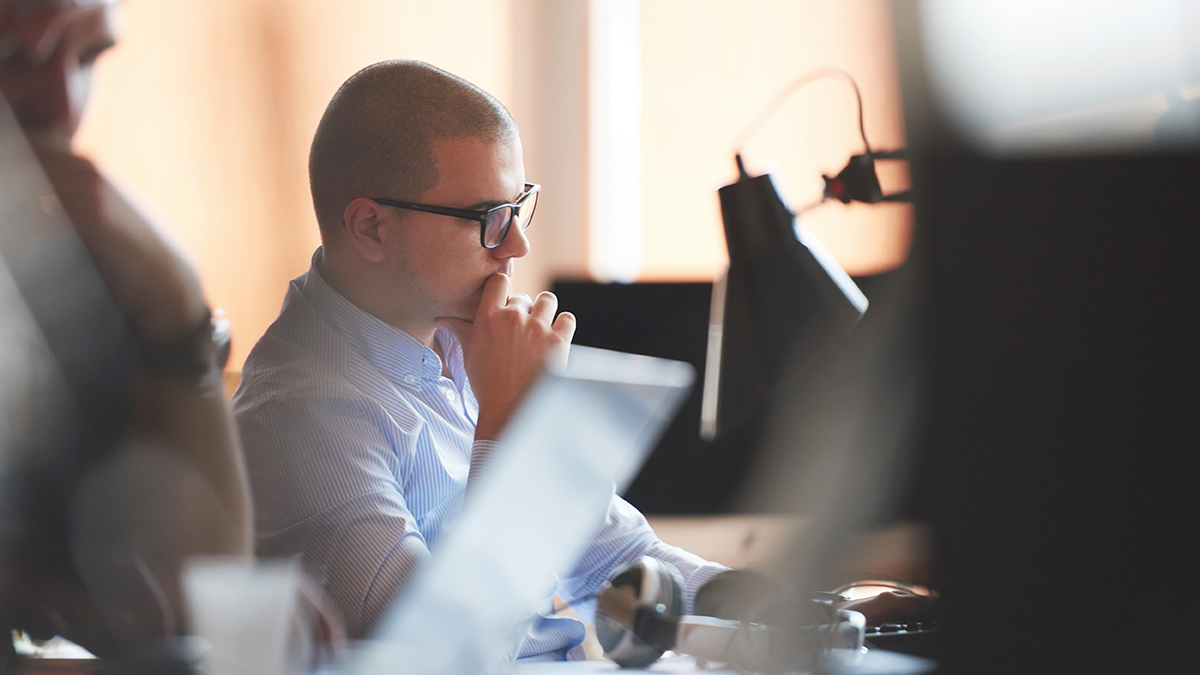 With the ISNG platform, you get unprecedented real-time views of both the user and control planes with end-to-end visibility across physical and virtual network environments. By strategically deploying ISNG probes throughout your entire network, you gain a complete, seamless view, allowing you to monitor and gather data from IP network domains that were previously cost-prohibitive.
One platform, multiple deployment options
NETSCOUT offers multiple ISNG models – appliances, commercial-off-the-shelf (COTS)-based software and virtual appliances – to cost-effectively monitor critical business services, mobile, fixed-line voice, residential triple-play, satellite and cable/MSO networks.
InfiniStreamNG products scale gracefully to address network evolution and growing traffic volumes. Because processing and capacity needs differ, NETSCOUT offers several InfiniStreamNG models with varying storage capacities - including some that can be expanded with extended storage units (ESUs).
ASI drives digital transformation with business intelligence
Digital transformation powered by detailed network, service and subscriber data is required to cost-effectively manage the next phase of your business. NETSCOUT provides the real-time, actionable insights you need to ensure the flawless and agile delivery of new and existing digital services. The ISNG platform uses our patented Adaptive Service Intelligence (ASI) technology to intelligently and efficiently analyze packet and flow data for a contextual view of service, network and application performance. ASI's scalable, multi-dimensional metadata model produces normalized data that can be exported into third-party applications for insights into network and service assurance, subscriber analytics, big data analytics, CEM and cybersecurity.
Simplify business analytics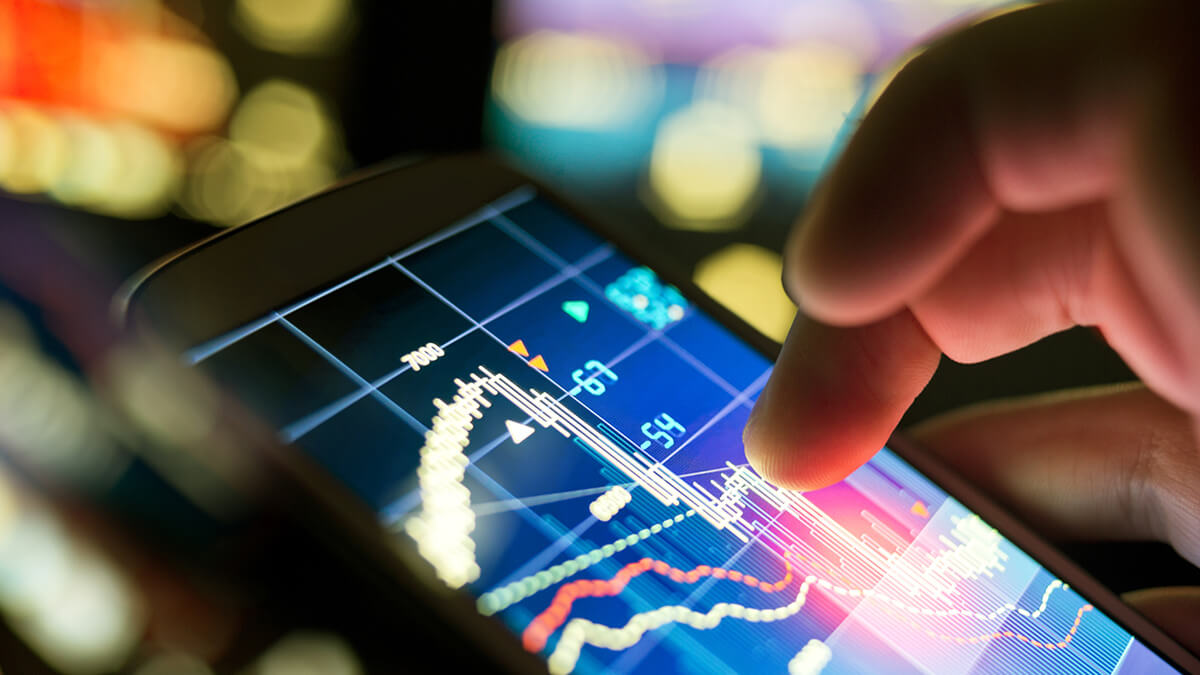 NETSCOUT provides a single platform that enables real-time and historical forensic analysis powered by detailed IP data. ISNG probes allow you to consolidate multiple specialized analytics tools and feed a common set of metadata to a wide range of analytics stacks for insights into service assurance, application performance management, cybersecurity and business intelligence. ISNG models can be deployed in tandem for seamless analysis across the entire network, making it easier and more cost-effective to monitor and gather intelligence from multiple sources, with no disruption to business processes.
The ISNG platform includes:
InfiniStreamNG 9800 – Supports 10 Gigabit, 40 Gigabit and 100 Gigabit networks. Designed for high-bandwidth applications, server virtualization within the data center and service provider environments

InfiniStreamNG 9700 – Supports 10 Gigabit networks. Designed for high-capacity monitoring in data centers, high-volume aggregation links and other service provider environments

InfiniStreamNG 6600 – With a storage capacity of 48 TB, ISNG 6600 hardware and software appliance options are ideal for 1/10 Gigabit monitoring requirements at the network edge, including branch offices and department network segments.

InfiniStreamNG 4700 and InfiniStreamNG 4800 – Supports 10 Gigabit networks and meets the monitoring requirements for service aggregation points, such as in the data center

InfiniStreamNG 2600 – Supports 1/10 Gigabit networks. Designed for smaller capacity monitoring in branch offices and departmental network segments
…
Data Sheet
Service Provider Success Story
Contact NETSCOUT
Please complete this form to contact NETSCOUT.