InfiniStream Platform for Carrier Service Provider
Voice, Data and Video Traffic Monitoring
Performs deep packet capture and analysis for real-time insights into the performance of all applications and services that flow across your IP network.
Used By
Mobile, fixed-line voice, residential triple-play, satellite and cable/MSO providers offering voice, data and video services to its customers.
Real-time analysis and service assurance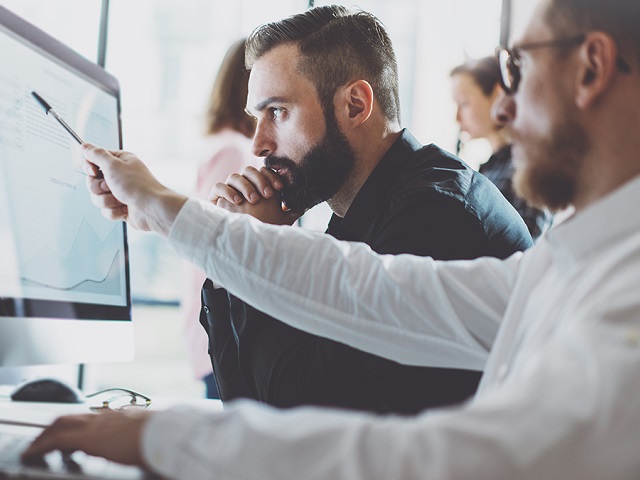 InfiniStream probes extract business intelligence and performance metrics for all applications and services flowing across your IP network, via pervasive, real-time visibility.
Without critical performance insights, network operations teams are practically operating in the dark. Pervasive visibility is needed across the entire service delivery environment – from the data center, through the core, to the edge and the access. The InfiniStream platform provides always-on monitoring of all voice, data and video traffic, to deliver the intelligence you need for effective service assurance, triage and post-incident analysis.
Smart data collection
Gaining access to a common set of packet flow-based data is imperative to effectively monitor busy network environments. Without vital insights from intelligent data collection, troubleshooting performance issues becomes an enormous operation. NETSCOUT's InfiniStream platform gives you granular visibility into all IP-based traffic to ensure the performance and reliability of all services and applications supported by your network.
Advanced deep packet capture and analysis with ASI
When strategically deployed as part of the nGeniusONE Service Assurance platform, InfiniStream products offer the scalability and coverage needed to support large, distributed service provider networks. Leveraging our Adaptive Service Intelligence (ASI) technology, InfiniStream products perform deep-dive packet capture and analysis activities locally, within the appliance, which speeds troubleshooting and provides a contextual view of service network and application performance that more closely represents actual user experience.
The InfiniStream platform includes:
InfiniStream 4500 – Provides versatile traffic flow inspection for monitoring IP interfaces in service provider networks.

InfiniStreamNG platform – Next-generation family of products that mine IP traffic in real-time across virtual and physical network environments. The InfiniStreamNG platform includes multiple models including appliances, commercial-off-the-shelf (COTS)-based software and virtual appliances.
InfiniStream 4500 Appliance
The InfiniStream 4500 appliance supports high density 1 Gigabit and 10 Gigabit interfaces with support for 12TB storage and expandable to 60TB per appliance.
Download PDF
Contact NETSCOUT
To learn more about how NETSCOUT can help you, speak to one of our experienced subject matter experts to address your unique needs and challenges. We've got answers.