Active Testing from Anywhere
nPoint 2000 is an instrumentation model for nGeniusPULSE that runs web, application, and network performance tests from remote sites. The nPoint 2000 gives visibility from access-challenged locations that may have not have on-site technical support.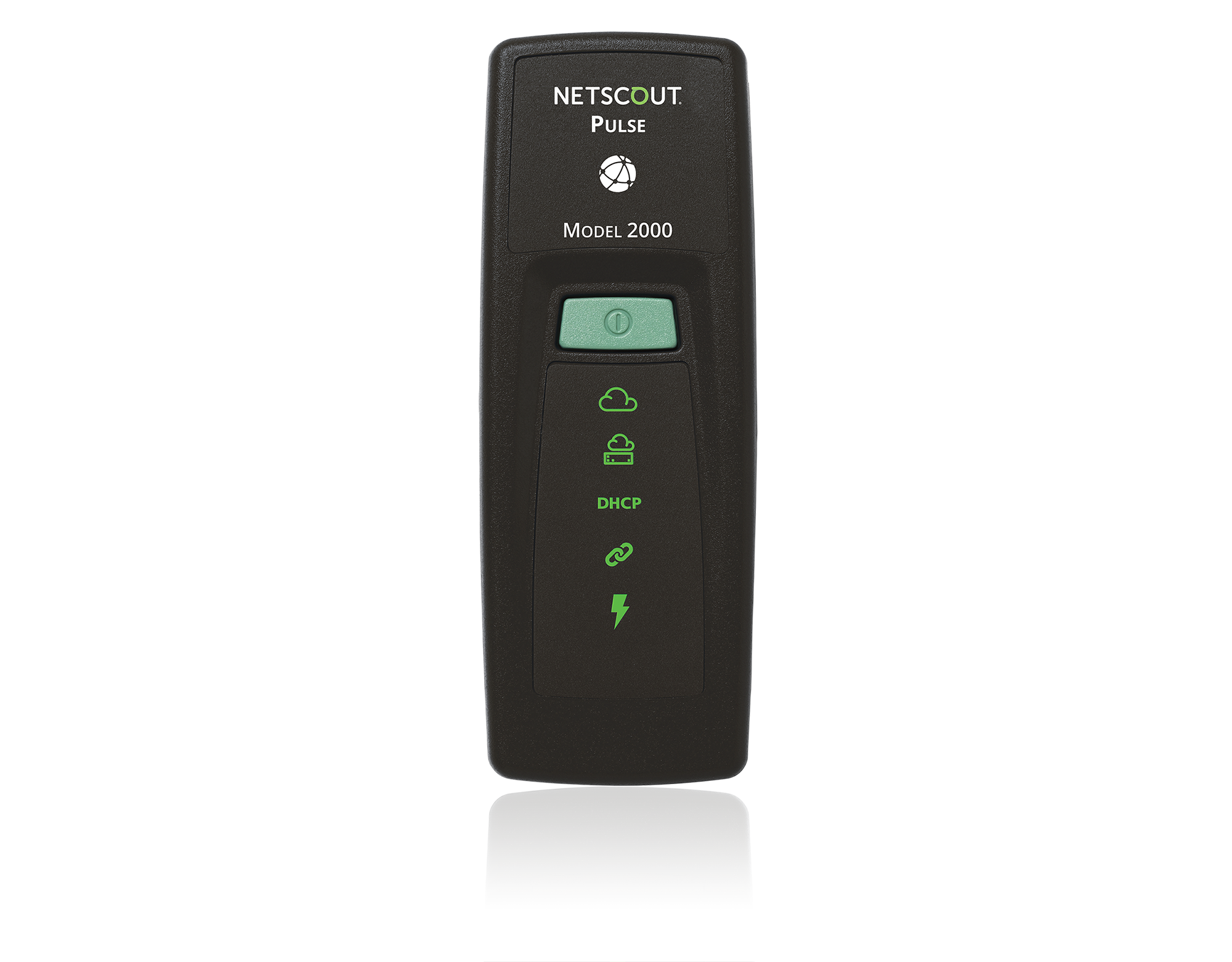 Benefits
Improved End-User Experience
Visibility anywhere to see application and network availability and performance from user perspective
Lower Mean-Time-to-Repair
Continuous automatic testing at configurable time intervals to perform web tests, VoIP tests, and Network Performance tests
Stay Ahead of Problems
Pro-active problem detection with scheduled tests, even when network is not in use, to identify problems before users are impacted
Flexible Deployment Options
Easy to deploy and manage anywhere with Hardware and Virtual options
Data Sheet
nGeniusPULSE
Visibility to the Edge of the Network Monitor Availability and Performance of Enterprise Business Services
Contact NETSCOUT Today
To learn more about how NETSCOUT can help your company, speak to one of our highly-experienced subject matter experts.