InfiniStream Platform
Provide a Flawless User Experience
NETSCOUT's InfiniStream platform gathers traffic data from key vantage points throughout the IT environment using NETSCOUT's passive, non-disruptive Adaptive Service Intelligence (ASI) technology, which easily scales to meet your needs. Armed with this data, you can quickly determine which database server, network appliance, or web service is the root cause of service issues and take steps to resolve them before users are affected.
InfiniStream for the Enterprise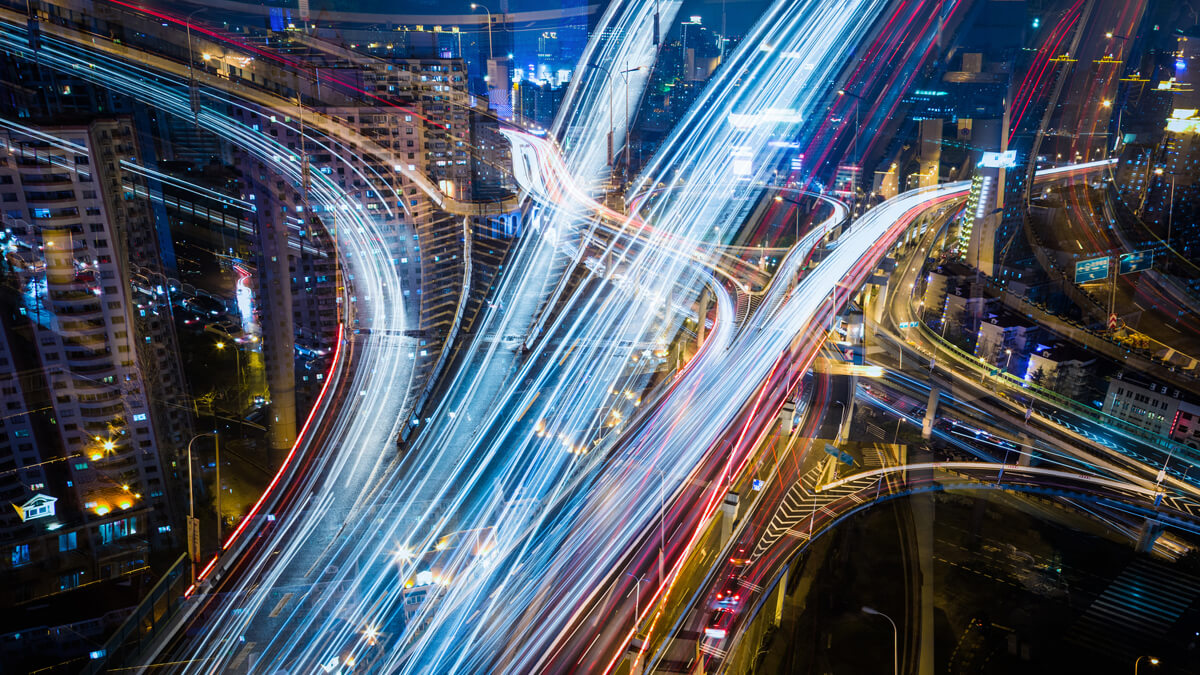 Delivers traffic-based intelligence from enterprise environments for essential visibility and real-time analysis of network and application performance management.
InfiniStream for Carrier Service Provider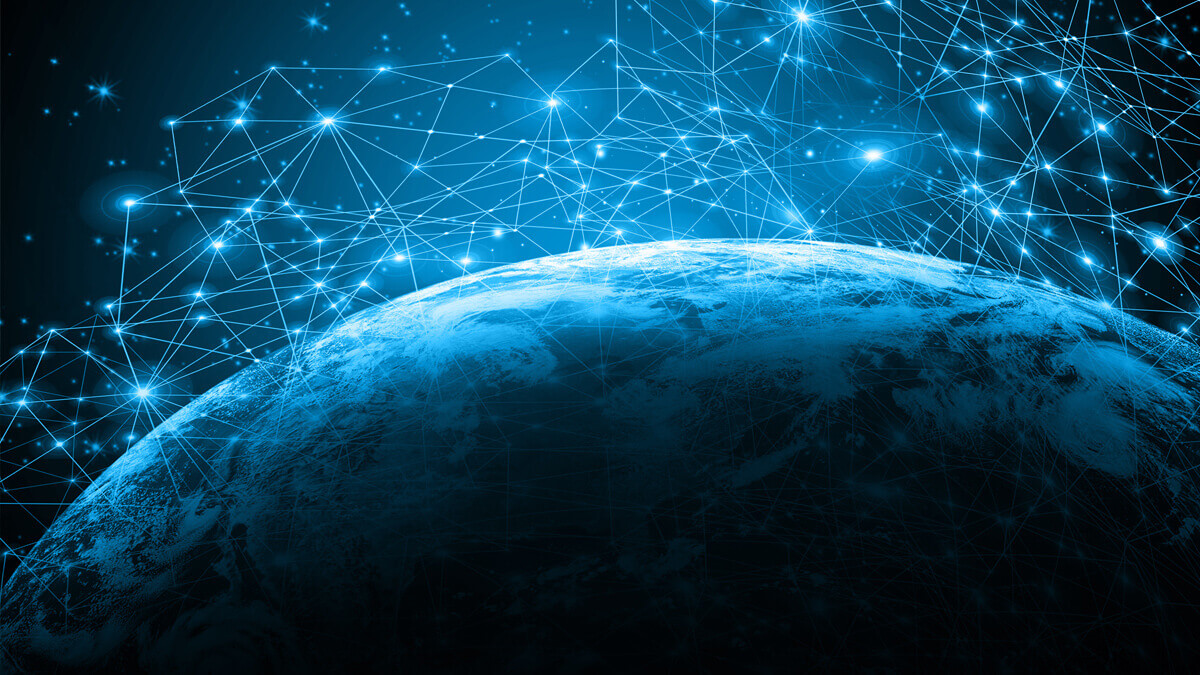 Performs deep traffic flow capture and analysis for real-time insights into the performance of all applications and services that flow across your service delivery infrastructure.