Advanced Threat Campaigns
Advanced threat campaigns are not just a one-and-done attack hoping to compromise an endpoint or a user. APT campaigns define an objective focusing on a specific motive and mission with the intention to persevere through the entire organization until the campaign is deemed successful.
Advanced threat campaigns are:
Carefully planned incursions that draw on many APT threat attack tools and techniques
Crafted by well-funded human organizations
Tools and techniques of are designed by default to by-pass conventional intrusion prevention or detection controls
Proliferate on the network and create multiple paths to complete the mission. Attack campaigns do not follow a simple sequence through an attack cycle
A simple criticality/severity scoring fails to highlight the real risk from the people and their objectives behind an Advanced threat
Arbor Spectrum, from Arbor Networks, the Security Division of NETSCOUT
Arbor Spectrum, from Arbor Networks, the Security Division of NETSCOUT, is a high-performance internal network traffic security solution that helps organizations detect and investigate hidden threats faster and more accurately than ever before. By merging an organization's own threat and network activity with Arbor's proven traffic intelligence and behavioral indicators, Arbor Spectrum enables security teams to discover the most damaging threats as they happen.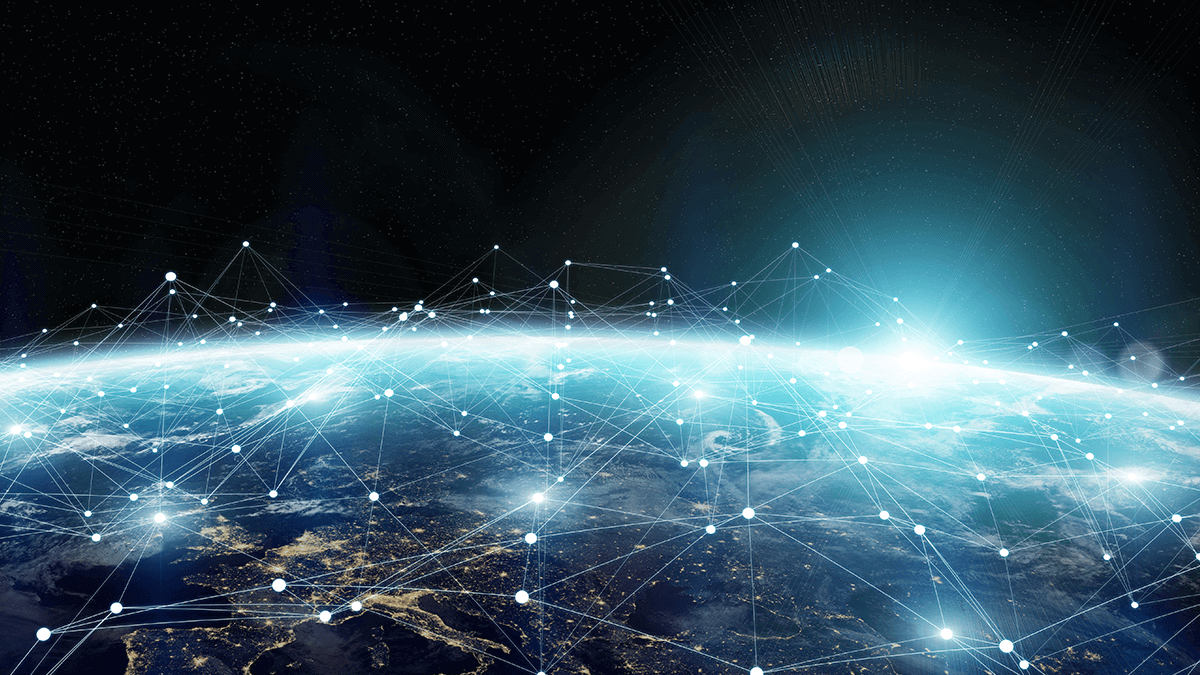 Arbor Spectrum
With the range to see suspicious and malicious activity anywhere in your network, and the speed to intelligently investigate threats 10x faster, Arbor Spectrum helps your network and security teams get to know the most damaging threats to your network, as they happen.
Contact NETSCOUT
Please complete this form to contact NETSCOUT.