The complexity of modern-day networks has brought forth a new era of cyber warfare. One that requires a new kind of intelligence to secure your enterprise, achieve complete visibility across your entire global infrastructure, and close the gaps on-premise, in the cloud, and everywhere in between. In this new era of cyber warfare, your data has never been more vulnerable, but it has also never been more valuable. Because once an adversary infiltrates your network, they leave behind a data trail that would lead you right to them – if only you could follow it. Now, you can.
That is the intelligence you get with Omnis® Security.
Omnis
at work
Unlike SIEMs, EDR, or UBA security technologies, Omnis Security transforms packet data into real-time threat awareness indicators. It empowers your team with only relevant contextual data, allowing for swift, decisive action, smarter investigation, and faster, more accurate remediation.
Identify deep attack context and quickly assess the extent of the breach to isolate the risk
Remediate more quickly and accurately than using only non-network traffic data sources
Create vital forensic reports for law enforcement and support reporting obligations in government agencies and critical industries
1H2021
Netscout

Threat Intelligence Report

The unprecedented events of 2020 led to an enormous and extended upswing in innovation for threat actors. And it's not going away anytime soon.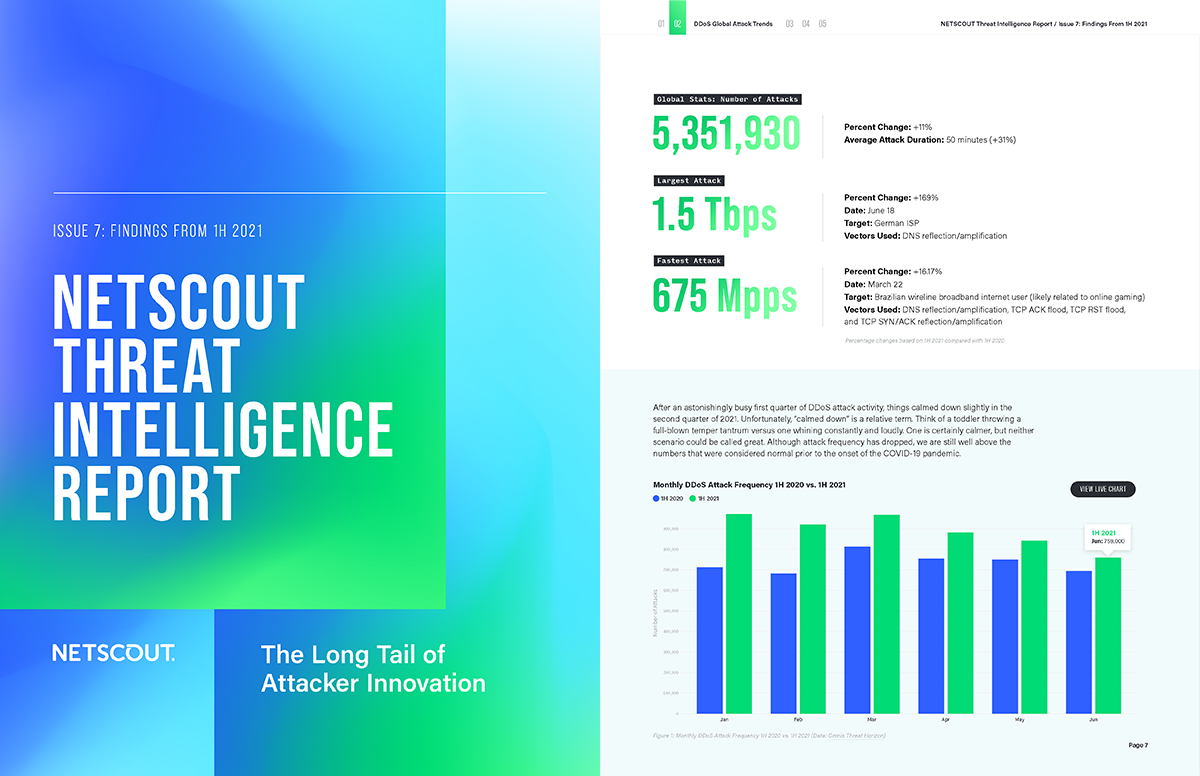 Omnis Threat Horizon
A digital DDoS and cyber attack map composed of highly curated, real-time global threat data. This free tool is presented in a way that allows you to understand how it impacts your organization.
Using Omnis to Block Log4j Exploit Attempts
Time to start shifting attention towards packet-based investigation of exploitation.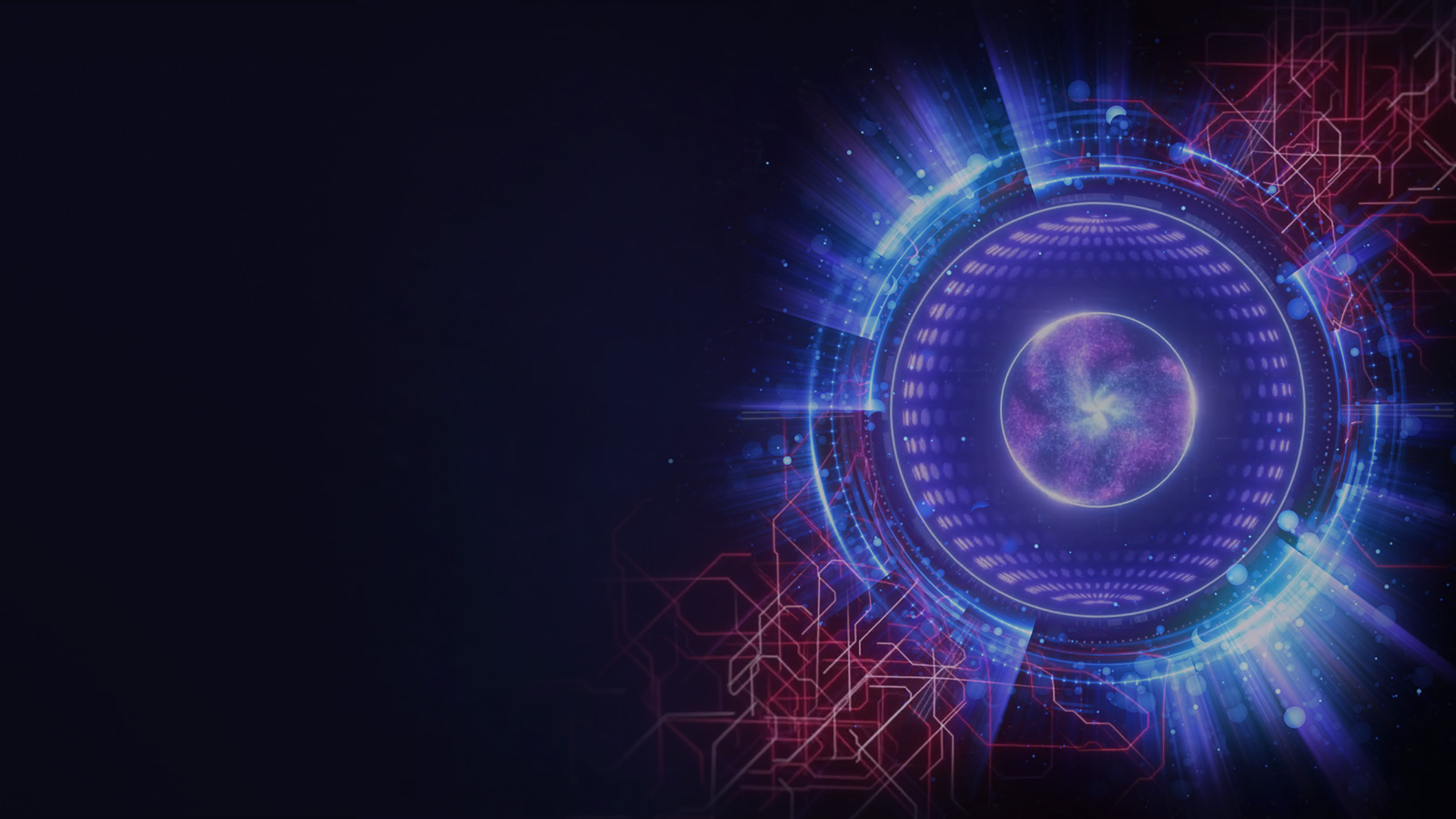 The cost of cybercrime just went up.
It's the multibillion-dollar industry you don't want to read about. Insurance premiums are skyrocketing and the cost of attacks continues to escalate. See what we're doing about it.