Since 1999, our DDoS protection and network visibility solutions have been tested and proven in the world's largest, most complex networks. We deliver powerful visibility and traffic intelligence, at internet scale, to help customers not only understand their own environment, but who the threat actors are, their tools, behaviors and ongoing campaigns on a global basis.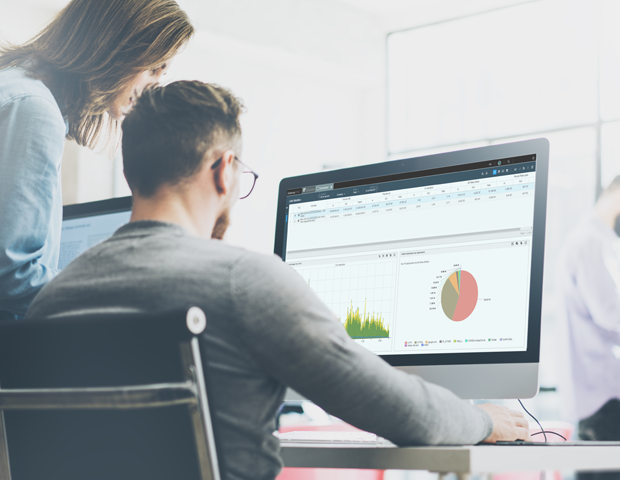 What Can NETSCOUT Do for Me?
Organizations are constantly striving to protect their networks from costly downtime caused by targeted DDoS attacks. To deliver continuous adaptive protection designed to mitigate today's stealthy ever-evolving attacks, NETSCOUT delivers unparalleled network visibility and intelligent threat analysis backed by best-in-class global threat intelligence to deliver Adaptive DDoS Mitigation.
How do I keep my services up and running?
Stop the most significant threat to service availability - DDoS attacks - with our suite of products and services.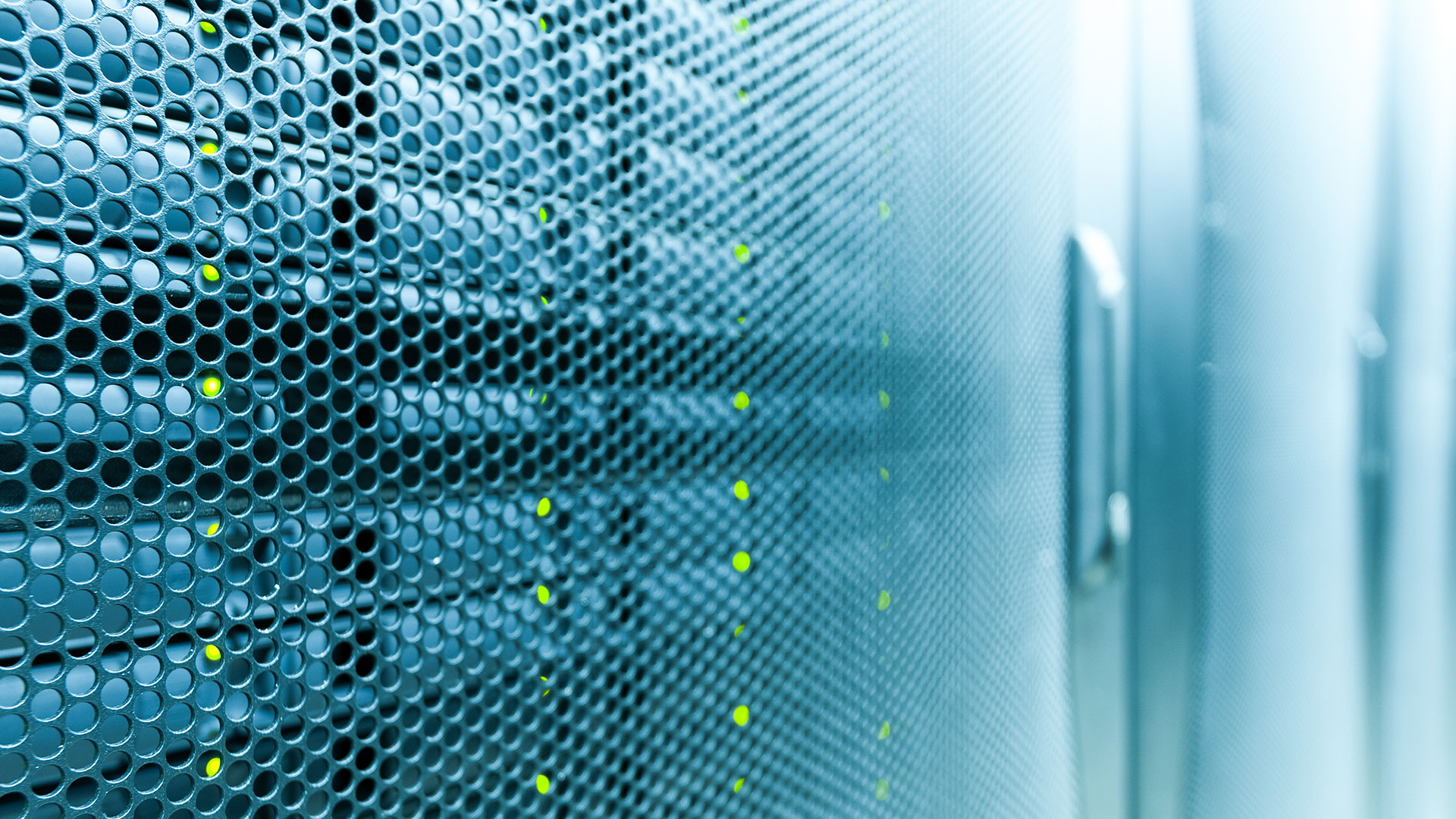 How can I close security gaps within my team?
You can empower your security teams with the global intelligence provided by Netscout.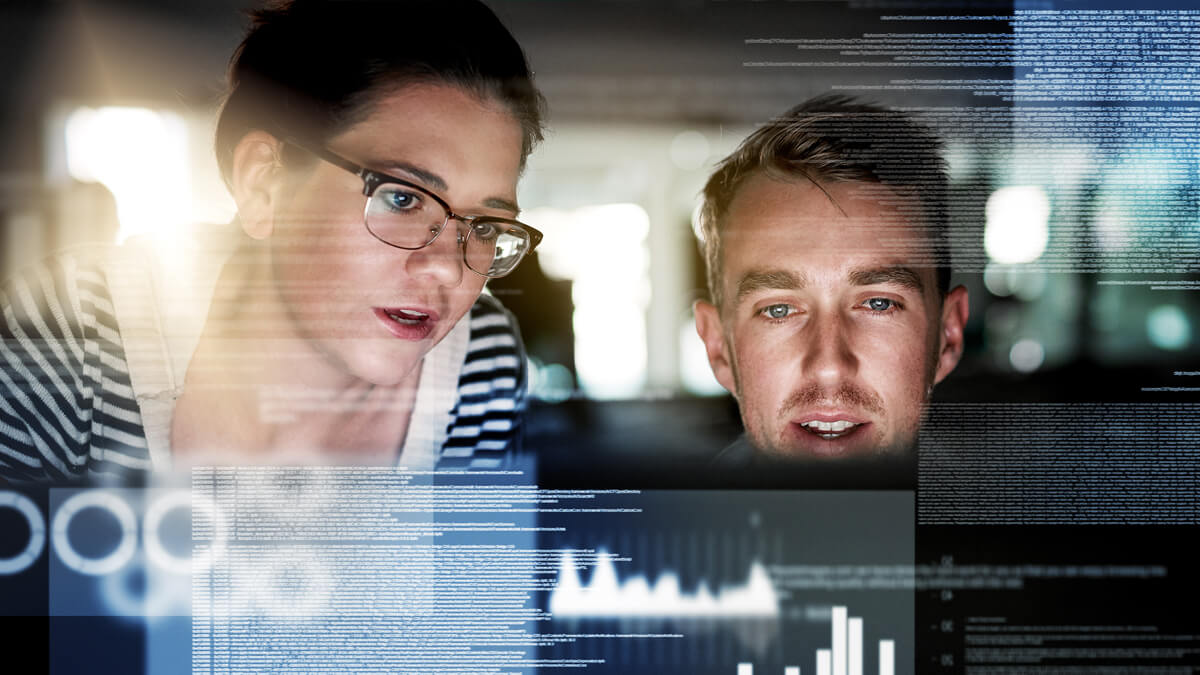 How do I leverage the full power of my network?
Capitalize on analytics to maximize network performance and investment returns.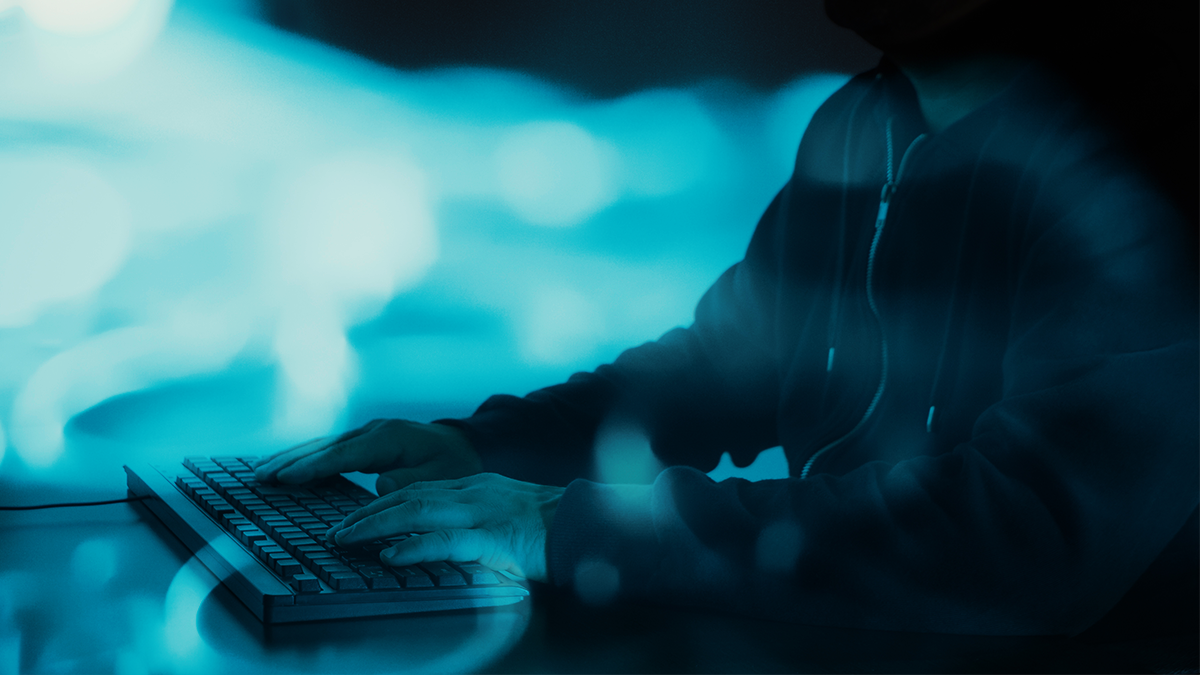 Are You Experiencing a DDoS Attack?
Your business is riding on the availability and integrity of your website and online services. A Distributed Denial of Service (DDoS) attack could wreak financial havoc, compromise your customers and damage your reputation.
If you're under attack, Please call us. We can help.
Our DDoS Mitigation Tools are proven in the world's most demanding networks. We can provide rapid deployment and pricing flexibility through a mix of managed services, in-cloud, on-premise and virtualized solutions.
Insight into the Global Threat Landscape
Our world-class ATLAS Security and Engineering Research Team (ASERT) deeply researches malware campaigns and botnets at a global level, providing much-needed context to the overall threat environment.
Latest
Netscout

Threat Intelligence Report

Complete Network Visibility Enables Total Network Control. Read more in this 1H 2023 report.