Deep Packet Inspection and Analysis
Provide in-depth analysis of captured and stored packets to investigate and decipher the root cause of exceptionally challenging network and application issues.
Keeping users happy is a critical IT mission. Holistic visibility and insight into the network, applications, servers, and user communities—and how they are performing—enables you to resolve issues before they become serious problems. When problems occur with complex multi-tiered, web and/or cloud services, you need the precision and focused offered by advanced packet analysis. Without common service-oriented metrics and in-depth packet analysis, you could be at a considerable disadvantage.
Insights that lead to shorter MTTR and operational excellence
Our nGeniusONE Service Assurance platform and Adaptive Service Intelligence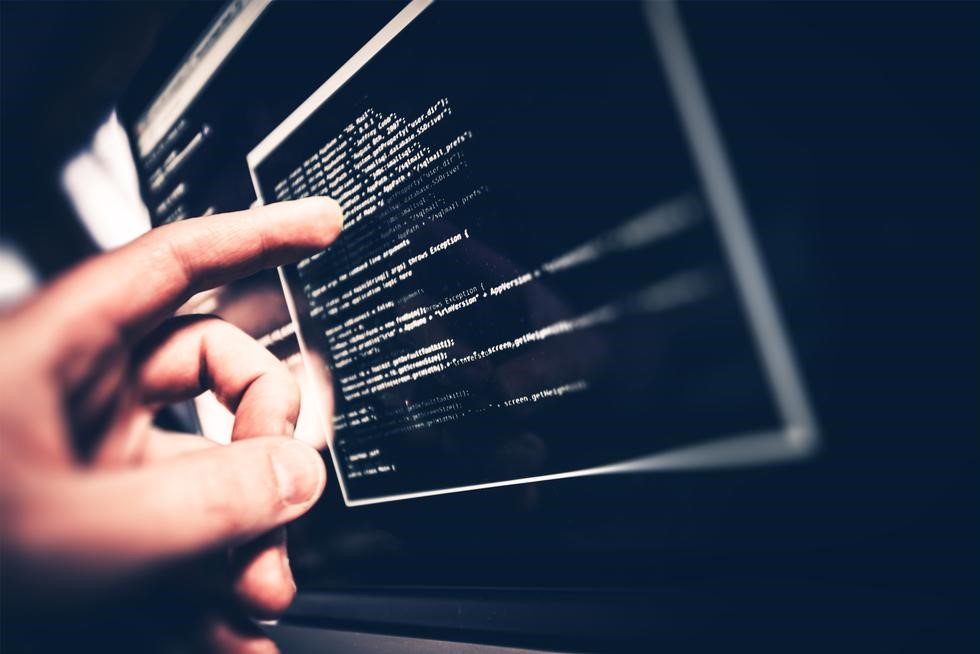 (ASI) technology bolsters your ability to reduce mean-time-to-repair (MTTR) and enhance operational excellence by giving you the in-depth deep packet analysis you need to resolve even the most complex issues.
In-depth analysis for the most complicated issues
The nGeniusONE Service Assurance platform and ASI technology provide traffic-based ASI analytics with sophisticated filtering and analysis, making it intuitive to view the details necessary to isolate and resolve even the most complicated problems quickly. We enable you to refine your analysis with the advanced insights necessary to pinpoint specific user, network, protocol, and application failures utilizing intuitive and service contextual workflows, so you can successfully resolve performance issues and ensure a quality user experience for all.
APPLICATION MONITORING SOFTWARE you can trust
NETSCOUT deep packet inspection and analysis delivers rapid and clear insights that enable customers to provide a flawless user experience by achieving extraordinary service quality. Let us show you how the nGenius solutions and ASI technology can help you quickly identify and triage performance issues, and perform in-depth analysis of the most challenging service performance issues.
Our deep packet analysis solution enables your IT organization to:
Perform in-depth analysis of the most challenging service performance issues

Evaluate service degradations

Limit MTTR issues impacting user experience

Improve efficiency with advanced packet analysis functionality incorporated into a single management platform

Reduce operational costs and complexity

Optimize return on investment in NETSCOUT Intelligent Data Sources with deep analysis capabilities of the stored data

Analyze your packet-flows throughout your systems today and into the future
Products in this Solution