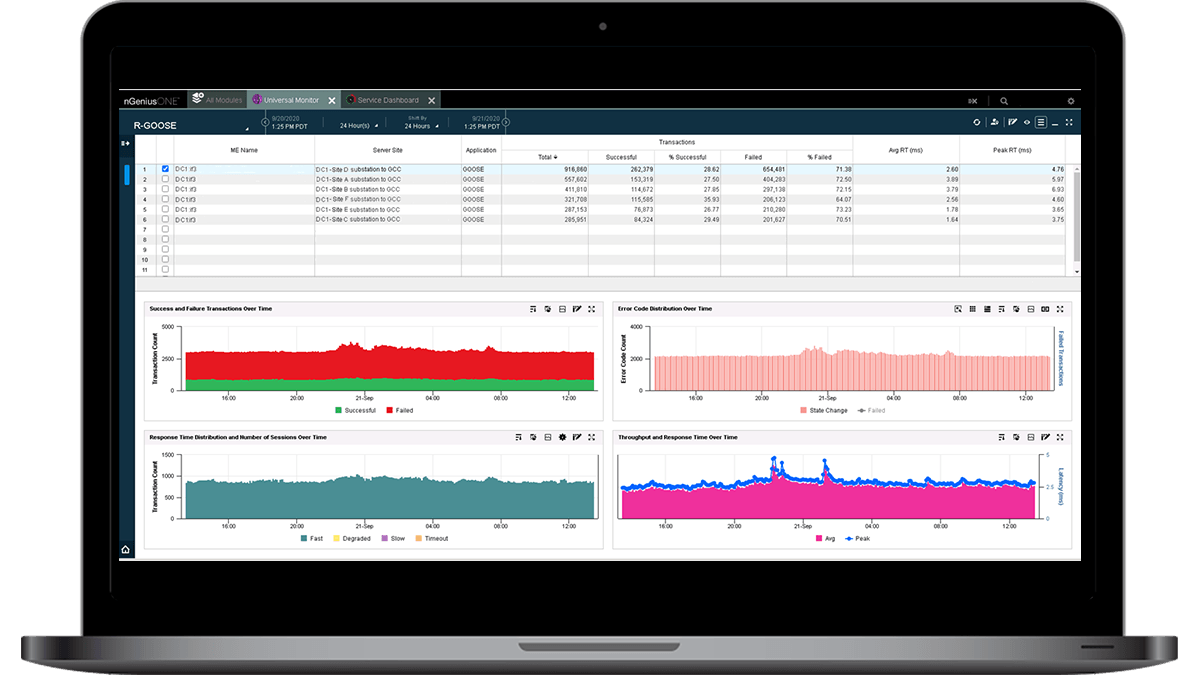 Delivering power, reliably, and safely is a primary goal of energy organizations and requires advances in digital technology and sophisticated application services to meet these objectives. These applications are critically important to power production, security, customer service, revenue, and regulatory compliance.
Advanced Metering Infrastructure
Supervisory Control and Data Acquisition
Energy Management Systems and GOOSE
Outage Management Systems
Crew Management System
Fact Sheet
Visibility for Optimizing Performance and Availability of SCADA in Energy Networks
NETSCOUT provides the end-to-end visibility for service assurance and security of SCADA services in energy company environments.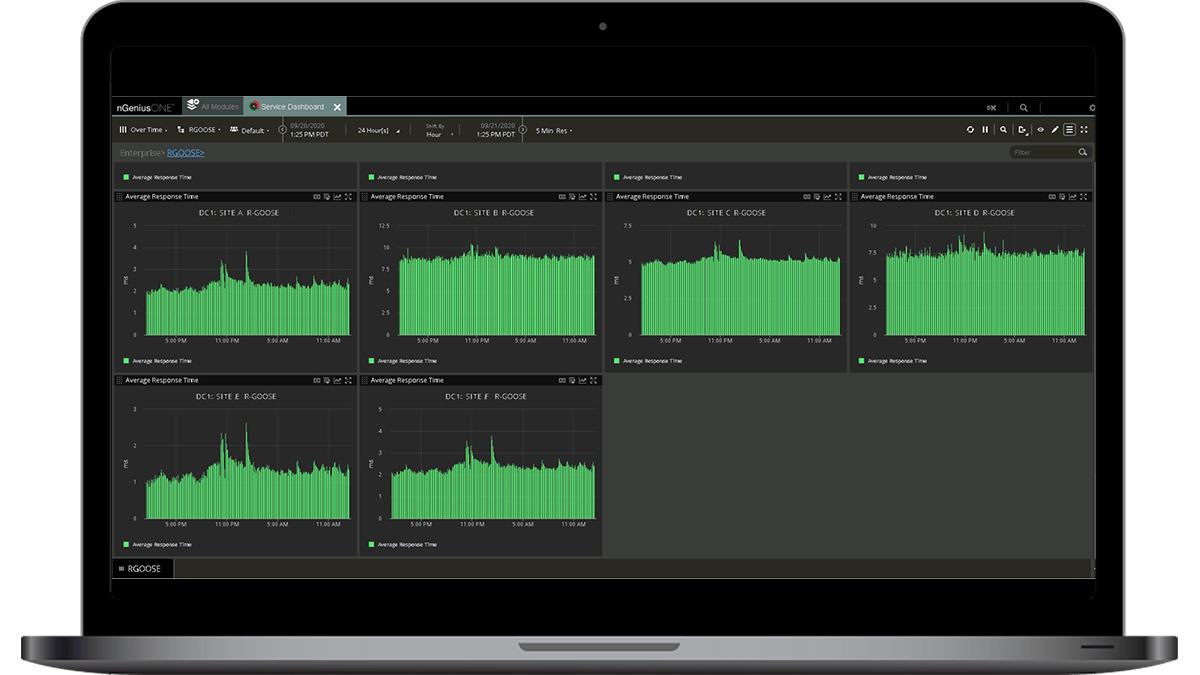 NETSCOUT Service Assurance
NETSCOUT ensures the performance of critical utility and business enablement services, eliminating the complexity of multi-vendor and multi-cloud environments. nGeniusONE and nGeniusPULSE combine to help resolve service-impacting issues to help you keep the lights on. Your users will benefit from both reduced mean-time-to-repair (MTTR) and optimized essential infrastructure services.
Contact NETSCOUT to protect your utility network.