Problems in the RAN contribute to churn
As mobile technologies progress, more and more intelligence is moving out of the core to the edge and RAN. With smarter devices and more complex signaling, the radio access network (RAN) now plays a major part in supporting and adequately serving your subscribers. NETSCOUT's RAN solution allows our customers to get to the root cause visibility of why and where VoLTE and video issues happen. There is a growing need to understand this domain, resolve problems and reduce the risk of widespread, debilitating churn. No matter how well the core network is performing, the RAN can cause significant Quality of Experience (QOE) problems for your subscribers, erode profits, and chip away at your brand. The introduction of VoLTE services only magnifies the problems, due to inherently higher voice quality expectations by subscribers, lower latency tolerance, and additional signaling overhead.
Accurate, cost-effective trace port collection extends visibility to the RAN allowing full end-to-end analysis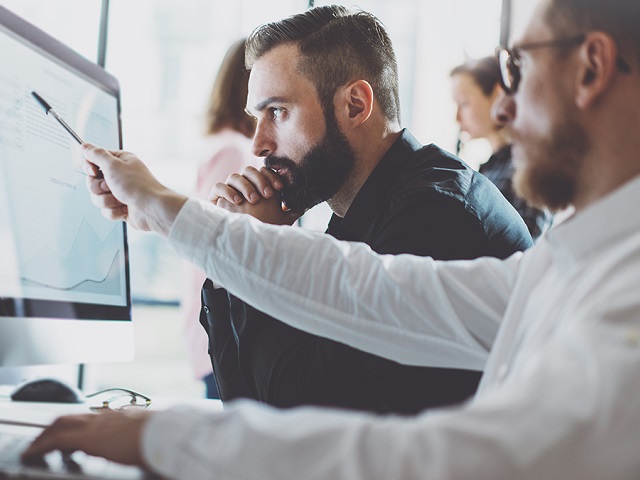 Many carriers rely on equipment vendor counters and core network monitoring systems to gauge and maintain performance of the RAN. Unfortunately, counters and disjointed KPIs can misrepresent the subscriber experience, and without visibility to the actual radio network signaling associated with handovers, capacity, interference, RF link coverage, and cell site construction errors such as cross-feeder errors resolving issues often results in a costly backlog of trouble tickets. You need accurate, cost-effective troubleshooting tools with vendor-independent trace port collection to extend your visibility.
NETSCOUT solutions deliver value and protect the subscriber experience
Featuring a simplified and actionable view for RAN analysis, optimization, RF troubleshooting and planning teams, NETSCOUT's RAN solutions deliver the 24x7 real-time visibility needed to reduce your reliance on drive testing and improve your engineering and small cell planning efficiency, while protecting and profiting from an elevated subscriber experience.  Our powerful geoanalytics platform helps you accurately measure performance and effectively pinpoints subscriber-affecting issues across 3G, 4G, NB-IoT, and 5G networks for mobility, data, and VoLTE services.
Talk to an expert
To learn more about how NETSCOUT can help you improve RAN performance and drive down troubleshooting costs, speak to one of our highly experienced subject matter architects. We've got answers to your most pressing concerns.
NETSCOUT's RAN solutions:
Provide the 24x7 real-time visibility needed to effectively troubleshoot RAN issues

Reduce overall troubleshooting costs and the need for drive testing

Use geoanalytics to monitor RAN performance to detect and determine root cause of subscribers issues

Feed your data lake with valuable geolocated RAN signaling for manual or AI analysis

Feed your geomarketing tools with smart ASI RAN data
Products in this Solution
…
Demo
Data Sheet
Success Story
Article
White Paper