NETSCOUT knows the only effective way to monitor architecturally complex and geographically dispersed systems, is by focusing on wire data.
Our unique approach harnesses the intelligence found in your network and cloud traffic to offer true system-level visibility into your applications, infrastructure, and their respective interdependencies.
Internet of Things (IoT) For Enterprise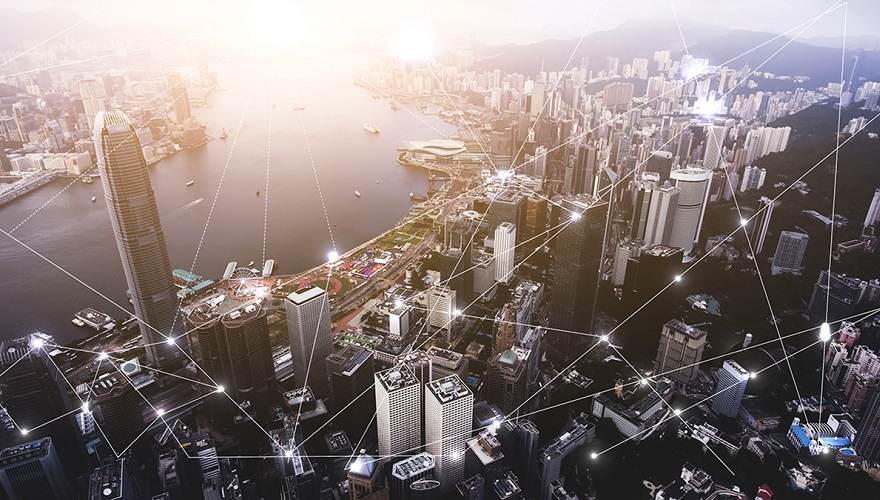 The fast pace of IoT adoption is indicative of the rapidly changing world we live in. To meet these changing needs, IT requires solutions that can ensure services and applications are reliable. That's where NETSCOUT can help.
Internet of Things For Carrier Service Provider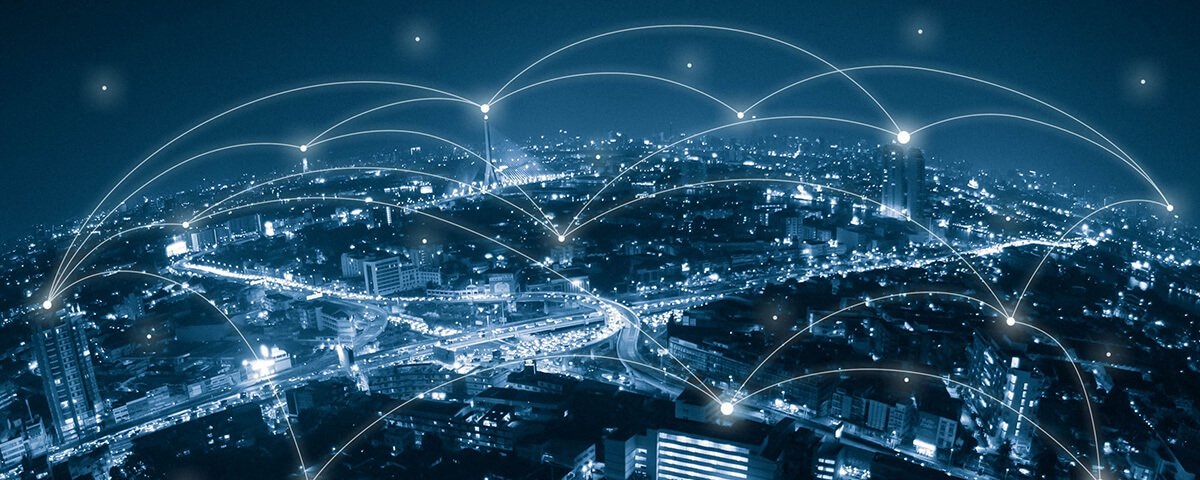 When it comes to IoT, service providers have a unique opportunity to optimize the value of IoT via guaranteed service and enhanced customer service. To succeed, your IoT strategy must include complete network and service visibility and real-time, smart data for IoT analytics.
Say What? Join the IoT Conversation
During a recent interview with RCR Wireless, Dr. Vikram Saksena shared NETSCOUT's vision on actionable insights derived from complete visibility.
Download PDF