Meeting the Visibility Challenge to Modernize IT for Increased Productivity and Security
As government agencies increase the use of modern technologies, retire outdated and insecure systems and direct modernization cost savings to mission-driven outcomes, the need for true visibility has never been greater nor more essential to success. Today, applications run everywhere and anywhere, multi-cloud is the new norm and cloud migration is well underway to public, private and hybrid clouds. To make matters worse, detecting and resolving security or performance issues is getting harder and the degree of difficulty for proactively managing the user experience in increasingly complex environments is off the charts. The consequences for this loss of visibility are serious: dissatisfied users, customers and citizens; cost escalations; and extreme difficulty in maintaining the skilled talent to manage this exceedingly complex environment.
Ensuring real-time visibility across any infrastructure, anywhere, for any application or service, in any way that is needed, requires a data-driven approach that takes time and risk out of the equation. NETSCOUT's combination of Adaptive Service Intelligence (ASI) and ATLAS Intelligence provides continuous, uniform visibility and automates the detection of performance and security risks across connected services and their interactions. NETSCOUT technology and solutions protect against disruptions in digital services – whether in availability, performance, or advanced cyber threats and DDoS attacks – and can help deliver the speed, reliability, and rapid deployment required for state-of-the-art information services.
Cloud Smart with NETSCOUT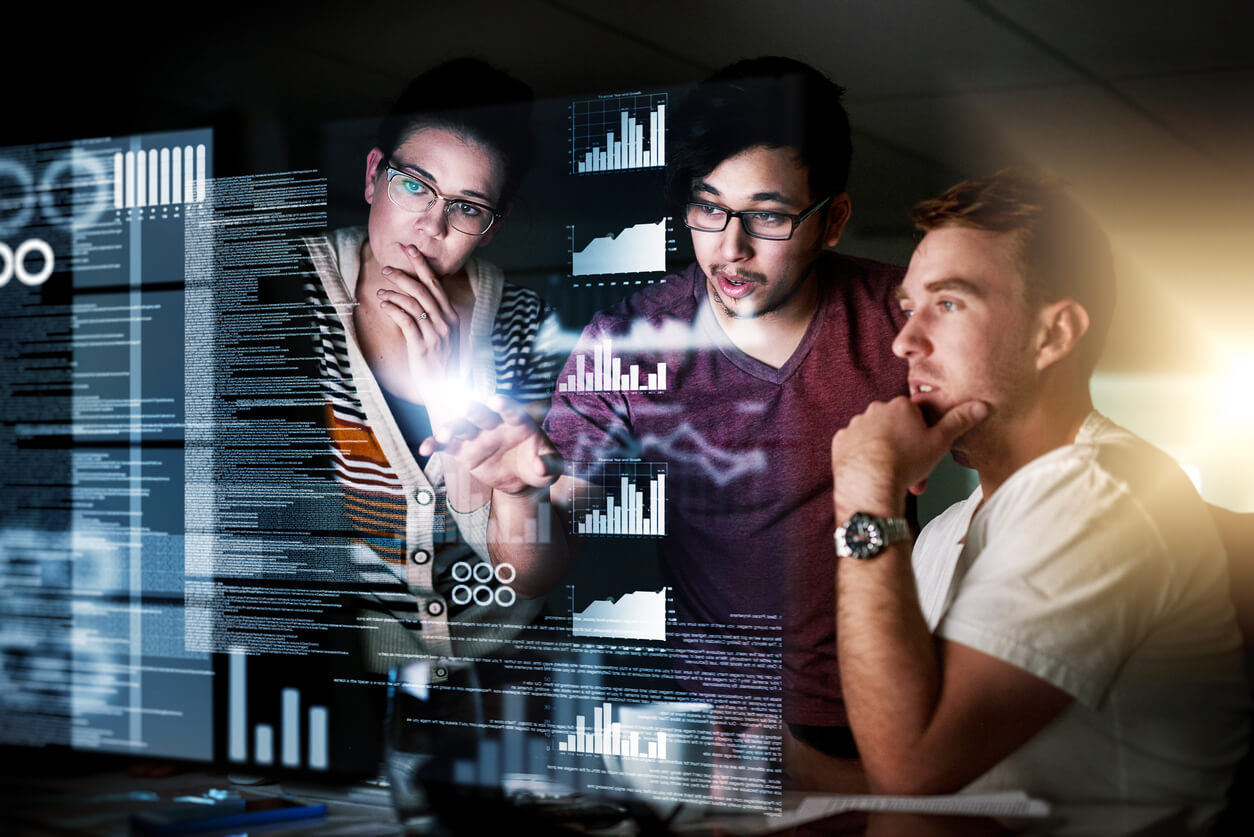 In any cloud environment (public, private or hybrid), sophisticated and intelligent service assurance tools are essential for both the migration to the cloud and subsequent operation in the cloud. Agencies need solutions that work with servers in a multitude of environments, including physical, virtualized, private cloud, IaaS public cloud or hybrid cloud deployments.
Governmental IT teams want to migrate applications and services to the cloud with confidence and be able to drastically reduce CapEx and OpEx spending without compromising the end-user experience of the citizens and residents they serve. Another aspect of a high-quality experience with cloud-based services requires an ability to evaluate the service levels provided by third-party vendors to pinpoint the root cause of issues so the right remediation can be applied.
Next-Generation Cyber Security for Government Agencies
Protecting information and people from a rapidly emerging cyber threat landscape is often the top priority for many government agencies and often is the most elusive to achieve. Identifying internal threats leveraging existing technologies and providing early warning, threat detection, incident response and forensic analysis using the best data source for SecOps and Net Ops teams is essential. Likewise, identifying external threats and mitigating the impact to a system with blocking, providing contextual threat intelligence, and thwarting advanced volumetric, application layer, state exhaustion, and targeted malware attacks is no longer a luxury for government agencies – it is a necessity.
Arbor Threat Analytics is an enterprise-wide network threat and risk investigation solution that helps reduce the impact of cyber threats on your agency. It serves as an early warning system with the ability to promptly and efficiently detect, validate, investigate, and respond to cyber threats. This cost-effective and highly scalable cyber threat analytics solution easily integrates with popular SIEM platforms.
Arbor Edge Defense is a deployed at the network perimeter and uses a stateless packet processing engine armed with continuous highly curated, reputation-based threat intelligence to automatically detect and stop both inbound threats and outbound communication from internal compromised hosts that have been missed by other components in your security stack.
Products in this Solution
…
Case Study
Use Case
Data Sheet
Fact Sheet
Quick Look
White Paper