Relentless
Focus On Our Customers' Success in The Connected World
NETSCOUT University Overview  |  Instructor-Led Training  | On-Demand Training  |  REGIONAL USER FORUMS  |  Certifications  |  Calendar  |  Contact

Regional User Forums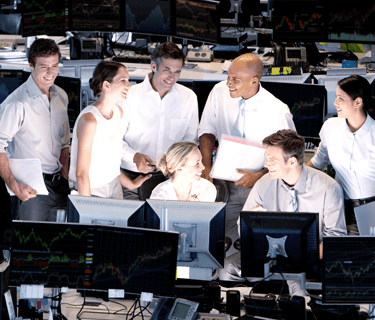 Format: One-day onsite in selected locations
Prerequisites: Students should have a working knowledge of modern enterprise network technology, applications, and supporting services.
Event Description: NETSCOUT University Regional User Forums are held at selected locations throughout the U.S. Please contact us or your account manager about upcoming events in your area.
The Regional User Forums give you the opportunity to learn about the latest release of the nGeniusONE™ platform and the many different ways you can leverage your NETSCOUT technology investment.
Reasons to attend this one-day training event for NETSCOUT customers:
Hands-on labs let you experience the nGeniusONE platform firsthand
Sessions are led by NETSCOUT University technical instructors
Attendance is FREE for NETSCOUT customers
Event Agenda: An Introduction to nGeniusONE Regional User Forum
The nGeniusONE Regional User Forum lets you jump start into our flagship product, the nGeniusONE platform. Test drive the latest release through hands-on exercises where you will be introduced to the core products, concepts, capabilities and workflows that make up this unified platform. This foundational session is suitable for those who have a basic understanding of the NETSCOUT solution.
nGeniusONE in Action: Explore real-world Use Cases emphasizing the power of the nGeniusONE platform's ability to provide a seamless workflow for each user.