We have now added two new tracks to the NETSCOUT University Certification Program by offering a Fundamentals and Entry certification tracks. The Fundamentals track provides an independent certification for customers wishing to take e-Learning courses as opposed to Instructor-Led sessions.
The Entry certification Track provides a new certification level for those who have attended any of our Boot Camp Series classes.
e-Learning and Instructor-Led Training
All training, whether e-Learning or Instructor-Led:
Offers learning paths and professional development goals
Increases individual and workgroup productivity
Assists managers in identifying the most qualified technical professionals in their organizations
Delivers better application performance management and service triage outcomes for NETSCOUT customers
Entry
Associate
Specialist
NETSCOUT Certified Fundamentals
On-Demand Learning Series
Enterprise Track
nGeniusONE Enterprise Essentials
nGeniusPULSE
Service Provider Track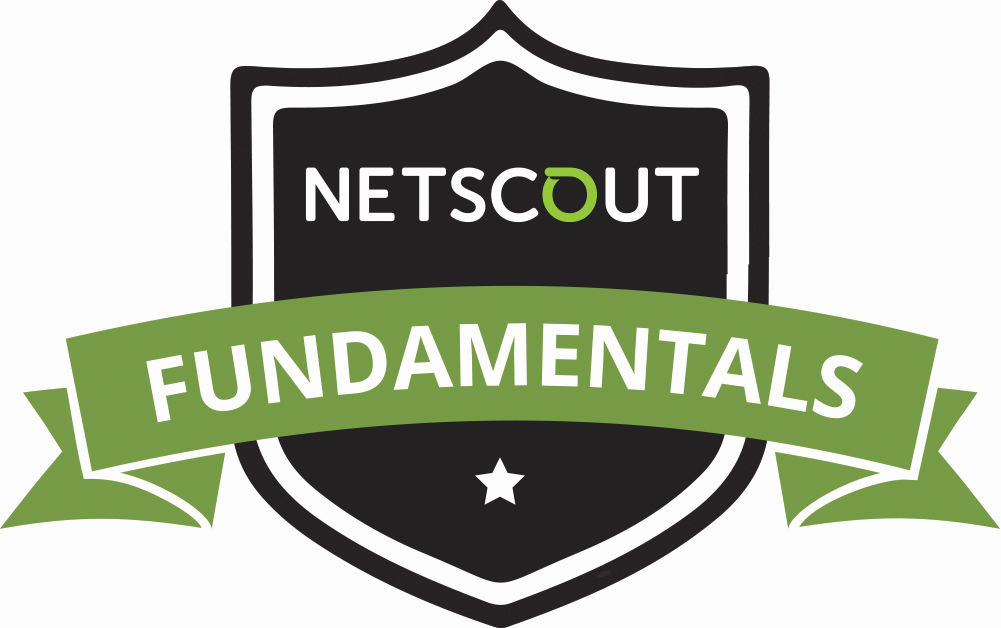 NETSCOUT Certified Entry
Boot Camp Series
Enterprise Track
Enterprise Workflow Essentials for nGeniusONE
nGeniusPULSE Essentials for the Enterprise
Smart Edge Monitoring Essentials
TCP Analysis & Service Triage with nGeniusONE
Triaging Unified Communications with nGeniusONE
PFS Fabric Manager Essentials
Advanced Fabric Manager
PFOS for Beginners on the nGenius 5000/7000 Series Switch
Advanced PFOS for nGenius 7000 Series with Triggers and Inline
nGenius Enterprise Performance Management
Service Provider Track
Moving to nGenius Session Analyzer (nSA) and Getting Started
nGenius Business Analytics (nBA) for Communications Service Providers
Service Provider Workflow Essentials for nGeniusONE
Service Triage with nGeniusONE for Service Provider
TrueCall Basics for New Users
Security Track
Omnis Cyber Intelligence Essentials
Omnis Sightline Advanced Visibility Features
Omnis Cyber Intelligence Packet Analysis for Security Professionals (2hrs)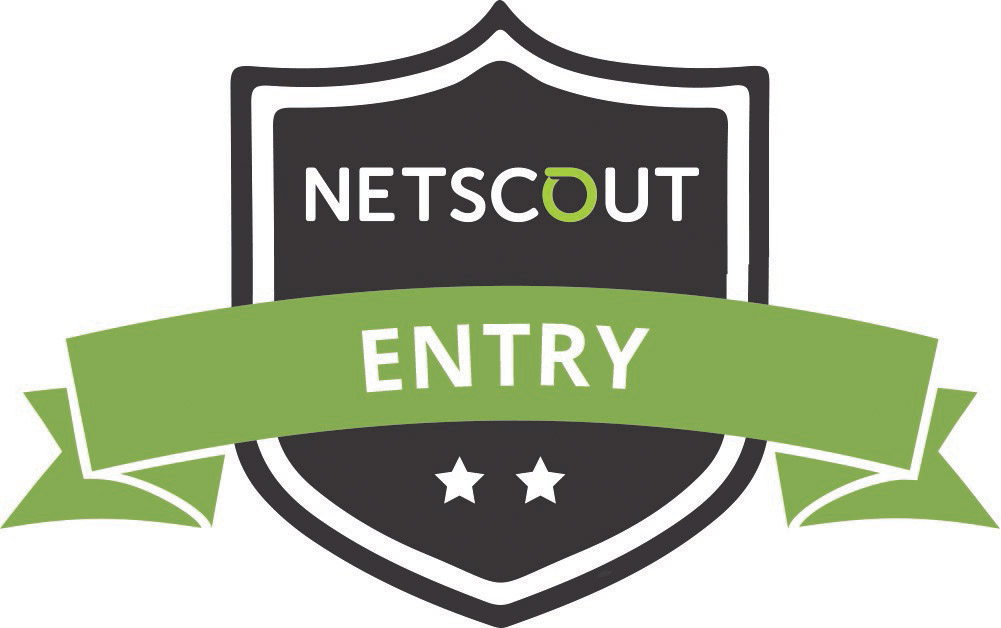 NETSCOUT Certified Associate
Instructor-Led/Virtual
Enterprise Track
nGeniusONE Enterprise Essentials
nGenius 5000 Series PFS Essentials
Service Provider Track
TrueCall RAN Optimization***
TrueCall User***
nGenius Business Analytics User
nGenius Session Analyzer User***
nGeniusONE Essentials for Service Providers
Roaming Interconnect User***
*** Dedicated Classes Only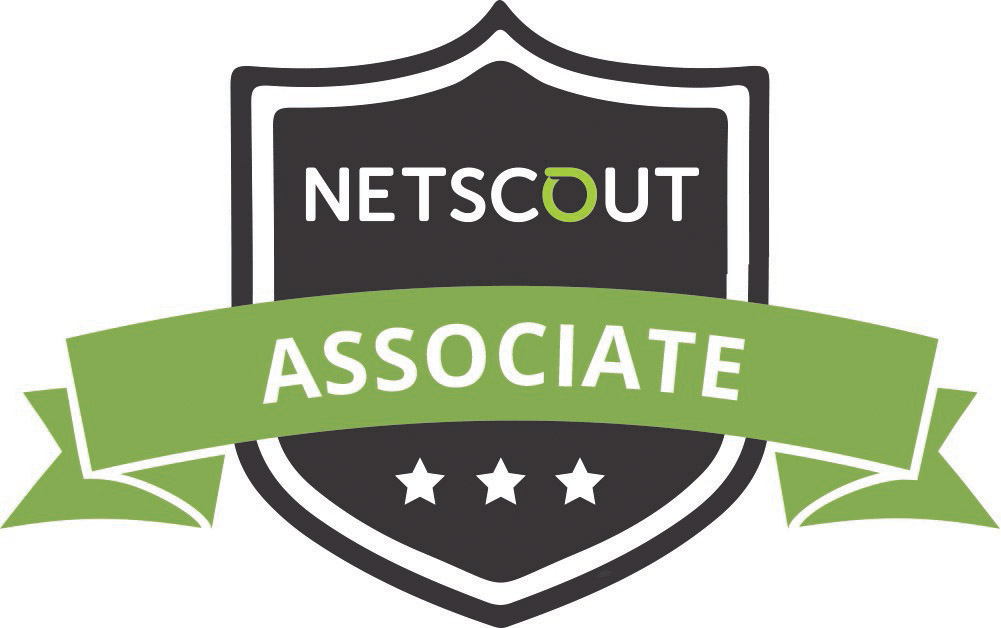 NETSCOUT Certified Specialist
Instructor-Led/Virtual
Enterprise Track
nGeniusONE TCPIP Triage
nGeniusONE for Enterprise Administrators
Service Provider Track
nGenius Business Analytics Administration for Service Providers
nGeniusONE Administration for Service Providers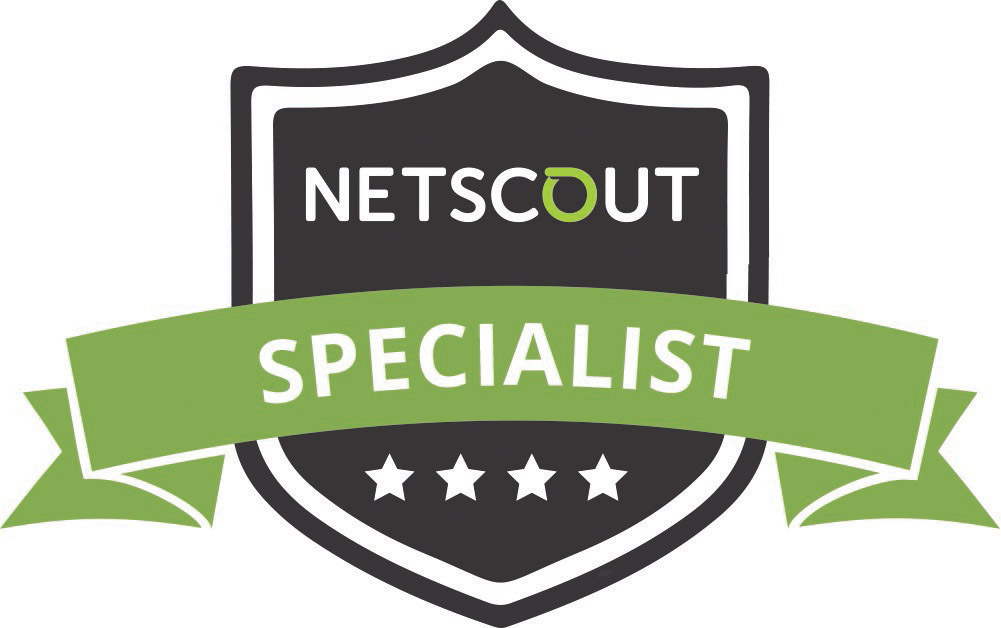 Program requirements:
Each course requires the successful completion of a corresponding multiple-choice exam.
Students can choose to start their certification from either the Fundamentals or Entry level. The Associate Certification must be completed before enrolling in the Specialist Certification.
To get certified, a student must complete one course plus receive a passing grade on the associated exam for each level.
Upon successful completion of the required training and exam, a downloadable certificate in PDF format is available in the student's transcript. A signature logo for the certificate is also available.
Notes:
Students already enrolled as NCA before 1st July 2021, will be grandfathered into the new program.
Certification duration: 2 Years.
Recertification will be required upon a student's 2-year anniversary. The requirements will either be the taking an updated On-Demand course relating to that product and passing the associated exam OR attending an updated Associate/Specialist course and passing the associated exam.