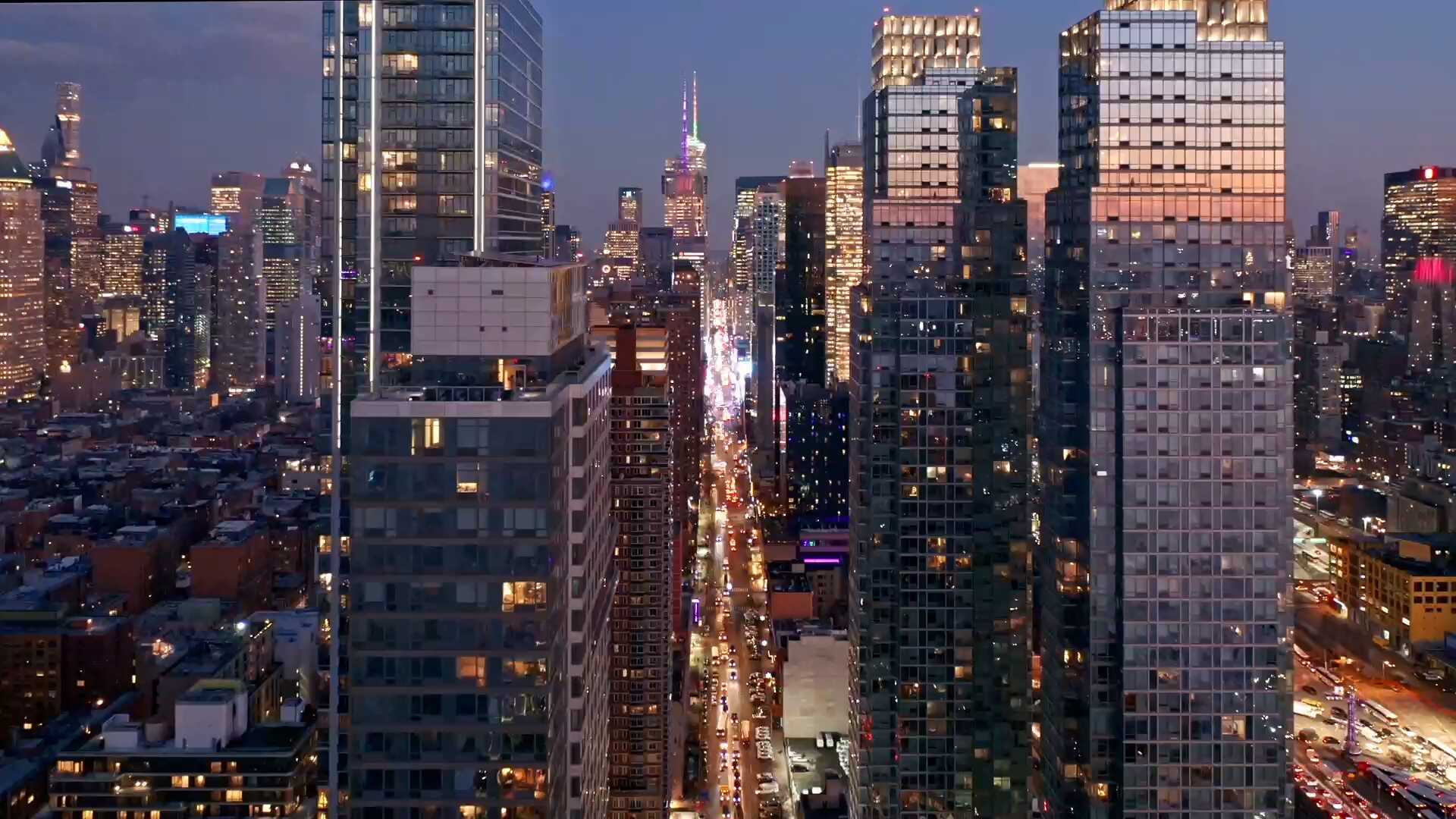 Visibility Without Borders
The power of seamless visibility into the performance, availability, and security risks across any network, any data center, any cloud, 5G, and more.
NETSCOUT's 1H 2022 DDoS Threat Intelligence Report Now Released Geopolitical tension leads to increased DDoS attack activity. Carpet-bombing and DNS water-torture attacks are on the rise. Playing DDoS defense with suppression and threat intelligence. DDoS botnets are more potent than ever before. Get the details from the interactive report today.
The complexity of our connected world is soaring at rates never before seen, creating problems nearly impossible to find. As Guardians of the Connected World, it is our collective mission to secure and assure the performance of our digital ecosystems - across any application, any cloud, any data center. Our patented Smart Data technology and continuous monitoring was engineered to penetrate the countless layers of services, applications, and hybrid cloud servers that comprise your digital architectures. Identify problems with precision and solve them with confidence.
With Netscout, nothing can stop you.
Just Released 1H 2022

DDoS Threat Intelligence Report

Global geopolitical tension and evolving tactics have changed the landscape of DDoS attacks.
Omnis Security Platform
Netscout Omnis® Security is an advanced network detection and response platform that provides the scale, scope, and consistency required to secure today's digital infrastructure.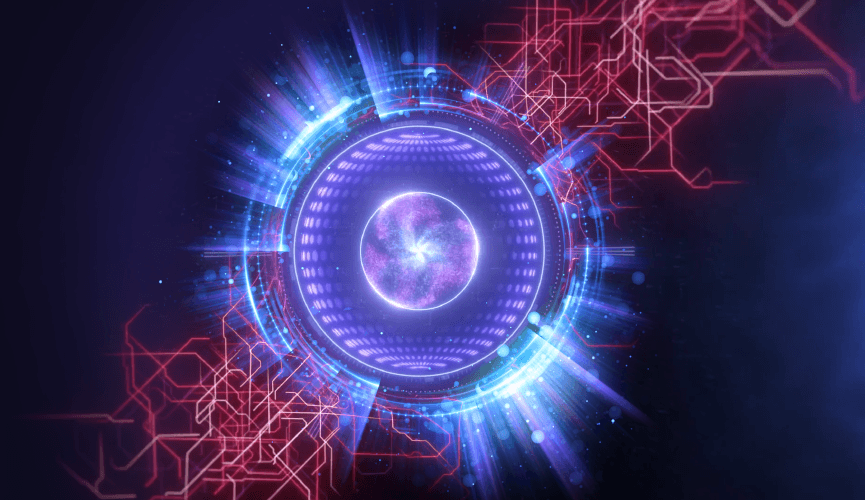 Proven Leaders

With Proven Visibility
Netscout

Smart Data is hands-down the best solution for analyzing hybrid cloud environments. - Leading IT Service Provider