It's Not About "On & Off": The Challenge of Maintaining Secure, High-Quality Access to Wi-Fi Networks
As digital transformation alters the connected-world reality, enterprise organizations have come to depend heavily on wireless technology to conduct business.  Employee productivity and mission critical applications have been enhanced by having secure and reliable wireless access – including retailers pushing exclusive discount and product notifications to shoppers, and healthcare organizations with doctors sharing EKG results on a tablet at the patient bedside. Full Wi-Fi bars on the client device is very misleading, as that does not guarantee a secure and high quality connection necessary for optimal application performance over Wi-Fi.
Network and Security Operation teams are under immense pressure to gain proactive and accurate insight into the network's vulnerabilities, security threats and performance challenges before they impact end-user experience and compromise corporate data.
Proactive Security & Performance Assurance for any Business Service over Wireless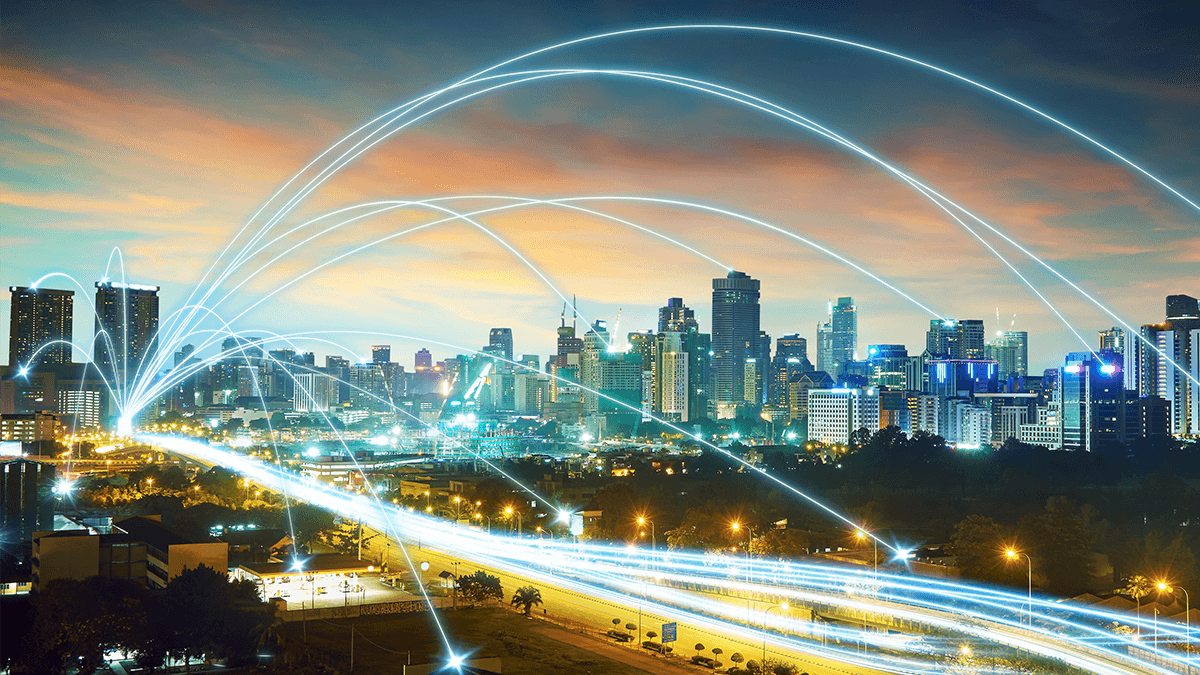 Enterprises with critical dependency on their Wi-Fi network require business assurance to achieve success. This means focusing on two priorities: protecting network access and ensuring quality performance of their business services. In the case of the wireless network, this means getting complete insight into Wi-Fi network Performance & Security status to proactively achieve the best quality of end-user experience. The right solution can make all the difference.
Wireless Monitoring with NETSCOUT's AirMagnet Enterprise solution ensures the highest level of protection with its built-in wireless intrusion detection/prevention system (WIDS/WIPS) capabilities to defend the wireless environment by automatically detecting, blocking, tracing and locating any internal or external threat on all Wi-Fi channels. The solution also constantly monitors the health and performance of the WLAN and RF environment to proactively detect evolving problems that can lead to network interruption.
"NO OFF" in Wireless Network Monitoring
There cannot be any OFF time in monitoring wireless networks, if you must guarantee the most secure and optimized network. You can only see when you are looking! Relying on part-time infrastructure based monitoring solutions is not ideal as many attacks are counter-based or have threaded patterns, and need a system that is monitoring the entire airspace continuously. NETSCOUT provides full-time, dedicated monitoring, that scans all possible wireless network channels (standard and non-standard), ensuring there are no blind spots and detects internal/external threats or policy violations, that can compromise the corporate security status.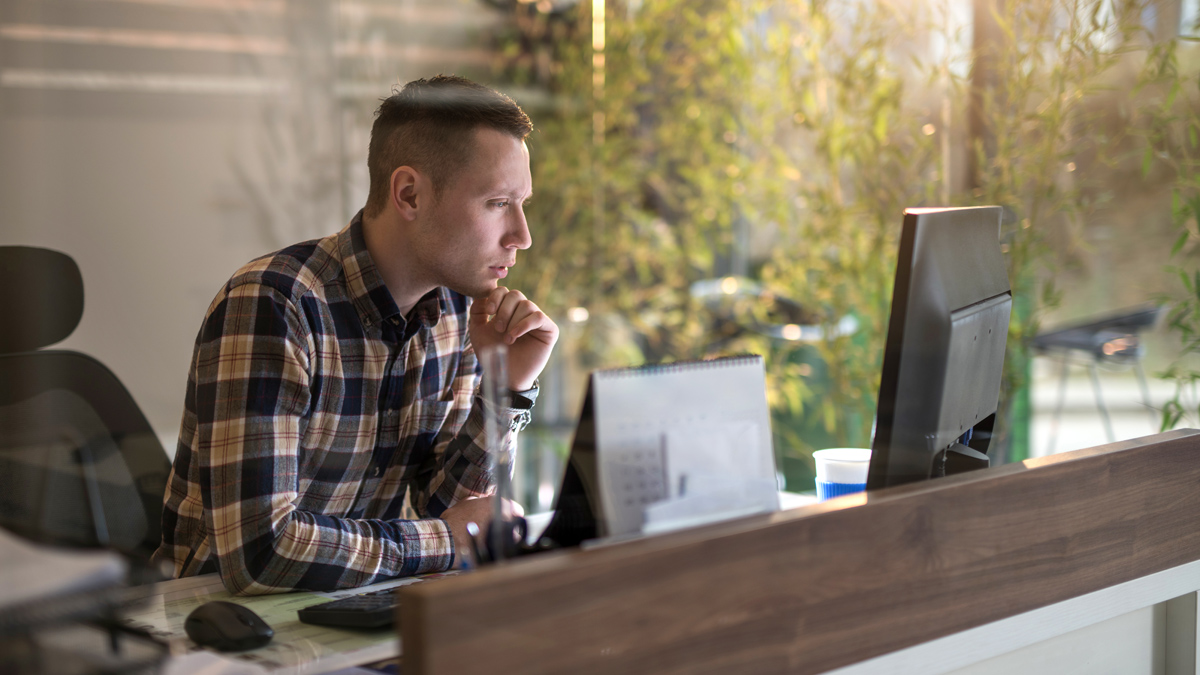 Maintaining the most up-to-date Wi-Fi security posture is of primary importance for any mission-critical network, and NETSCOUT allows new signatures provided by its Security Research team to be deployed immediately with no impact to system operation. Armed with this protective shield, Security Operations teams can prevent any malicious activities or vulnerabilities over the wireless network.
Talk to an Expert
Meeting the security, performance and compliance demands of Wi-Fi networks is no easy task. Talk with one of our experts to gain greater insights into the many challenges facing Network and Security Operations teams and how NETSCOUT solutions can help you.
Benefits of the NETSCOUT Solution
NETSCOUT solutions give Network and Security Operations teams the ability to:
Ensure 24x7 network performance assurance and security risk mitigation for real-time business services available over Wi-Fi

Minimize end-user complaints and reduce IT load by proactively finding wireless infrastructure connectivity and performance problems before end-users do

Accelerate the isolation and accurate identification of security threats and vulnerabilities with zero-impact to AP infrastructure availability and performance

Ensure regulatory compliance for the corporate Wi-Fi network