Roaming and Interconnect Assurance
Proactive Partner Management
Gain valuable insight into existing and potential carrier partnerships to maximize roaming revenue for 2G, 3G and LTE networks.
Select Roaming Partners with Confidence
When subscribers cannot place or receive calls, revenue is jeopardized. To mitigate this risk, NETSCOUT's Roaming and Interconnect Assurance (RIA) offering provides a comprehensive view of the traffic exchanged among your network and other networks—effectively addressing both roaming and interworking/interconnect scenarios.
Select roaming partners with confidence, leverage your "preferred partner" value and take informed marketing decisions when introducing new roaming services, negotiating agreements or preparing for world events.
Unique Roamer Counts and Steering Detection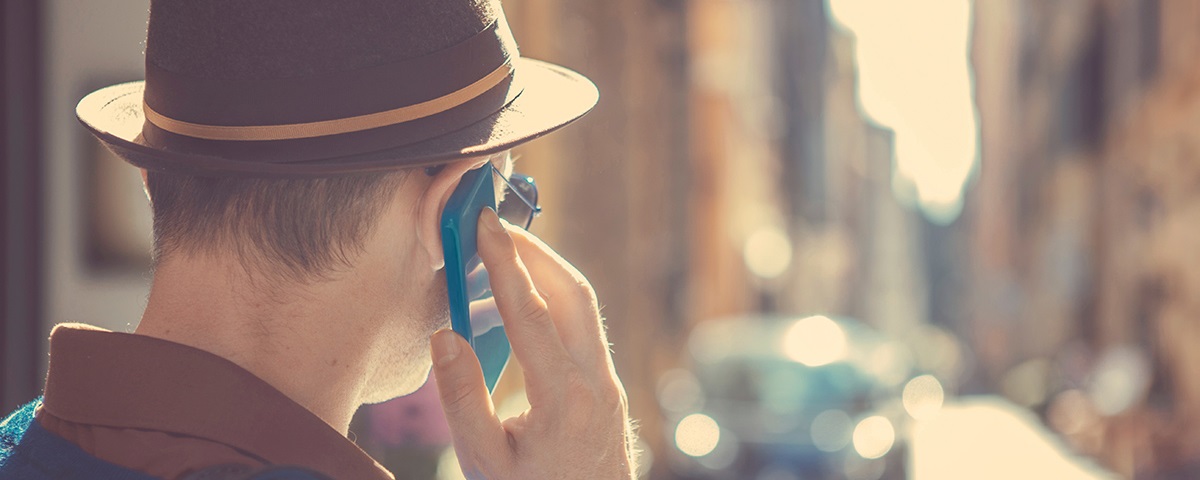 Make informed decisions with a better understanding of roaming activity. Validate partner compliance to volume-based agreements when steering is employed.
Real-time Performance Monitoring and Threshold-based Alarms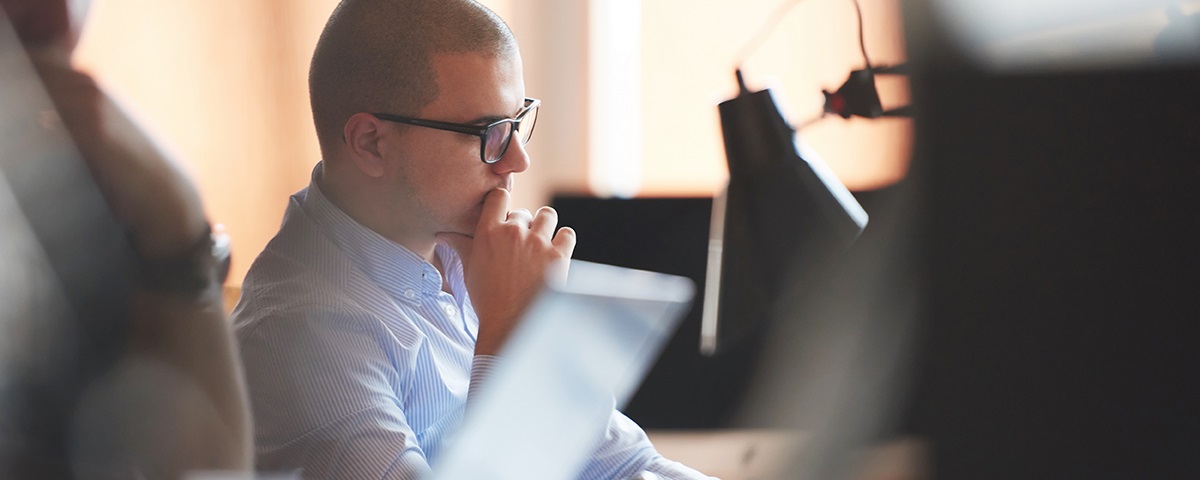 Leverage 5-minute performance visibility and guide performance team prioritization with violation triggering alarms designed to clearly identify revenue at risk when steering is employed.
Automatic Network Element Detection and Integrated Troubleshooting Tools
Accelerate the resolution of identified performance issues with visibility to associated home and partner network elements. Additional troubleshooting tools including roaming-optimized subscriber tracing capabilities and drill through to Iris Session Analyzer (ISA) further extend resolution paths and reduce MTTR.
Automated, Filter-driven Reports
Enable cross-functional analysis with standardized templates for routine review.
Global Roaming Quality (GRQ) Reporting Compliance
Support quality-centric SLA initiatives with framework-based voice, SMS, data and key performance indicator (KPI) definitions that support inter-partner reporting formats.
…
Success Story
Data Sheet
Reduce Lead Time and Fix Inbound Roaming Issues within 5 Minutes
Resolve inbound roaming issues within 5 Minutes and accelerate resolution of roaming traffic failures through early detection.
Read more
Roaming and Interconnect
Maximize productivity and protect roaming and interconnection business profitability.
Download PDF
Roaming for World Events
Ensuring your success with world events.
Download PDF
Roaming QuickStart Services
Accelerate your roaming business.
Download PDF
Contact NETSCOUT
To learn more about how NETSCOUT can help you, speak to one of our experienced subject matter experts to address your unique needs and challenges. We've got answers.