Monitor Site Performance
Proactively assess circuit degradation and isolate issues.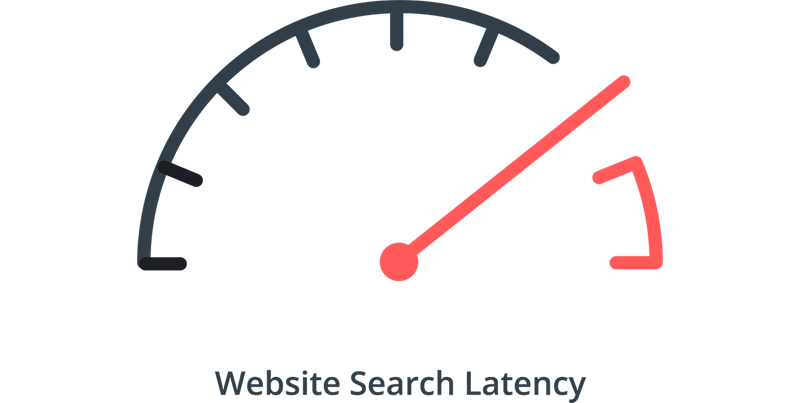 Goals: Visibility to circuit degradation. Existing tools only alert when circuits are down. A more proactive assessment of performance is needed to ensure a quality experience.
Identify the source of performance issues: web application server or network infrastructure
Process: nGeniusPULSE nPoints installed on deployed InifiniStreams used to run "Business Transaction Test" on agency's site search terms.
Tests were divided by East and West to simulate distances/latency of actual user traffic.
Results: East tests returned excessive and critical alerts indicating degraded web application performance with the agency's site.
Drill down into the issue identified a specific location exceeding threshold.
Test data provided evidence to document latency/performance and open a ticket with the Service Provider to address.
Resolution validated with follow-up "Business Transaction Testing."
Why NETSCOUT?
Trusted
Service Providers, Fortune 100 Enterprises, Global Financial Institutions, Federal Civilian Agencies, DOD and Intelligence Agencies, Online Healthcare Systems
Utilized
City, County, State, National, International Agencies, DDoS Protection, Innovative Technology, Turn-Key Procurement and Distribution, Seamless System Integration
Certified
Department of Defense Information Network (DoDIN) Approved Products List (APL), Common Criteria Certifications, FIPS, IPv6, Army Networthiness Certificate
Partnered
Best-in-class Ecosystem of Major Technology and Distribution Partnerships Designed to Accelerate and Assure Project Success and Simplify Procurement