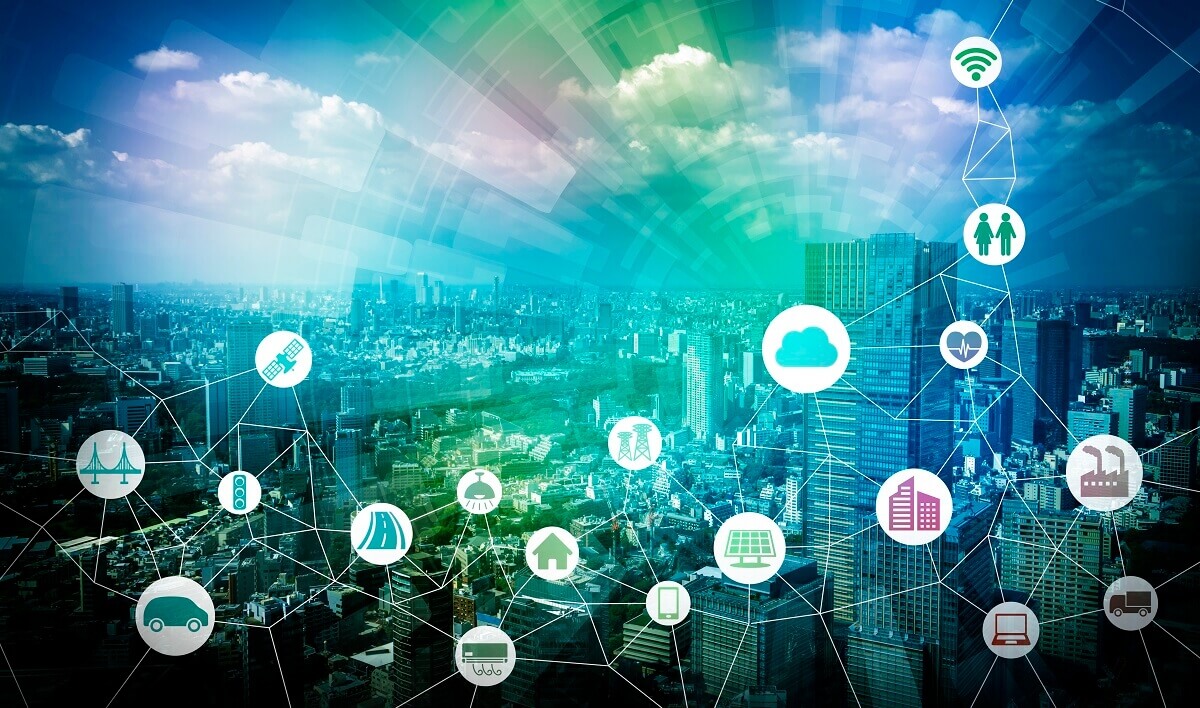 Mobile World Congress Shanghai
Jun 28 - Jul 1, 2017 /
Shanghai, China
The connected world is changing, and it's time to take action—time to gain insights, act faster, and simplify operations. Join NETSCOUT in t...
Learn More
Cisco Live
Jun 25 - Jun 29, 2017 /
Las Vegas, Nevada
At Cisco Live you will discover in a world where slow is the new off, NETSCOUT service assurance and Arbor Networks cybersecurity solutions...
Learn More
VMWorld
Aug 27 - Aug 31, 2017 /
Las Vegas, Nevada
Learn More