Netscout Technology & User Summit
Plan your trip
We are excited to host you in beautiful Orlando, Florida- where the average temperature in October is 85 degrees (29 Celsius) and full of sunshine. Home to a dozen theme parks, numerous attractions, and world-renowned resorts, Orlando is known as "The City Beautiful" and is the perfect location for ENGAGE 2023.
Signia by Hilton
Nestled in a 482-acre nature preserve, the Bonnet Creek complex ushers in a new level of meetings experiences in Orlando. Located within the gates of the Walt Disney World® Resort, the complex comprises the luxurious 502-room Waldorf Astoria®, Orlando connected with the spacious, upscale 1,009-room Signia by Hilton Orlando Bonnet Creek. Enjoy access to a sprawling complex of amenities, including:
Three tranquil pools featuring a 3-acre lazy river, water slide, private luxury cabanas, and poolside fire pits
Rees Jones-designed 18-hole golf course and clubhouse
World-class spa featuring 22 treatment rooms and a Himalayan Salt therapy room
Access to 12 dining outlets, including the highly acclaimed Bull & Bear and La Luce
Continuous shuttle transportation to Walt Disney World® theme parks and Disney Springs®
Guests can enjoy more fun at the parks with a 30-minute early entry to any Walt Disney World® theme park every day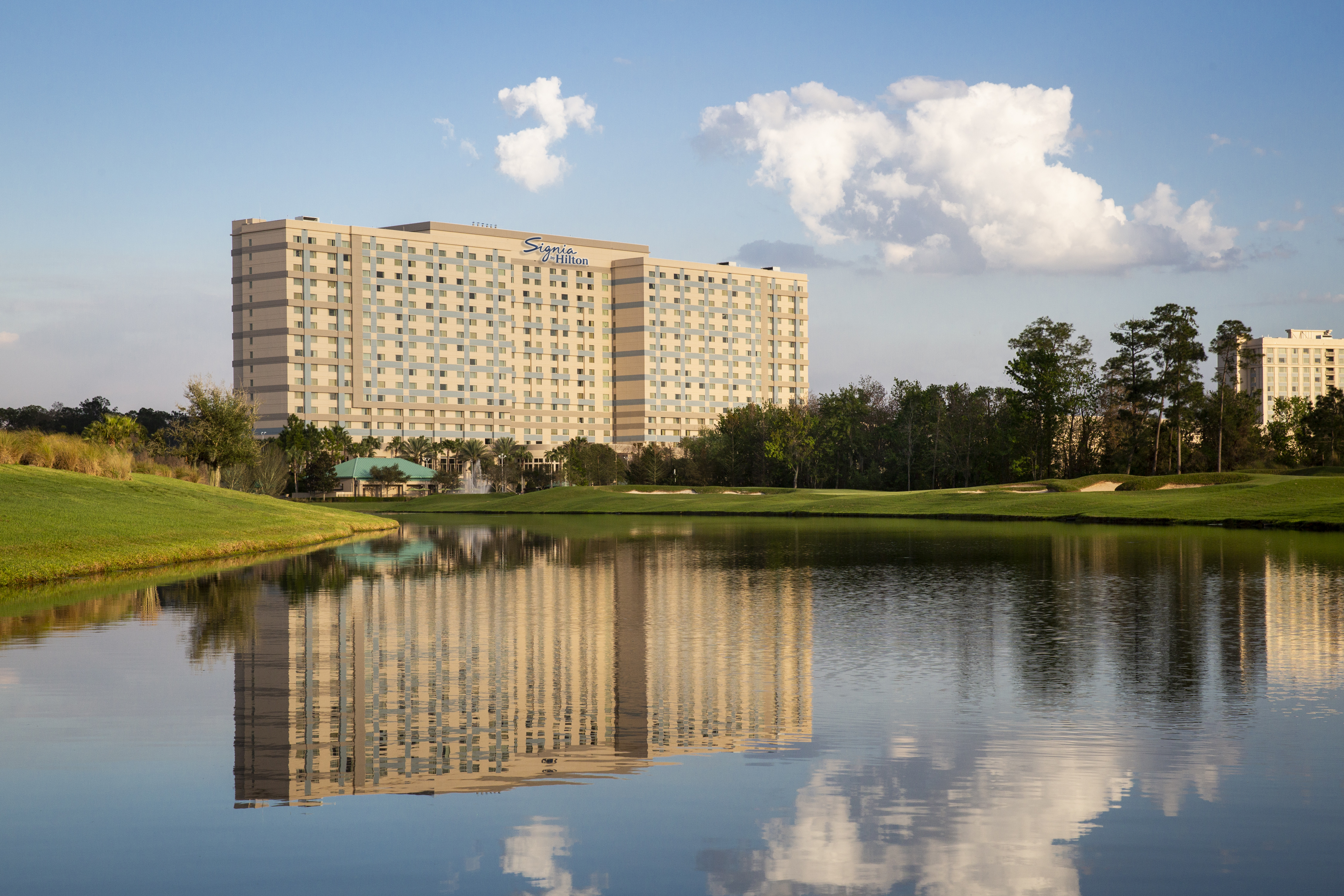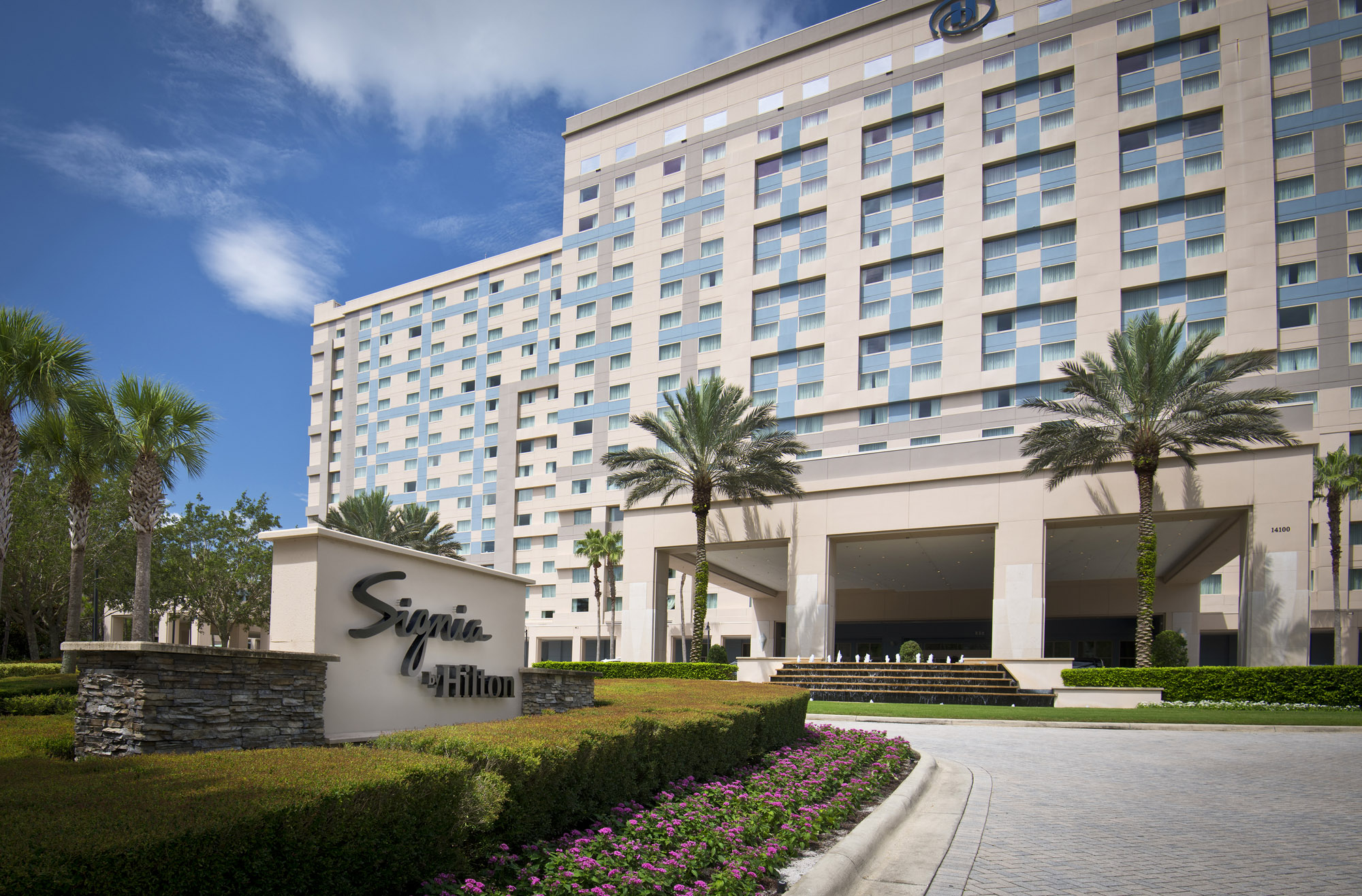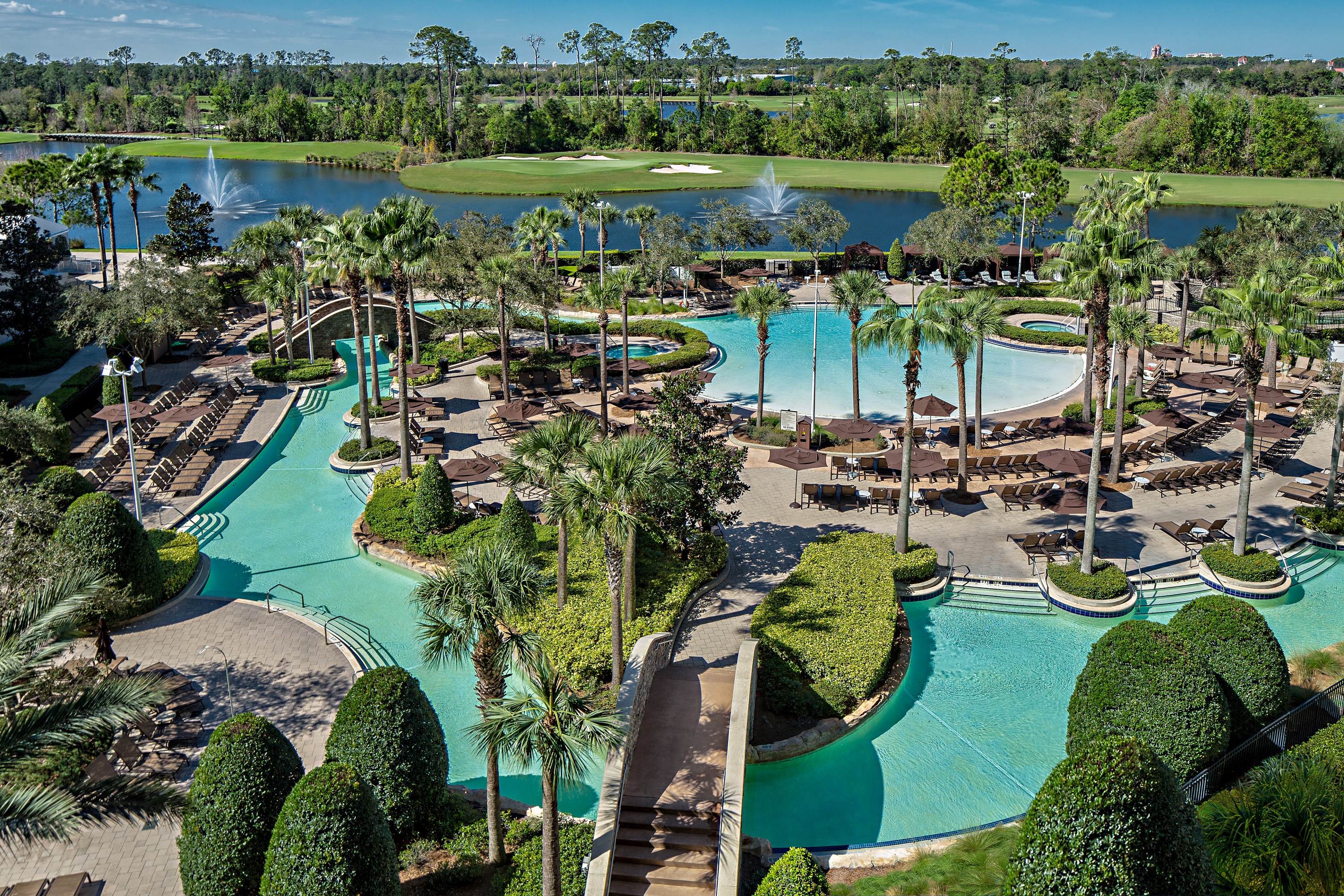 Book your room by registering now for ENGAGE 2023
Justify your attendance
Need help convincing your boss and obtaining travel approval? Download the template and customize to your organization and trip plans.
Dear [Manager's First Name],
I would like to attend ENGAGE, the annual NETSCOUT Technology and User Summit held October 2nd-5th, 2023, at the Hilton Bonnet Creek in Orlando, Florida.
My registration will automatically enroll me for a free conference pass to this premier training and educational summit. There are no hidden fees or additional costs for attending the technical training or hands-on lab sessions offered in this year's agenda.
As you know, we currently leverage NETSCOUT solutions for business-critical service assurance, cybersecurity, and/or business intelligence. At ENGAGE, I plan to take advantage of several avenues that will yield first-hand insights and hands-on training to help us extend the value of our investment.
Participate in certification programs, deep-dive technical sessions, and hands-on training on topics will directly support our current project goals.
Custom-tailored attendance to focus on sessions that are directly applicable to my work on the [Insert Project Name Here] project.
Access thought leadership on topics ranging from IT transformation such as hybrid cloud, and assuring enterprise applications to cyber security, Unified Communications, mobile, Wi-Fi, VoLTE, 5G, and fixed-line networks.
Leverage one-on-one meetings with NETSCOUT technology experts and executives across service assurance, security, and business intelligence solutions to better understand the benefits that new product roadmaps and enhancements will bring to our organization.
The cost of sending me to ENGAGE breaks down as follows:
Conference pass:
$0.00
Free to us as a NETSCOUT customer or partner
Airfare:
$[ ]
Airfare to and from Orlando, Florida
Hotel:
$[ ]
Hilton conference rate is $244 per night plus fees and taxes
Meals:
$[ ]
Breakfast, lunch, and snacks will be provided during the conference
Total travel costs:
$[ ]
Total conference costs:
$[ ]
I'm confident that ENGAGE is an excellent investment that will yield a significant return on investment for a minimal financial outlay. If you'd like to know more about the skills and best practices I'll learn and share with my team, visit netscout.com/engage.
Thanks for your consideration,
[Your Name]
Justify your attendance
Need help convincing your boss and obtaining travel approval? Download and customize to your organization and trip plans.