Netscout Technology & User Summit
Plan your trip
We are excited to host you in beautiful Orlando, Florida- where the average temperature in April is 84 degrees (29 Celsius) and full of sunshine. Home to a dozen theme parks, numerous attractions, and world-renowned resorts, Orlando is known as the "The City Beautiful" and is the perfect location for ENGAGE 2022.
Signia by Hilton
Nestled in a 482-acre nature preserve, the Bonnet Creek complex ushers in a new level of meetings experiences in Orlando. Located within the gates of the Walt Disney World® Resort, the complex comprises the luxurious 502-room Waldorf Astoria®, Orlando connected with the spacious, upscale 1,009-room Signia by Hilton Orlando Bonnet Creek. Enjoy access to a sprawling complex of amenities, including:
Three tranquil pools featuring a 3-acre lazy river, water slide, private luxury cabanas, and poolside fire pits
Rees Jones-designed 18-hole golf course and clubhouse
World-class spa featuring 22 treatment rooms and a Himalayan Salt therapy room
Access to 12 dining outlets, including the highly acclaimed Bull & Bear and La Luce
Continuous shuttle transportation to Walt Disney World® theme parks and Disney Springs®
Guests can enjoy more fun at the parks with a 30-minute early entry to any Walt Disney World® theme park every day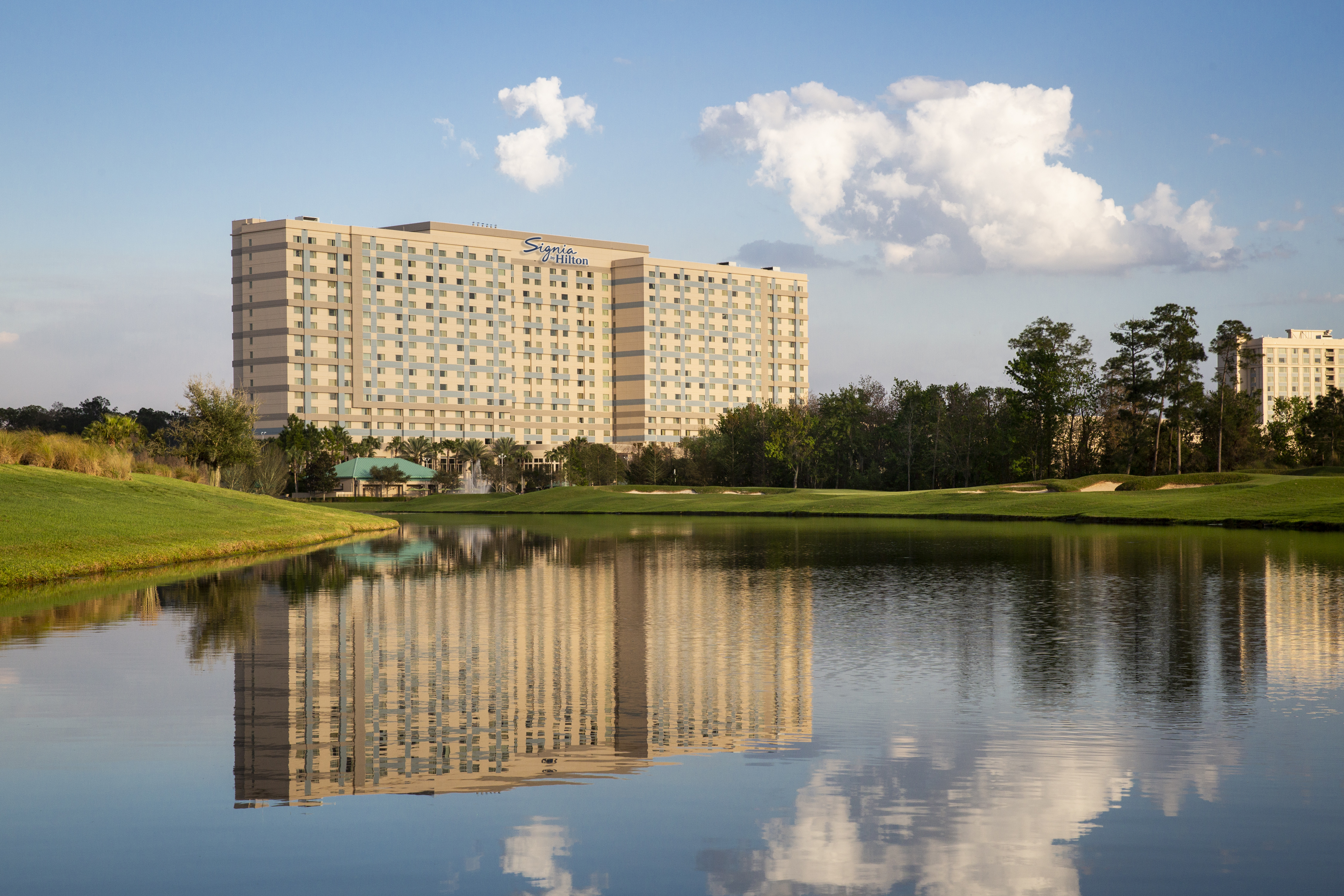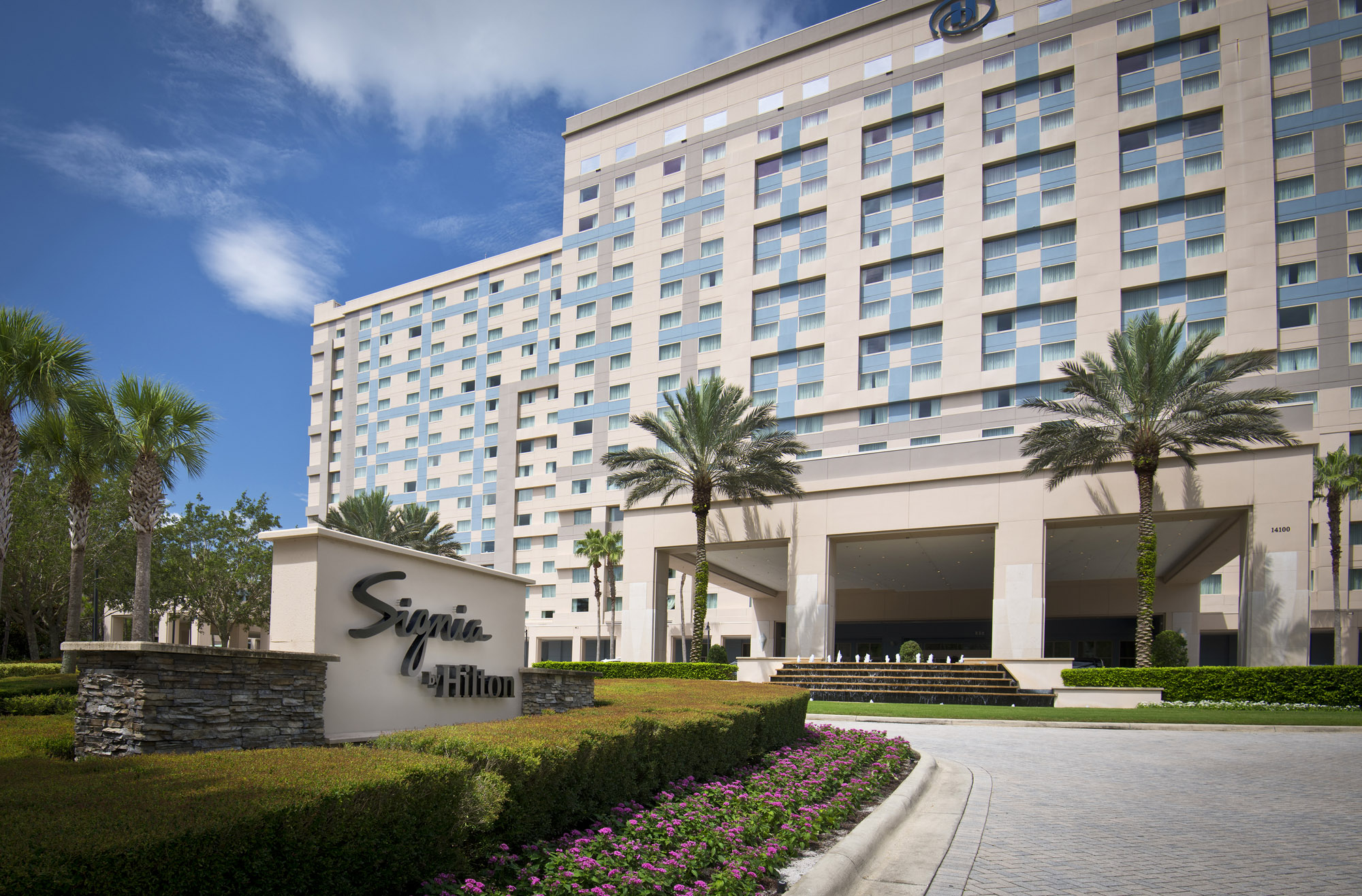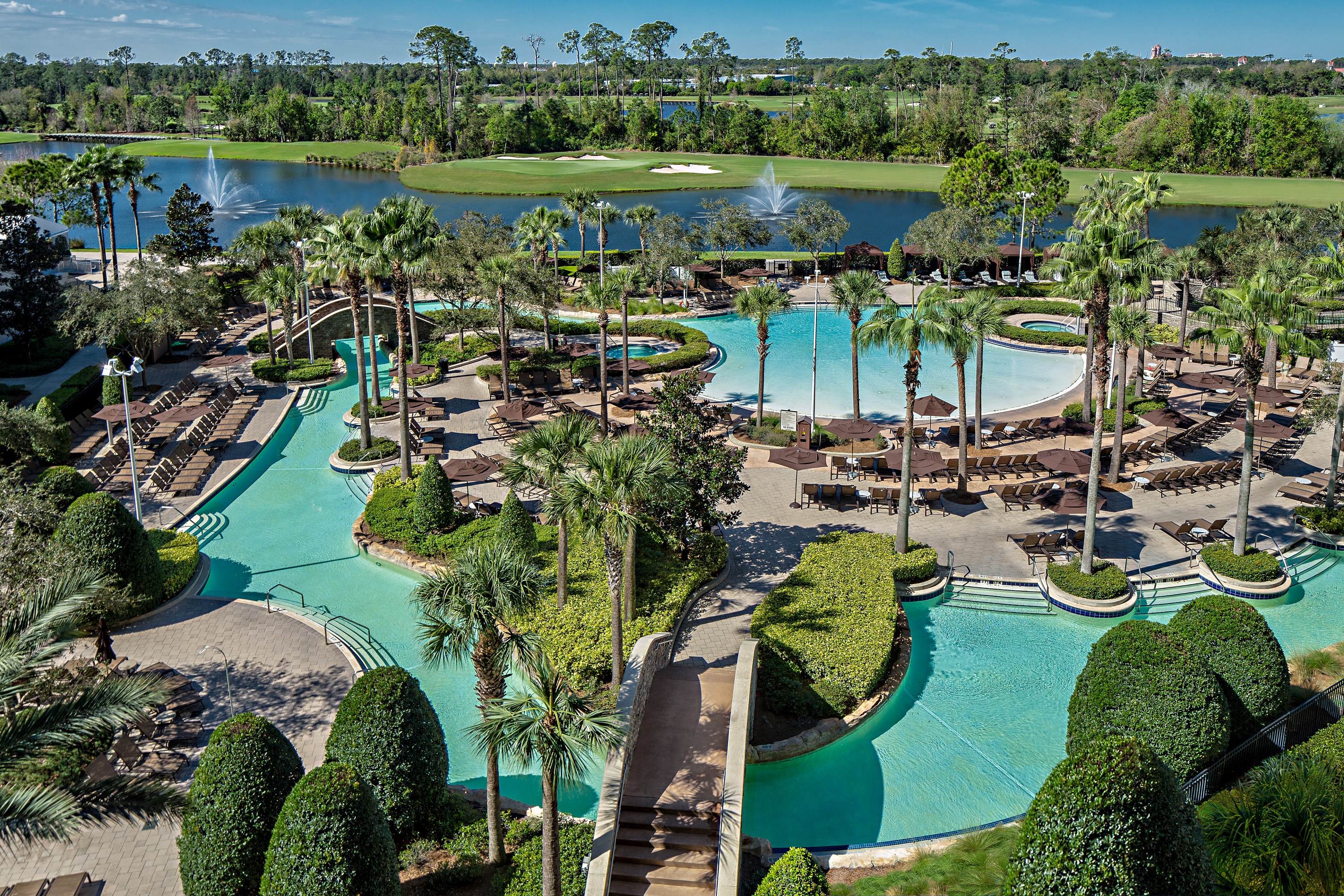 Book your room by registering now for ENGAGE 2022
Justify your attendance
Need help convincing your boss and obtaining travel approval? Download the templates and customize them to your organization and trip plans.
Dear [Manager's First Name],
As a market leader, NETSCOUT transforms and accelerates the way companies deliver, deploy, and secure services and applications across physical, virtual, and cloud environments. It is a game-changer for our own overall performance management objectives and speaks directly to our corporate strategies.
I believe attending ENGAGE, the annual NETSCOUT Technology and User Summit in April 2022, will prove instrumental in fully realizing the value of their technology strategies within our own environment. Moreover, taking advantage of the rich array of hands-on training and lab sessions available will provide immediate ROI through faster issue resolution and knowledge sharing across the team.
NETSCOUT executives, product management teams, engineering leaders, and product trainers will be on hand for individual one-on-one discussions and product education, providing invaluable time to get expert insights to extract even more value from our investment. This is also an excellent opportunity to collaborate and exchange ideas with other companies and practitioners.
Some comments from past attendees speak to the benefits they received from the event:
"Overall communication of NETSCOUT direction and strategy was very important for future investments."

"The networking opportunity to know NETSCOUT engineers and colleagues from other companies was the most valuable part of ENGAGE. In second place was the big chance to get hands-on every tool/application from NETSCOUT in-depth."

"ENGAGE allowed me to learn what the vision is for the company and its products. I am going to recommend and evaluate some solutions that adjust our company direction."
I believe I will come back with important insights to help shape our future strategy to share with the team. I have enclosed the justification letter with costs associated for your review.
Best,
[Your name]
Dear [Manager's First Name],
I would like to attend ENGAGE, the annual NETSCOUT Technology and User Summit held April 25-28, 2022, at the Hilton Bonnet Creek in Orlando, Florida.
My registration will automatically enroll me for a free conference pass to this premier training and educational summit. There are no hidden fees or additional costs for attending the technical training or hands-on lab sessions offered in this year's agenda.
As you know, we currently leverage NETSCOUT solutions for business-critical service assurance, cybersecurity, and/or business intelligence. At ENGAGE, I plan to take advantage of several avenues that will yield first-hand insights and hands-on training to help us extend the value of our investment.
Participate in certification programs, deep-dive technical sessions, and hands-on training on topics will directly support our current project goals.
Custom-tailored attendance to focus on sessions that are directly applicable to my work on the [Insert Project Name Here] project.
Access thought leadership on topics ranging from IT transformation such as hybrid cloud, and assuring enterprise applications to cyber security, Unified Communications, mobile, Wi-Fi, VoLTE, 5G, and fixed-line networks.
Leverage one-on-one meetings with NETSCOUT technology experts and executives across service assurance, security, and business intelligence solutions to better understand the benefits that new product roadmaps and enhancements will bring to our organization.
The cost of sending me to ENGAGE breaks down as follows:
Conference pass:
$0.00
Free to us as a NETSCOUT customer or partner
Airfare:
$[ ]
Airfare to and from Orlando, Florida
Hotel:
$[ ]
Hilton conference rate is $225 per night plus fees and taxes
Meals:
$[ ]
Breakfast, lunch, and snacks will be provided during the conference
Total travel costs:
$[ ]
Total conference costs:
$[ ]
I'm confident that ENGAGE is an excellent investment that will yield a significant return on investment for a minimal financial outlay. If you'd like to know more about the skills and best practices I'll learn and share with my team, visit netscout.com/engage.
Thanks for your consideration,
[Your Name]
Justify your attendance
Need help convincing your boss and obtaining travel approval? Download the templates and customize them to your organization and trip plans.