Visibility Without Borders
To accelerate your organization's digital transformation,
you need to see the expanded universe of connections
in a single, real-time view.
The digital world is driven by the demand for immediate information, seamless service, and instant gratification. To meet the challenge, you need to see across a sprawling landscape of interconnected data centers, multiple Clouds, partner systems, and global networks in real time. NETSCOUT is breaking down the technical and operational borders, empowering you to react to performance problems and security threats decisively, wherever and whenever they occur.
Are borders limiting your visibility?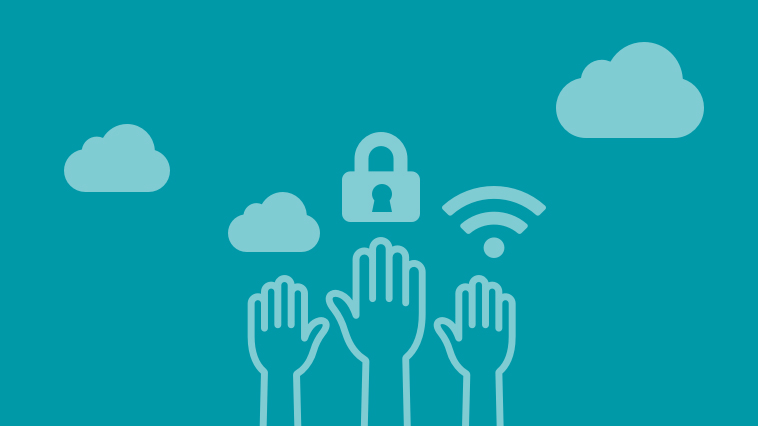 SEE CLEARLY NOW.
NETSCOUT provides consistent, precise visibility for a single source of truth into the performance and security threats that impede agility across your infrastructure.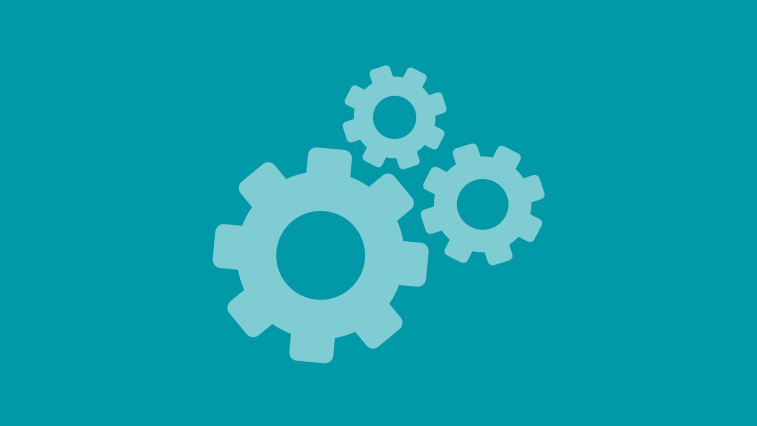 ACHIEVE REAL-TIME VISIBILITY
Using NETSCOUT's Smart Data, only the most critical information is extracted — across any technology, without borders, through silos. You get optimal, uniform, and scalable data-set metrics for service assurance, threat analytics, and big-data use cases.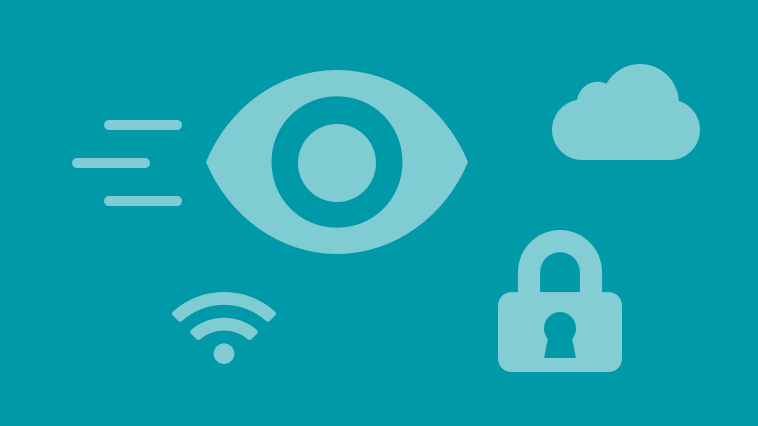 ELIMINATE THE BORDERS
Our holistic visibility drives seamless collaboration and operational efficiency across any environment, any service, anytime. Accelerate and protect your digital initiatives across your entire ecosystem of platforms, providers, and locations.
"Reduced troubleshooting from hours to mere minutes"
IoT devices are under attack 5 minutes after being plugged in
See What It Means for You