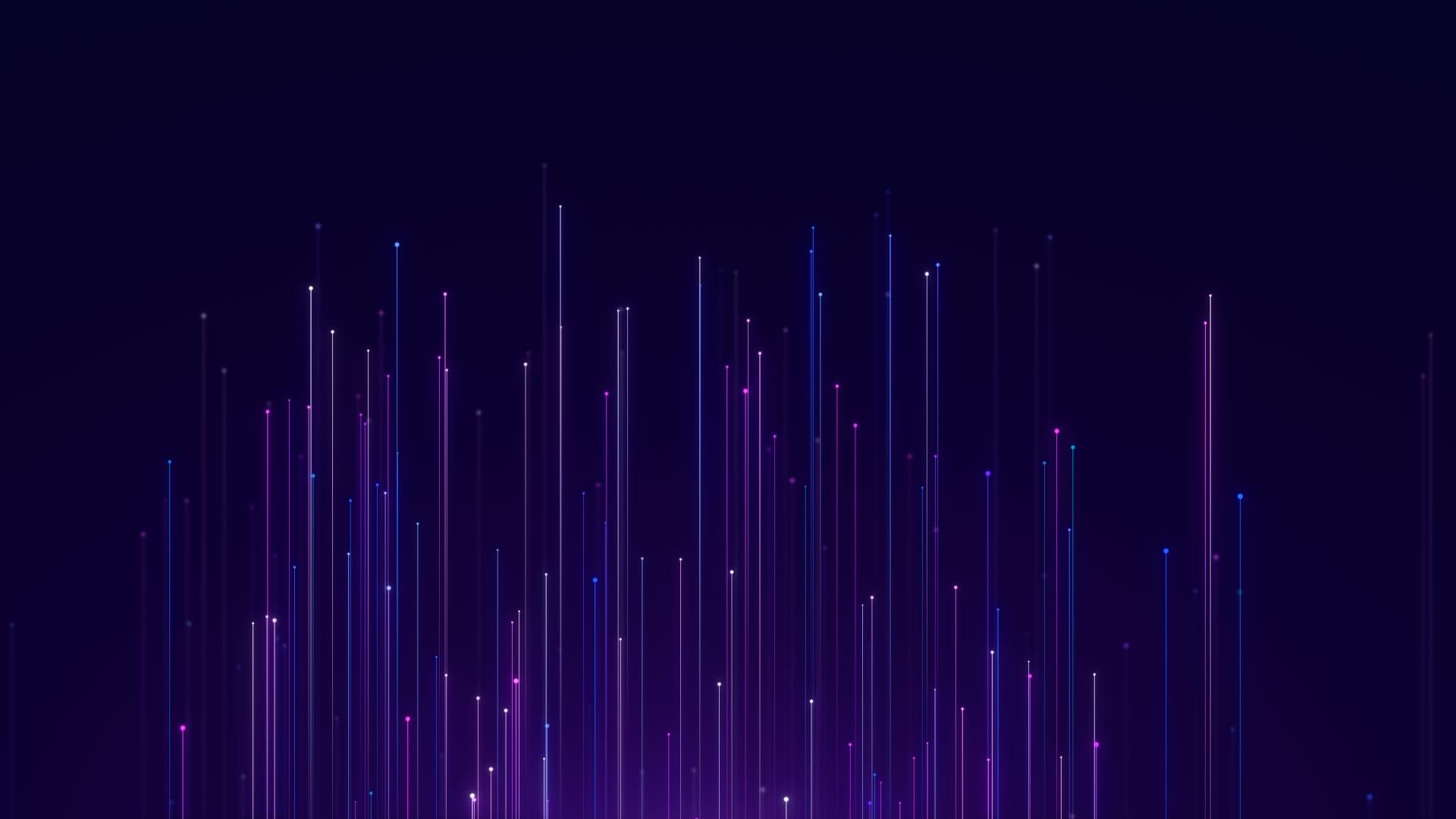 Engage 2021 | Netscout Security Summit
Cybersecurity is about to change.
On April 20, you will see everything.
Be a part of the future. Attend Netscout's Engage Security Summit where you'll hear from industry experts and learn about our game changing cybersecurity solution — Omnis™ Security — combining the proven technology of Netscout with the power of Arbor security solutions.
Featured Speakers
Alex Stamos
Co-founder, Krebs Stamos Group
Phillipa Leighton-Jones
Editor at Large of The Trust at The Wall Street Journal/Barron's Group
Jon Oltsik
ESG, Senior Principal Analyst
Alex Stamos is a cybersecurity expert, business leader and entrepreneur whose career has focused on improving the security and safety of the Internet. The former Chief Security Officer of Facebook and the former Chief Information Security Officer at Yahoo, he is currently an Adjunct Professor at Stanford University, where his teaching and research focuses on international security and cooperation. During his time at Facebook, Stamos led a threat intelligence team of engineers, researchers, investigators, and analysts charged with understanding and mitigating information security risks to the company and safety risks to the 2.5 billion people on Facebook, Instagram, and WhatsApp.
Phillipa Leighton-Jones is Editor at Large of The Trust at The Wall Street Journal/Barron's Group. The Trust is an intelligence led brand studio and creative consultancy. She advises the world's best-known brands on storytelling and positioning, and she anchors live custom journalism, including news-making events and podcasts. She is an award winning journalist and editor with over 25 years in the media industry, and was launch editor of platforms including WSJ MoneyBeat and WSJ City before leaving the newsroom to advise clients.
Jon Oltsik is an ESG senior principal analyst, an ESG fellow, and the founder of the firm's cybersecurity service. With over 30 years of technology industry experience, Jon is widely recognized as an expert in all aspects of cybersecurity and is often called upon to help customers understand a CISO's perspective and strategies. Jon focuses on areas such as cyber-risk management, security operations, and managed security services.
Featured Sessions
April 20, 2021
Navigating the Post Breach Response Alex Stamos, co-founder of cybersecurity consultancy firm Krebs Stamos Group and former CSO from Facebook, will discuss how to prepare for a cyberattack and come out better on the other side.
Smart Edge Protection See how Cyber Investigator and Arbor Edge Defense delivers automated cyberthreat detection and prevention at the network edge.
April 21, 2021
Leveraging the Network Perspective for Protecting the Modern-Day Digital Infrastructure Jon Oltsik, Principal Analyst at ESG, discuss the benefits of using a common, consistent source of network-derived metadata and packets for reducing MTTR and conducting more effective cyberthreat detection and response.
Netscout Omnis Security in Action Learn how next our generation network detection and response platform can be used to: rapidly detect network-based malicious activity and threats, respond with highly contextualized investigation of metadata and packets, export event data to SIEM for broad operational view of events, and block communications at the network perimeter.
What to Expect
The Engage Security Summit will be offered live in GMT, ET, & PT time zones, with recorded viewing options in APAC.
April 20: Keynotes, Roadmaps, and Industry Insights
April 21: Breakout Sessions and Demos
Who should attend the summit: Enterprise Network and Security Operations Professionals
Frequently Asked Questions
How do I access the Security Summit?
Instructions on how to access the event are sent via email to all confirmed registrants. To have instructions re-sent, go to the event hub, then click on the "Confirmation Number link" on this page. Enter the email you registered with, and your confirmation and log-in details will emailed to you.
How do I access my confirmation number?
All registrants have a confirmation number emailed to them upon approval. To have it resent to you. Visit the event hub and click the "Confirmation Number" link.
How do I register for sessions?
Log in to your registration, then click "modify" and "next" until you reach the agenda builder. Select "add to agenda" next to the sessions you wish to attend, and click finish.
Who do I contact for questions?
You can reach the Netscout Events team at: Engage21@netscout.com
Security Expert Resources