DDoS Attacks Have Changed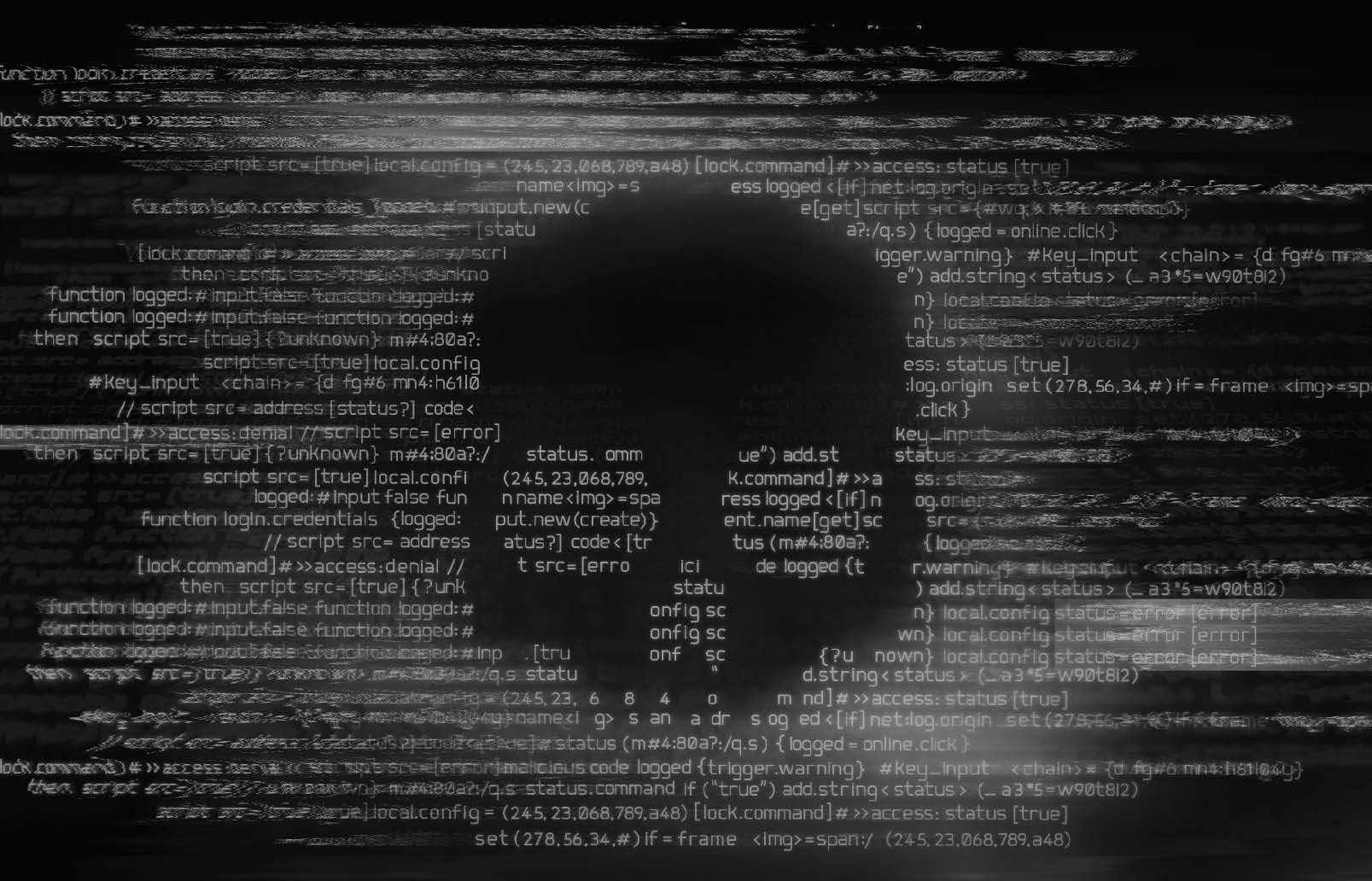 How to protect your organization's network from a DDoS attack that targets your firewall, VPN, or other stateful devices.
Stateful devices like Firewalls and VPNs are key aspects of a secure network, but they were never designed to mitigate a modern DDoS attack. Increasingly, bad actors are using this vulnerability to attack organizations. Read this whitepaper to learn how these devices can be exploited and what organizations need to do to better protect their networks from DDoS attacks.
After reading this whitepaper, you'll know:
How enterprises are dealing with the current uptick in cyberattacks.
Why stateful devices are targets for DDoS attacks
Why DDoS mitigation is good for business
How to stop DDoS attacks on stateful devices
Download this guide to get the facts and get prepared.