Join NETSCOUT at SCTE 2023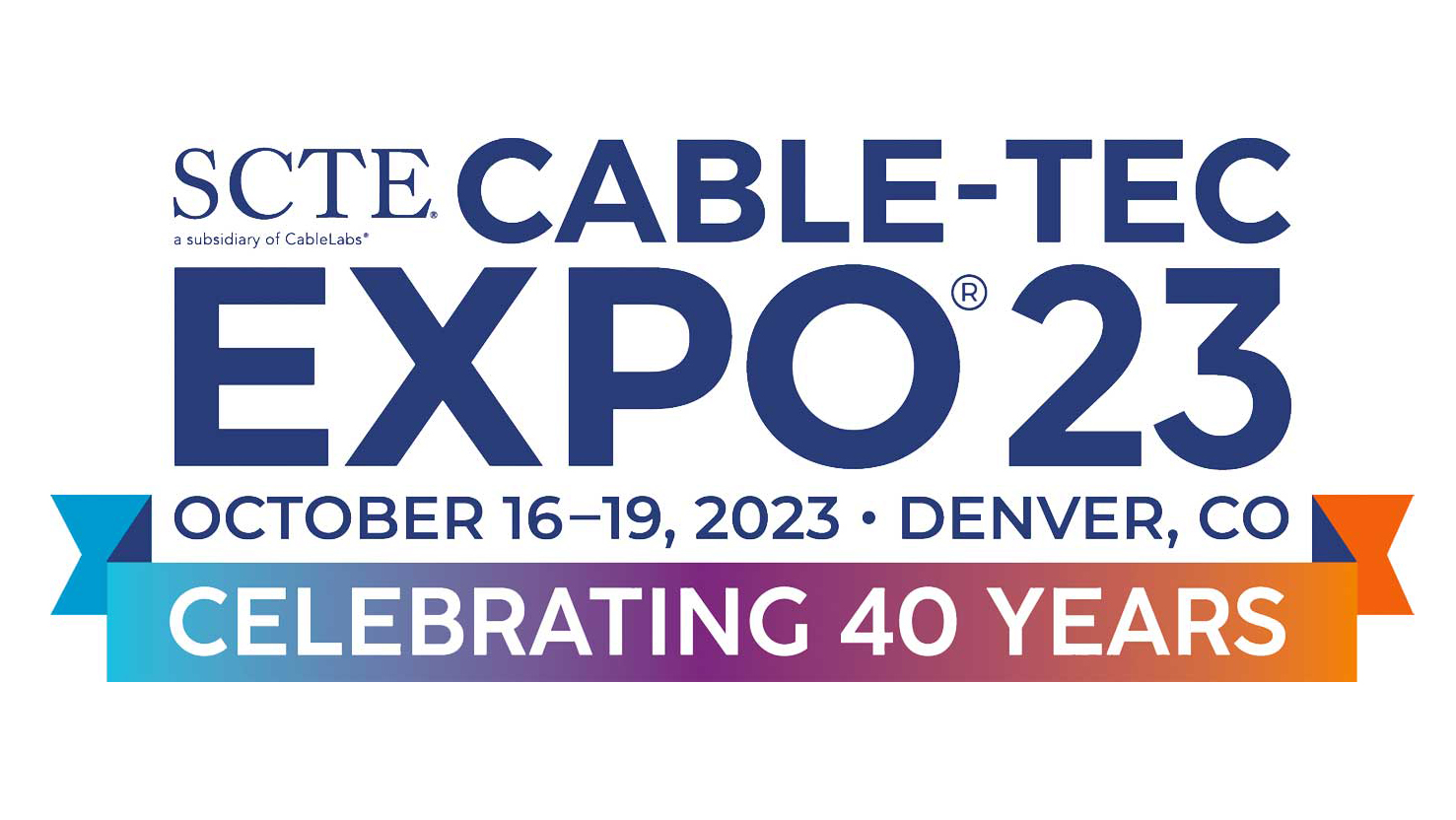 October 16-19 / Denver, CO | Booth #331
NETSCOUT Assurance and Security Keeps Networks Unstoppable
We are helping the world's leading Cable/MSO and Fixed Line Network Providers gain the visibility and security into their growing, complex networks – while meeting their business objectives and profitability goals.
Stop by the booth to get a demo and find out why over 90% of the world's Tier 1 service providers choose NETSCOUT. We'll walk you through:
Essential KPIs for the Cable Network with nGeniusONE
AI/ML Analytics with Omnis Advanced Analytics
Moving to DAA/CBRS with nGenius Business Analytics & TrueCall
Cyber Security with NETSCOUT – Arbor Security Products
We're excited about supporting your expanding initiatives in this market. If you would like to set up a meeting with us at the event, please email: Robb.Jones@netscout.com
Let's connect at SCTE!