Don't Negotiate. Mitigate.
DDoS extortion attacks are on the rise, continuing to grow faster than most can keep up with. They find organizations without proper DDoS protection, position themselves to launch an attack, and send the dreaded extortion note. Then they demonstrate a small-scale DDoS attack—not to inflict damage but to let you know the threat of a larger, longer attack is real. What happens next is up to you.
From financial institutions to insurance providers, healthcare, biotech, transportation, manufacturing, and technology; anyone could be their next target. If you haven't yet received the email, it might only be a matter of time before you do. NETSCOUT's Arbor Smart DDoS protection assures a swift mitigation, so you never have to negotiate with these cyber extortionists.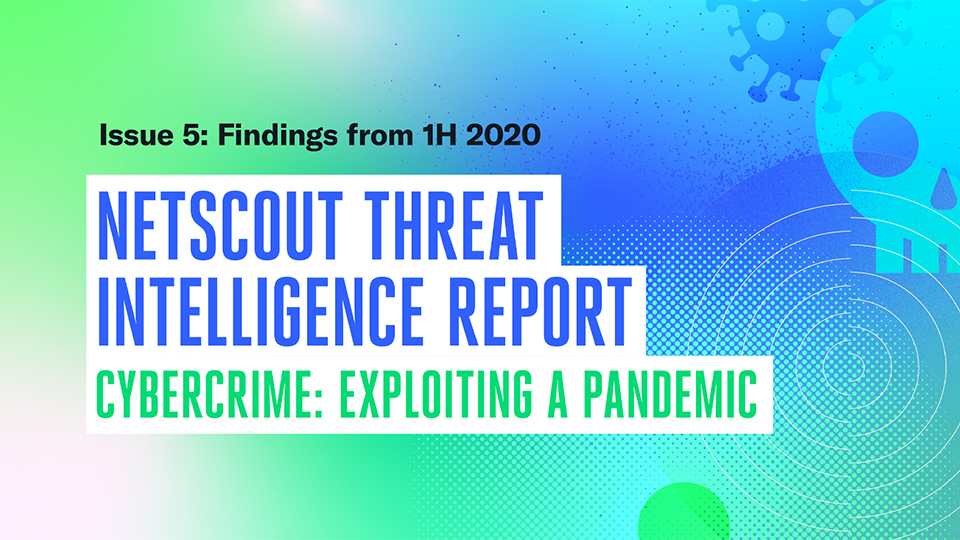 It's In Our DNA
We have a proven 20-year heritage of protecting the world's largest organizations and complex networks from the ever-evolving threat of DDoS attacks. Omdia ranks NETSCOUT Arbor first, as the largest vendor in the DDoS market, as a result of new security investments around visibility and threat analytics.
We See It All
Thanks to our global monitoring with ATLAS, we have the most comprehensive pulse on DDoS activity happening across the globe. Our network of intelligence ensures you have protection against the most evolved attack methods in the world, keeping you and your network safe and one step ahead of the adversary.
Get Protected with NETSCOUT
DDoS extortion attacks are just one example of the ever-evolving threats faced by organizations of every size, vertical, and location. Which is why it's only one of the many cybersecurity solutions we provide to keep your organization fully protected.
Under Attack/ Emergency Provisioning / Increase Mitigation Capacity