eBook
DDoS Attacks Have Changed: 6 Things you Need to Know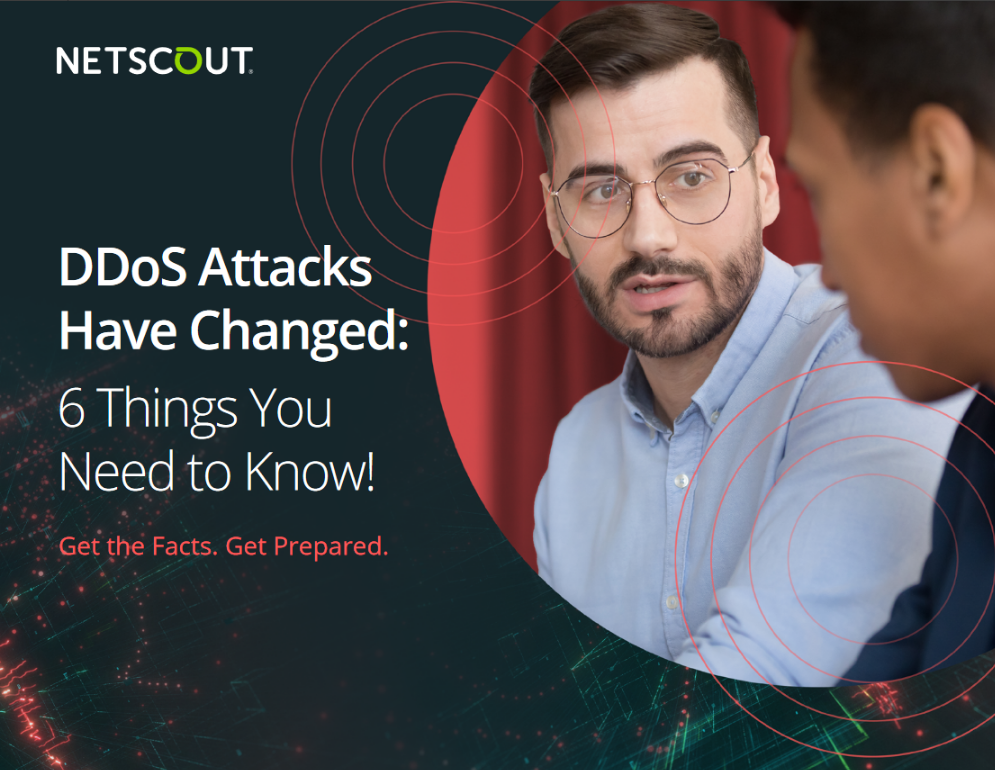 The question is not if, but when, your organization will be a target of a DDoS attack. To determine your risk of a DDoS attack, and then identify and mitigate that risk, you need the most up-to-date information.
You can always improve your security and that starts with questioning your current assumptions.
Check out this e-book conversation which explores gaps you may not be aware of in your DDoS protection plan including:
DDoS attacks are obvious to detect
Our ISP and firewalls will protect us
Our cloud-based DDoS solution will protect us
And more…
Read the full eBook for details about potential DDoS security gaps.