eBook
3 Steps to Improve Your Incident Response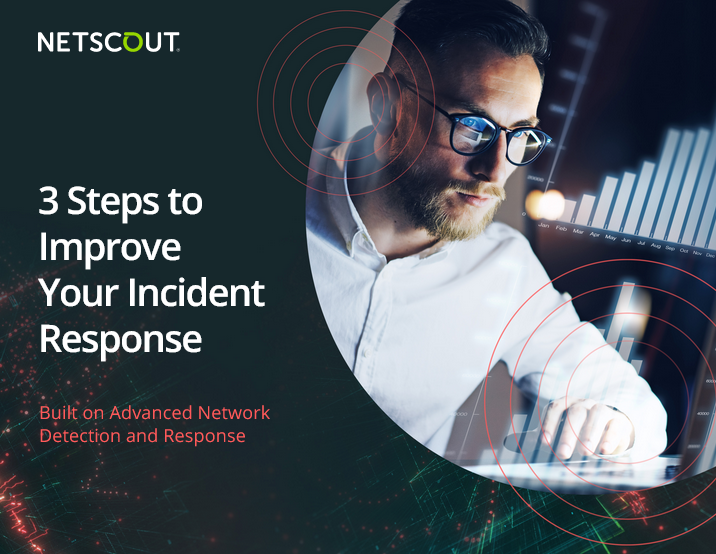 100% threat prevention is not possible! But using a Deep Packet Inspection-based Network Detection and Response security solution provides network visibility, context, and automated threat detection leading to improved incident response time. Check out this ebook for the steps to focus on network visibility to improve your security posture:
Fill Visibility Gaps
Use Packet-derived Data
Put the "Advanced in "Advance NDR
And a Bonus Step!
Read the full eBook for details about using NDR to improve incident response.