DDoS Attacks Have Changed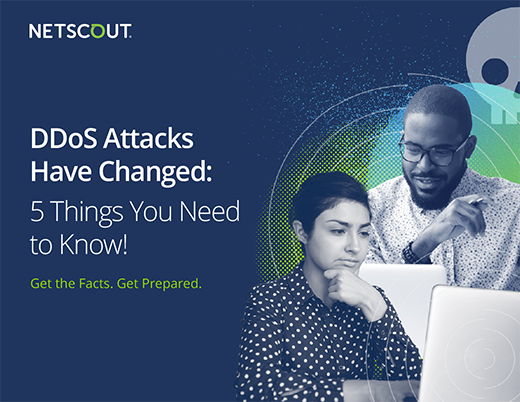 Five Things You Need to Know!
In the guide, "DDoS Attacks have Changed – Five Things you Need to Know" you'll learn about the major trends in DDoS attacks and protection from IT Security experts. Organizations may think they have low risks of being a victim. This guide dispels the myths and provides actionable insights around DDoS risks, methods of attack, and the protection that your internet provider and firewalls don't provide.
Get your cybersecurity risk under control. This guide will help you:
Accurately determine your organization's risk of a DDoS attack
Be ready to stop or mitigate the impact
Be aware of the latest DDoS attack methods and the best practices in defense
Download this guide to get the facts and get prepared.