The Total Economic Impact™ of NETSCOUT AED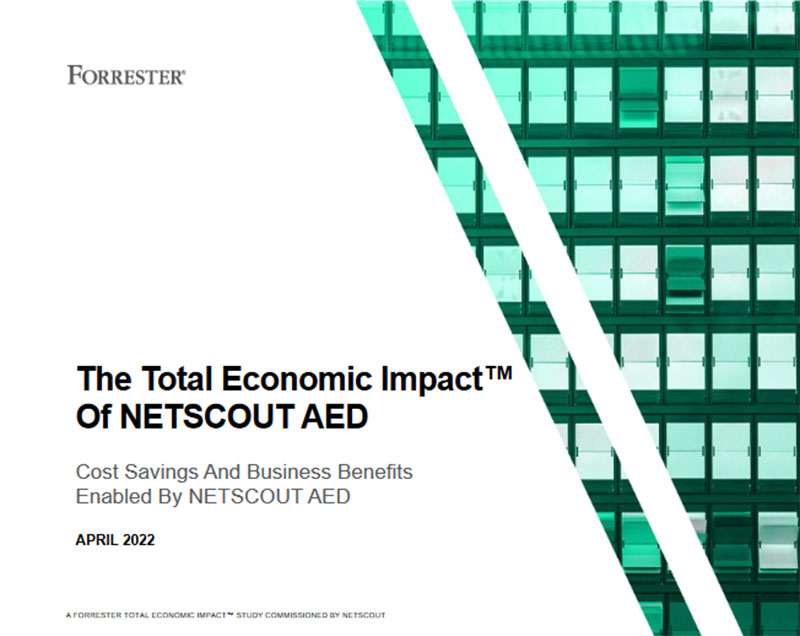 Cost Saving and Business Benefits Enabled by NETSCOUT AED
201% ROI over three years with a 7 month payback*! That is the final financial results in a commissioned study conducted by Forrester Consulting on behalf of NETSCOUT (April 2022).

But it is more than just the numbers. "Distributed denial of service (DDoS) attacks are increasing in complexity, disrupting key systems, and causing major business losses. Organizations need dedicated DDoS protection that provides comprehensive coverage with automated mitigation. NETSCOUT's AED device is an automated on-premises network security appliance for DDoS protection. NETSCOUT AED provides proactive defense against DDoS, increased productivity for security teams, and greater peace of mind."

Read the full study for detailed benefits including:
Improved DDoS protection, which provides proactive defense against business losses
Improved time to detect and respond, which save security engineers 144 hours
Improved application uptime through automated traffic filtering
And more…
* results are for a composite organization.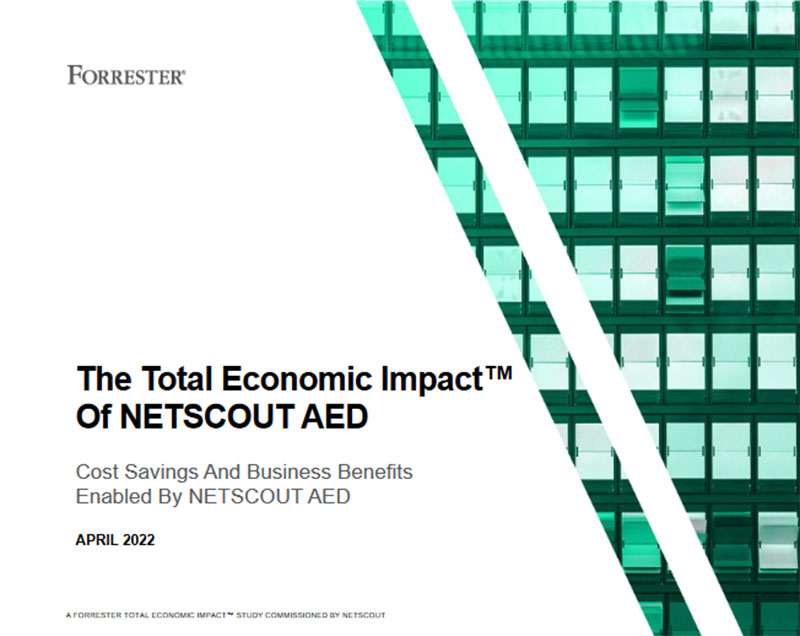 2022 CyberSecured Award Winner: Network Security
AED has definitely improved uptime for applications that are bringing business value to the company.
-Manager of Cyber Defense Center Engineering for a logistics firm