Healthcare is transforming as providers and health systems experience unprecedented daily visit volumes in the United States as the novel coronavirus continues to spread globally. Patient visit volumes continue to rise. But beyond this global pandemic, when handling visits and health concerns like peak flu volumes, telemedicine continues to grow.
Helping customers deliver an excellent overall patient experience through telemedicine is a pivotal part of supporting customer communities for NETSCOUT in healthcare. For patients, families, or caregivers, "experience" refers to their ability to use technology for telemedicine with minimal negative impact or delay. When experiencing care through telemedicine, patients expect the same quality of care and service that they would receive during an in-person encounter.
Start by reading more about these critical issues here: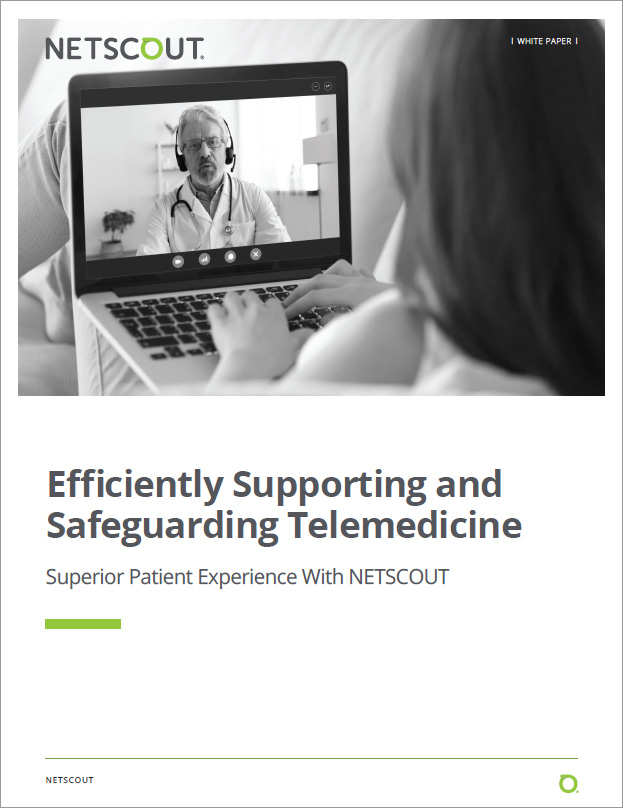 For more information on Ensuring Performance of Network and Business Services, visit here.