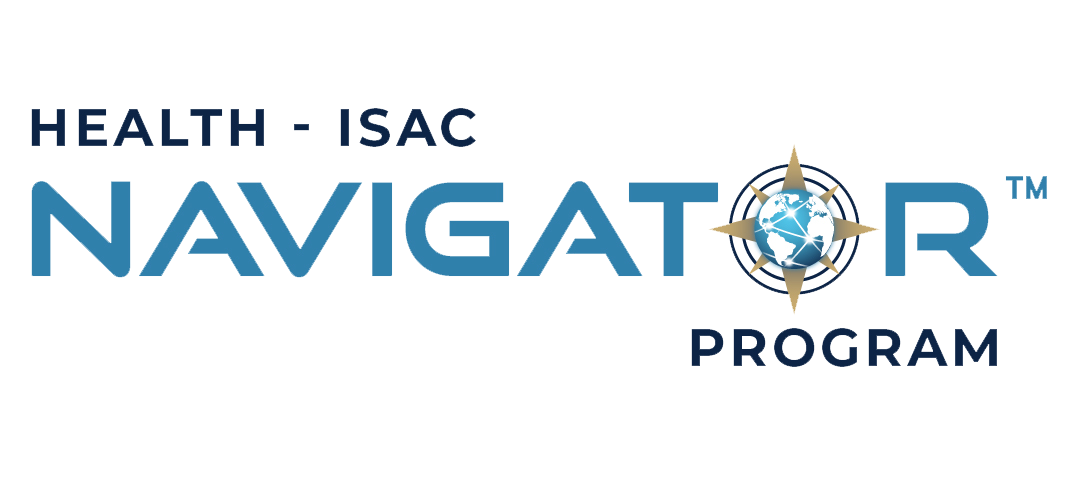 NETSCOUT is an official supporter of the H-ISAC Navigator Program. This signifies NETSCOUT is committed to sharing high-level thought leadership content, through related educational activities, to H-ISAC's Global Membership. By doing so, NETSCOUT upholds the mission to foster greater resilience across the Health ecosystem.
During the discussion, Zach Nelson from H-ISAC will ask our experts about the tools leveraged to extort resources from healthcare organizations and the indicators and dynamics that illustrate that cybercrime incidents are rising.
Further, our experts will explore the steps healthcare organizations can take to protect themselves from extortion attempts.
Intrinsic to the dialogue will be context around the risks and similarities between DDoS extortion and ransomware attacks.