NETSCOUT Overview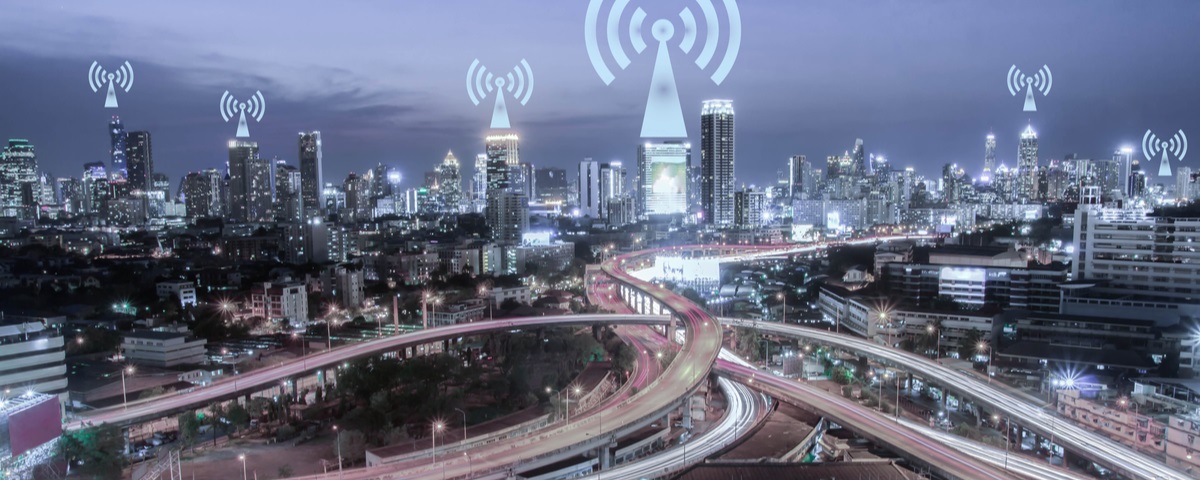 The stakes and pressure for organizations to drive technology transformation while managing risk have intensified as commerce, government, learning and even human life now depends on the quality and security of digital services.
To deliver the user experience required to succeed, you need to instantly see and interpret the complex interconnections that accurately describe speed and resolution, security and relevance. NETSCOUT is in the business of smart data, getting the right data, fast, to the people and the systems that need it. We distill real-time, precise intelligence from the noise of traffic data, simplifying the complex without losing any details.
Our technology, NETSCOUT Smart Data, uniquely forges the intelligence to drive network and application performance, deliver an unmatched user experience, and find and fix advanced cyber and DDoS threats.