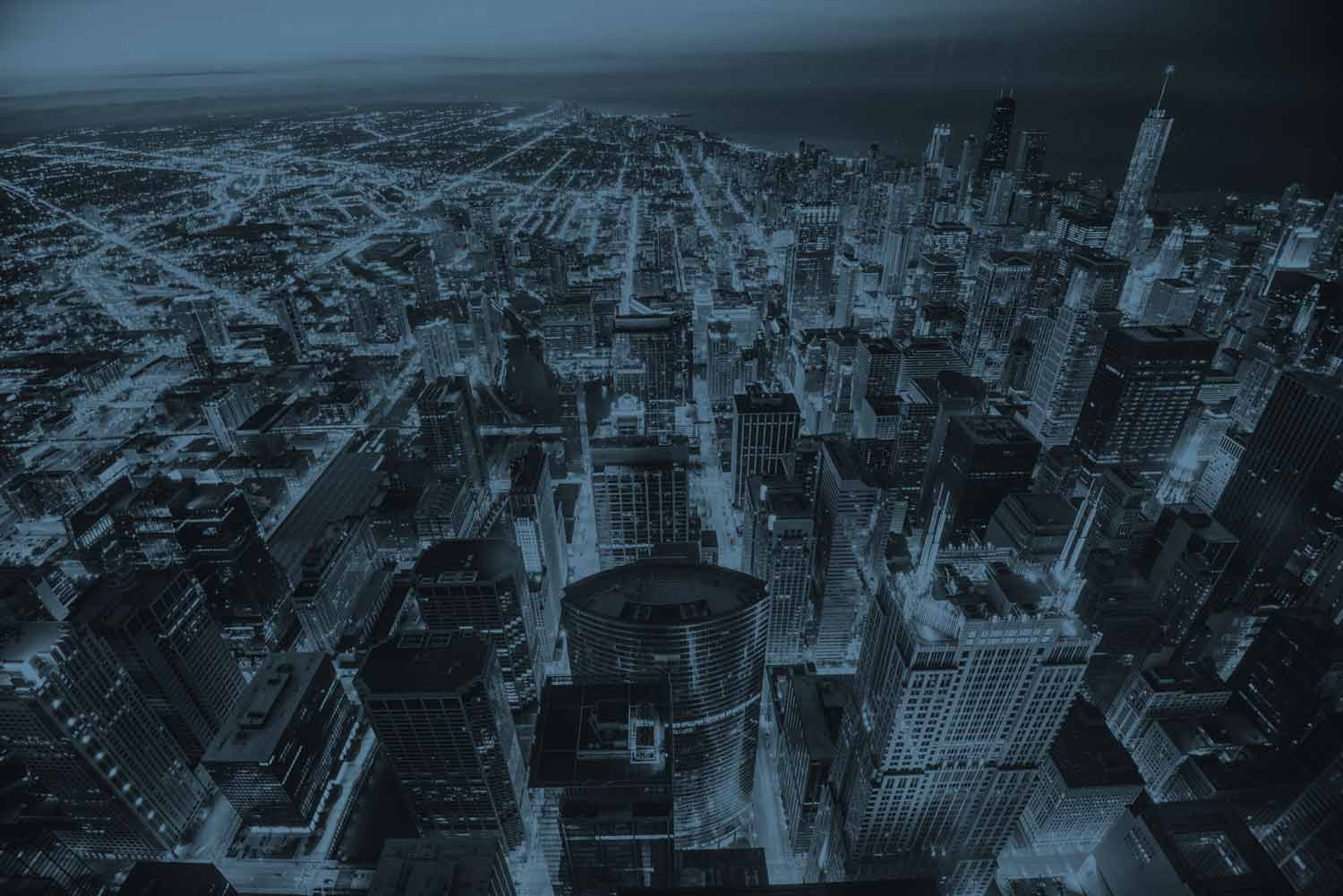 Hewlett Packard
HP creates new possibilities for technology to have a meaningful impact on people, businesses, governments, and society. The world's largest technology company, HP brings together a portfolio that spans printing, personal computing, software, services, and IT infrastructure to solve customer problems.
The HP/NETSCOUT partnership
The NETSCOUT nGenius Service Assurance Solution seamlessly integrates with HP Network Node Manager i-series (NNMi) providing our customers the following functionality:
In-depth visibility into fault, availability, and performance management
An integrated workflow for network and application management at the NOC
One operation console with seamless drill-down capability
The ability to launch NNM layer 2 and layer 3 Neighbors views and Path Views to quickly triage network-related issues
Incident-specific views, which displays relevant network details from two hours prior to and two hours after the triggering event
Granular application performance analysis, which provides better quality events and alarms
Our partnership with HP provides our joint customers a unified and consistent approach to managing service delivery.
HP certification
NETSCOUT Inc. has a long-standing relationship with HP and is a Gold Business Partner in HP's Enterprise Management Alliance Program.
nGenius Performance Manager and nGenius Service Delivery Manager has been certified by HP to integrate with:
HP Network Node Manager i-series (NNMi)
Certification with HP NNMi signifies that HP tested the NetScout Solution against established criteria and verified its compatibility. The certification process involves several weeks of interactive integration testing by HP engineers in cooperation with the partner's development team.