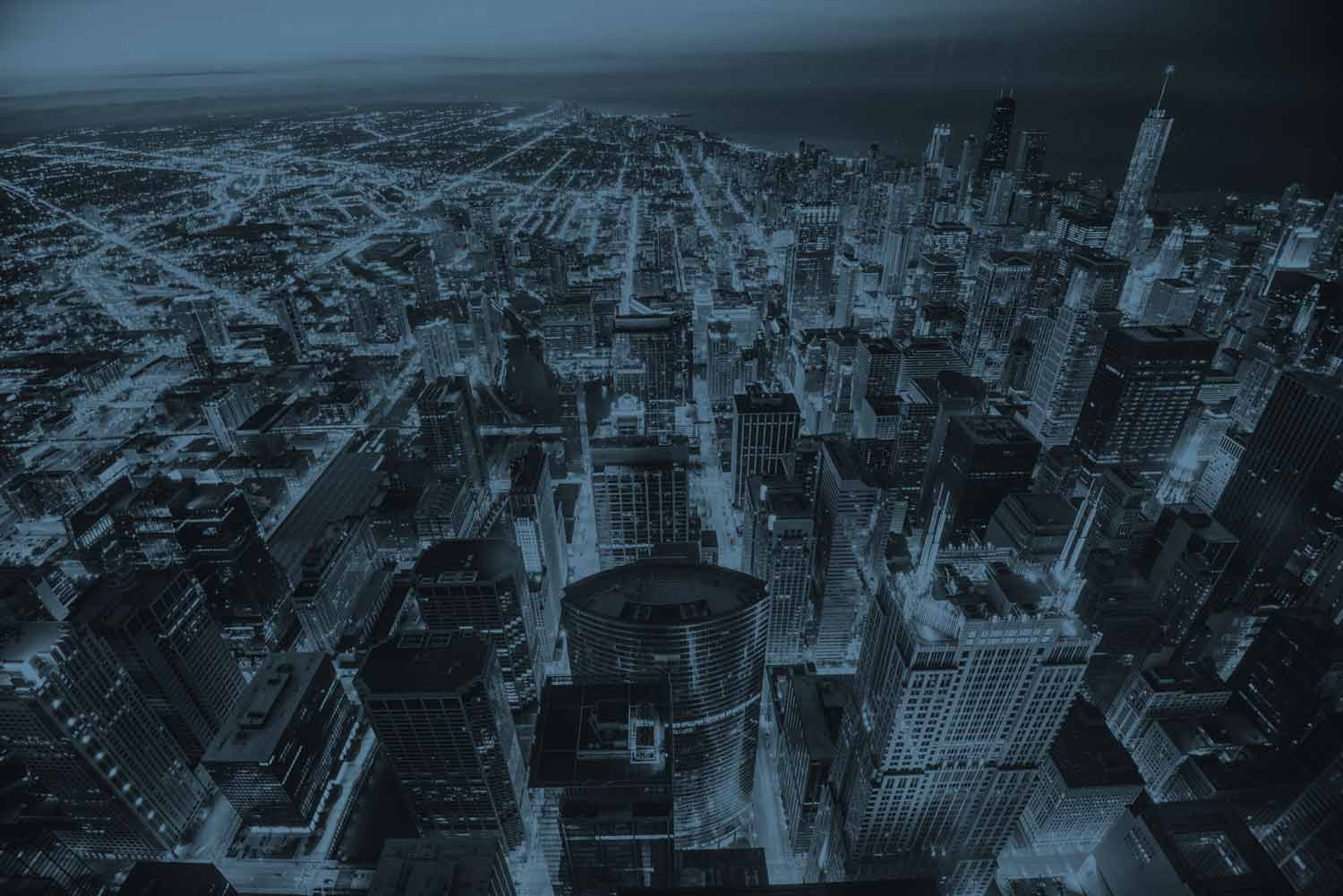 EMC
EMC Corporation (NYSE: EMC) is the world's leading developer and provider of information infrastructure technology and solutions that enable organizations of all sizes to transform the way they compete and create value from their information. More description about EMC's products and services can be found at www.EMC.com.
NETSCOUT-EMC partnership
NETSCOUT Systems, Inc. integrates nGenius Service Delivery Manager and nGenius Performance Manager with the following EMC Ionix for IT Operations products:
The NETSCOUT-EMC Ionix integration provides joint customers with complementary visibility into the packet-flow data within the service-delivery environment and a bi-directional workflow between the nGenius Solution and EMC Ionix.
Partner designation and certification
NETSCOUT Systems is an EMC Velocity2 Technology and ISV Partner and leverages the EMC Velocity2 ISV Program to build solutions integrated with EMC platforms. The nGenius-Ionix integration received Ionix certification, which provides assurance to customers that an offering has met or exceeded high standards set by EMC for integration with EMC platforms.