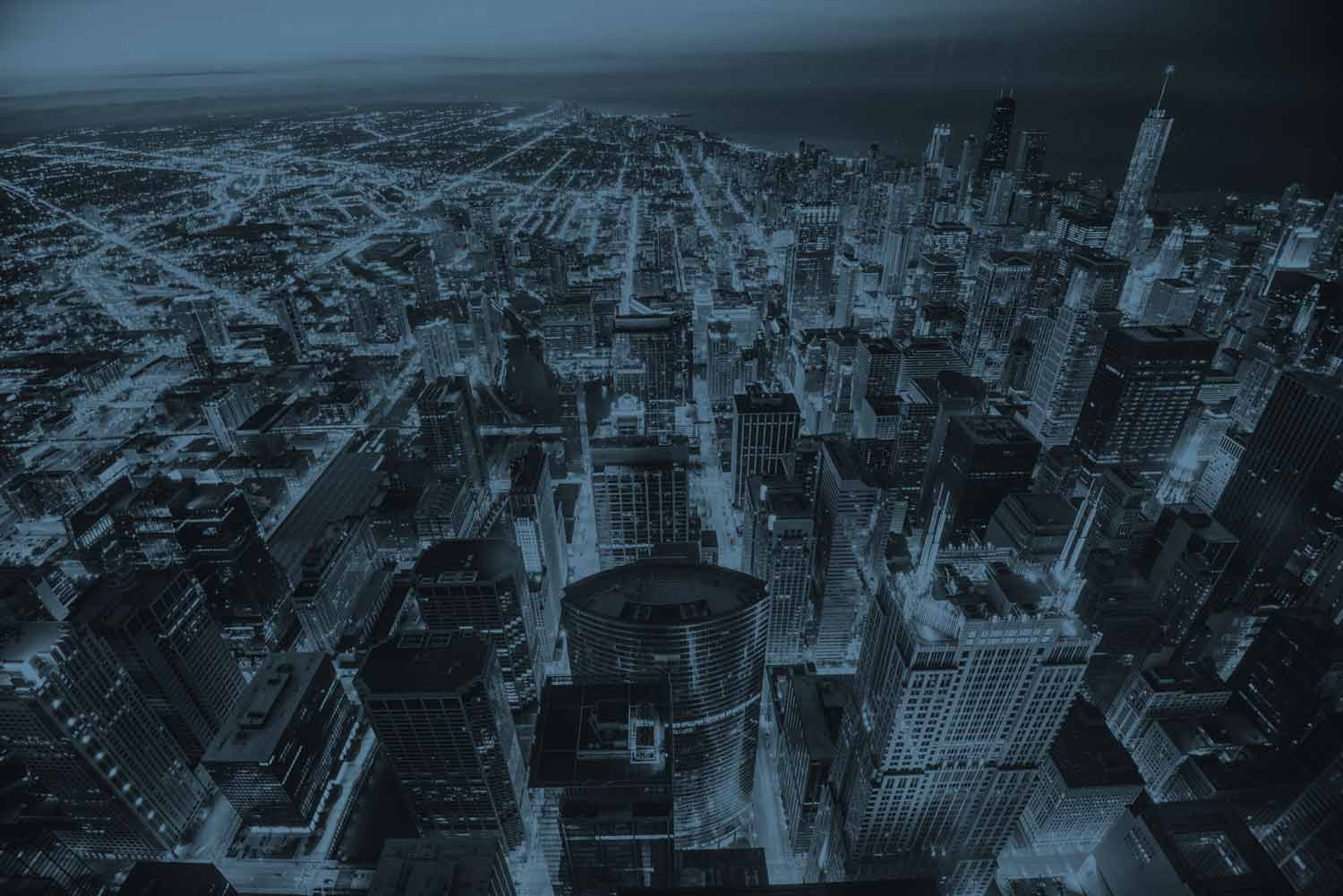 Avaya
Avaya is a global leader in communication systems, applications, and services. They design, build, deploy and manage networks for enterprises. Avaya customers run the gamut. They range from small businesses and nonprofit agencies to more than 90% of the companies in the Fortune 500 and U.S. government. These customers all rely on Avaya for reliable, secure networks that facilitate customer relationships, enhance productivity, and maximize profitability.
The NETSCOUT/Avaya partnership
NETSCOUT Systems, an Avaya Premier DevConnect Member, has certified nGenius Performance Manager, part of the nGenius Service Assurance Solution, with Avaya's S8700 Media Server and S8300 Media Server running Avaya Communication Manager. This gives Avaya and NetScout customers the ability to optimize the end-to-end delivery of voice, video, and data services. The nGenius Service Assurance Solution delivers:
Intelligent early warning of potential problems
Application and network performance management
Infrastructure optimization and capacity planning
Service and policy validation
Forensic analysis
Integration
Implementing the nGenius Solution in an Avaya Voice over IP (VoIP) environment delivers the unified visibility and detailed metrics imperative to assuring the delivery of Avaya voice services. By having all these details in context with utilization, availability, and responsiveness metrics for business applications, IT managers can be confident that they are delivering the highest quality of experience to end users.
NETSCOUT nGenius Service Assurance Solution enables enterprises to effectively manage and optimize Avaya Voice over IP (VoIP) implementations. As a result of the NetScout technology partnership with Avaya, the solution has the flexibility to identify and monitor all data applications, standard VoIP applications, and set-up protocols, as well as proprietary Avaya Communication Manager protocols including Extended H.323. The NetScout Solution provides a unified view of the service delivery environment, enabling IT managers to:
Predict delivery issues that affect voice service prior to impacting the end user
Properly manage application and network performance with unified visibility of voice, video, and data services
Optimize the existing infrastructure and properly plan for future capacity while at the same time minimizing total cost of ownership
Validate new and existing services to ensure that voice services are being delivered as designed
Leverage forensic analysis to diagnose intermittent and elusive voice service problems