Image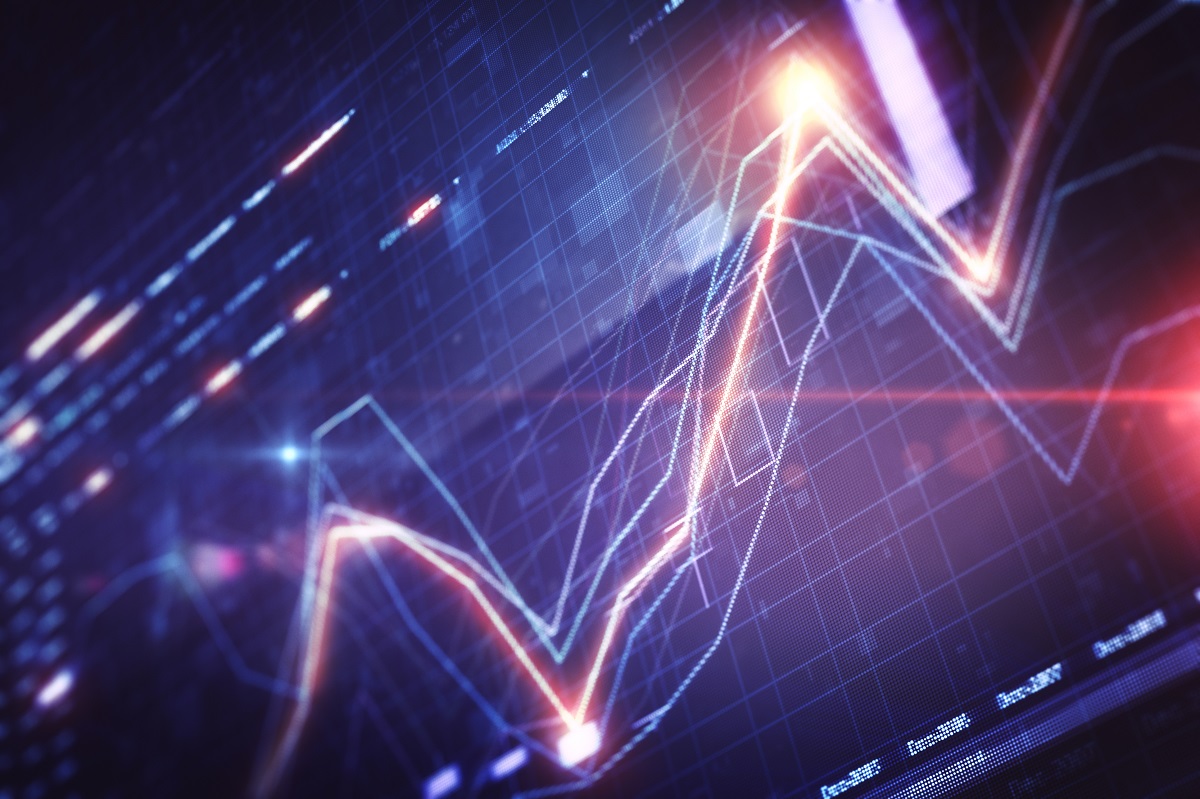 NETSCOUT has introduced the industry's first 1, 10, and 40G Layer 1 switching solution with integrated intelligence. Our nGenius® 3900 Series Packet Flow Switch (PFS), with new integrated S-Blade Pro, delivers a unique combination of Layer 1 switching combined with higher level intelligence in a single platform that helps to optimize overall test lab performance.
S-Blade Pro provides users with assured connectivity and detailed port utilization statistics for their entire lab infrastructure.
Key Features of the S-Blade Pro include:
A foundation for test lab automation. With Layer 1 connectivity of 1, 10, and 40G ports using copper, single-mode fiber, or multimode fiber, test lab topologies can be configured in seconds.
Zero impact on test traffic. Ultra-low latency connections (less than 10 nanoseconds), independent of packet size or bandwidth consumed, ensure that test traffic is not impacted.
Visibility into resource utilization. S-Blade Pro provides bandwidth-based utilization metrics on all Ethernet ports, thereby allowing test lab managers to share expensive test equipment much more optimally, and make informed planning decisions around test tools and lab infrastructure.
Integrated Test Tools. Additional features, such as network impairment, can be added as soft upgrade modules in the future, via on-blade FPGA resources.
S-Blade Pro can operate with a mix of 1, 10, and 40G ports, with up to 96x40G ports or 288x10G ports in a single 3 rack unit chassis.
NETSCOUT Test Optimization solutions, including the addition of S-Blade Pro to the nGenius 3900 PFS family, help users improve their network and application test lab efficiency, speed, and performance.
For more information on how NETSCOUT can help optimize your test lab, visit https://www.netscout.com/solutions/test-optimization.
» ANALYST REPORT: NETSCOUT S-Blade Pro & TestStream V4: Layer 1 Switching (1/10/40GbE) with Intelligent Port Utilization Statistics Evaluation
» RELATED SOLUTIONS: Test Lab Automation Infrastructure
Products in this Solution
Resources
…
Quick Looks
Data Sheets
S-Blade Pro 1/10/40G Layer 1 Switching with Lab Equipment Utilization Metrics
The nGenius® 3900 Series Packet Flow Switch (PFS) with integrated S-Blade Pro from NETSCOUT delivers an intelligent Layer 1 switch solution for 1, 10 and 40G connections.
Download PDF
nGenius 3900 Series Packet Flow Switch and TestStream Management Software
Utilizing the NETSCOUT® nGenius® 3900 Series Packet Flow Switch (PFS) and TestStreamTM Management Software, lab managers can meet today's challenges.
Download PDF