Image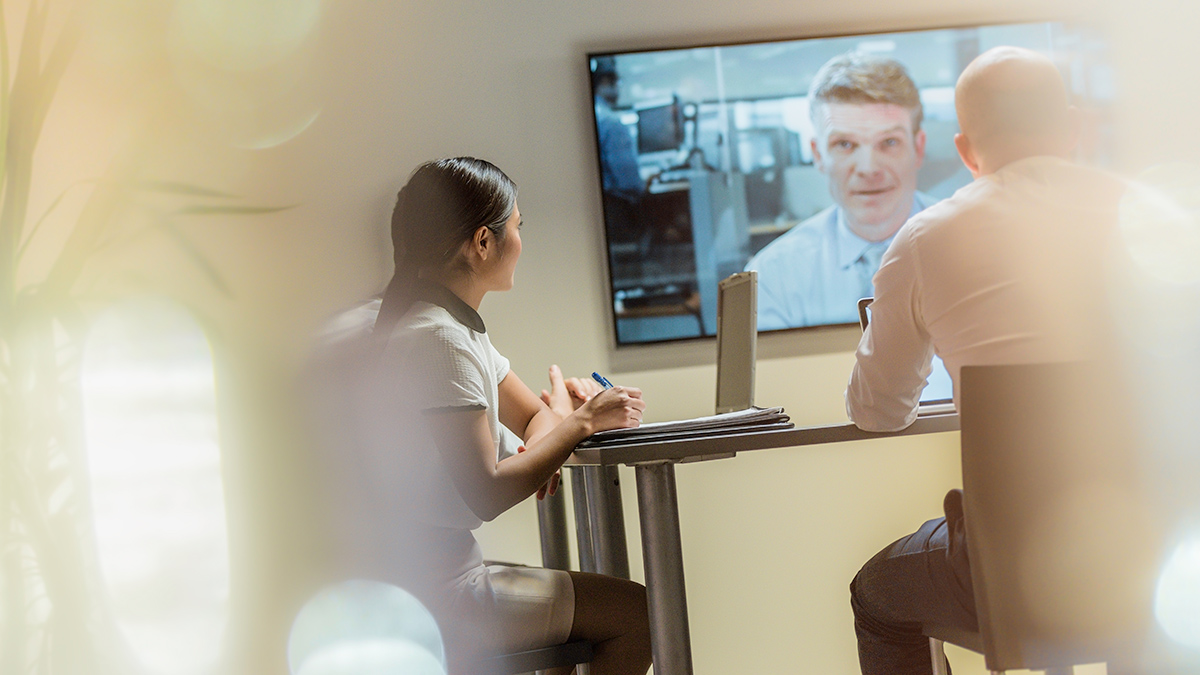 UC&C Performance Management
Manage & Optimize the Delivery of UC&C to Assure Service Quality & a Consistent User Experience
Contact Us
Cambia Health Solutions
nGeniusONE UC&C monitors rated "Best in Class" and helps bring health care transparency to 70 million consumers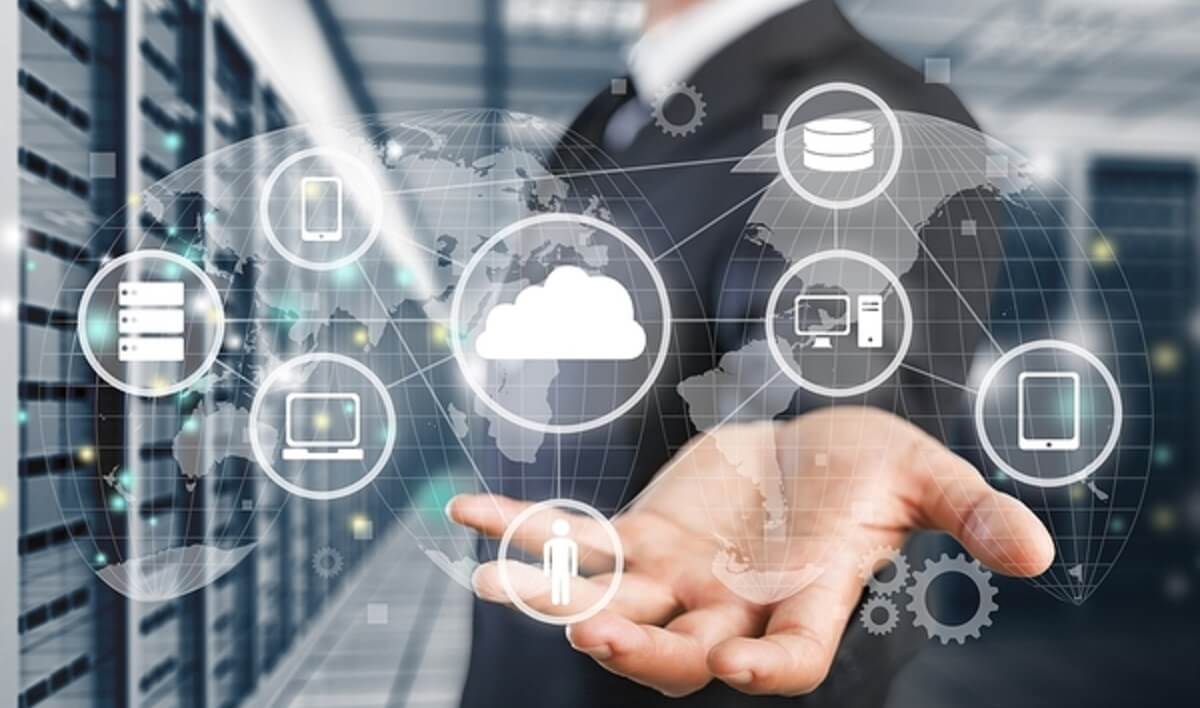 Meeting the Challenges of Managing Unified Communications Services Efficiently and Effectively
Underperforming Unified Communications & Collaboration (UC&C) services, such as voice over IP (VoIP),  video conferencing, SIP, telepresence, and collaboration services can erode the promised benefits of improving teamwork, increasing  agility, reducing costs, and boosting business productivity.
Assuring the quality of UC&C  services is not an easy task across a complex landscape of mixed endpoints, third-party providers, session boarder controllers, UC servers, gateways, and networks. UC&C services require unforgiving performance levels with always-on availability to meet the high expectations of users and the organization.
Given these high expectations, enterprise IT professionals face significant  challenges in simplifying UC&C performance management  and achieving  real-time visibility into end-to-end performance for voice, video and collaboration services.
The Importance of Service Assurance and Performance Management for UC&C
Quite simply, enterprises need a way to ensure that availability and quality of UC&C services in order for users to interact effectively and consistently as they engage with customers or clients, prospects, partners, vendors, and other employees. Preferably, this needs to occur while simultaneously recognizing and supporting the business data services converged throughout the same enterprise environment. When UC&C and data applications are converged, service assurance must be as well.
Sophisticated contact centers play a crucial role as customer service professionals communicate with retail, healthcare, banking and insurance customers. The quality of that communication and its impact on the personal experience can affect revenue and customer loyalty. The need to optimize this high quality communications experience includes the importance of enabling rapid access to customer resource management services (CRM), further demonstrating the necessity of a unified solution for voice, video and data performance management.
NETSCOUT's Service Assurance Empowers High-Quality Unified Communications
In the face of a rapidly changing IT world, you need solutions that can ensure your services and applications are reliable and will adapt with your ever-changing environment. NETSCOUT is uniquely qualified to help.
Whether you operate physical appliances to monitor traditional workloads or measure the performance of virtualized systems, NETSCOUT's hardware independent architecture is designed to operate in your environment of choice. We support physical appliances, virtual compute and storage resources on-premises, virtual networking on-premises (SDN/NFV), SDDC, and public, private and Hybrid Cloud. Our software solutions can run across mixed environments and access compute and storage resources anywhere.
True System-Level Visibility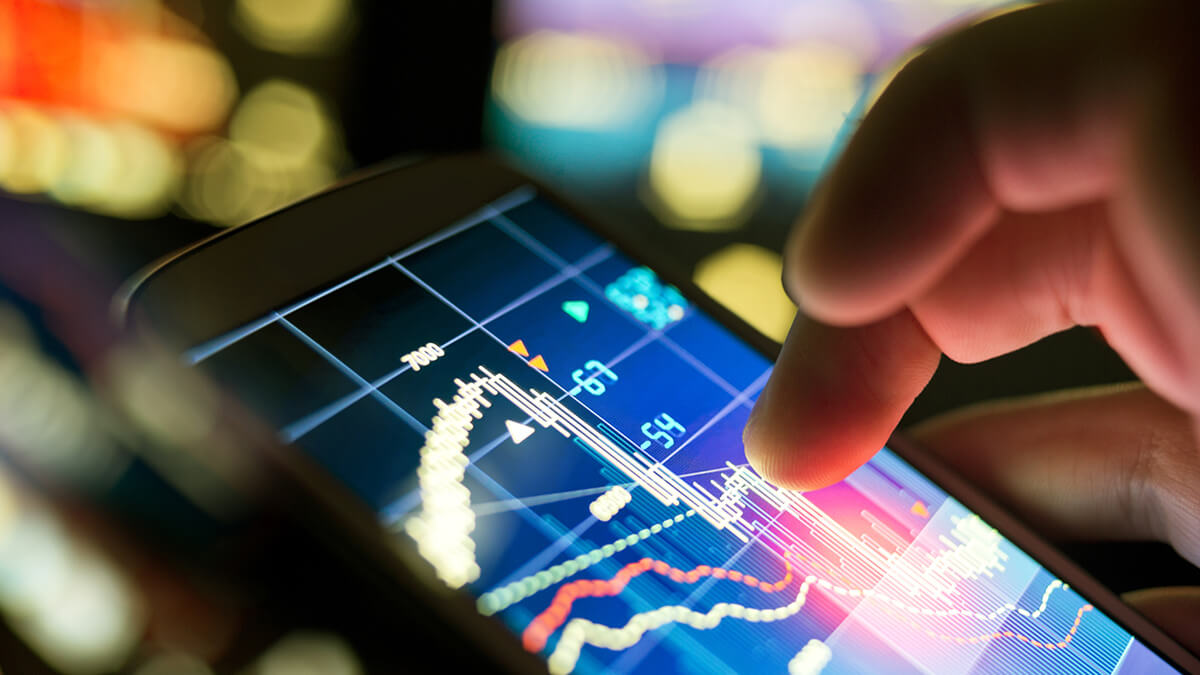 NETSCOUT offers true system-level visibility into all applications, infrastructure, and interdependencies down to the subsystems and services that run on them. With Adaptive Service Intelligence (ASI+) technology, NETSCOUT continuously monitors and processes traffic data at the source and generates truly smart data that can be analyzed in real-time or efficiently stored, using minimum necessary storage space, for future analysis.
NETSCOUT Enables the Implementation of a Unified Strategy
NETSCOUT enables the implementation of a unified strategy for managing and optimizing the delivery of UC services to assure service quality and deliver a consistent user experience. IT organizations can take advantage of our holistic approach to managing business data and UC services side-by-side and assure reliable, high-quality performance levels for a broad range of real-time UC services, including:
VoIP
Desktop Video
Video Conferencing
Telepresence
SIP Trunking
Contact Centers
NETSCOUT Solutions Help Assure UC Deployment Success
To assure UC deployment success, the NETSCOUT solutions support new service rollout and ongoing UC service management for enterprise communication and call center environments. NETSCOUT's vendor independent solutions operate with a broad complement of vendors including Avaya, Cisco, Microsoft Skype4Business (Lync) and Office 365, IBM Sametime, and many others, helping to consolidate UC service management for highly complex, multi-location, multi-vendor environments.
NETSCOUT Empowers the IT Organization
NETSCOUT empowers the IT organization to achieve peak operating efficiencies, protects the user experience, delivers consistent and reliable service levels by predicting and preventing performance issues, and simplifies the management of complex, high-performance environments. This helps the IT organization lower the TCO of managing UC services, improving overall IT staff collaboration and productivity.
Talk to an Expert
No one understands the complexity of UC&C services and their requirements better than NETSCOUT. Speak to one of our highly-experienced subject matter experts to address your unique needs and challenges. We've got answers.
A Service-Oriented Perspective of UC&C Services
Our solutions provide a service-oriented perspective of UC&C services, enabling you to:
Deliver consistent and reliable service levels for voice, video and collaboration services

Minimize the impact of painful service degradations or unplanned outages of VoIP, multi-point video conferencing, SIP Trunking, and telepresence services

Resolve problems quickly and reduce mean-time-to­resolution (MTTR), while identifying underlying root causes of UC service performance problems in both the network and UC service applications

Optimize and accelerate new UC application rollouts with pre-deployment testing and on-going monitoring in production environments

Transform service management from reactive to proactive to predict and prevent emerging service performance issues with trending and reporting for capacity and infrastructure planning

Simplify managing complex multi-location, multi-vendor UC environments

Consolidate tools with a single solution for voice signaling, call quality, and data call services

Reduce complexity in overall service assurance management and improve collaboration among IT professionals with a single solution for voice, video and data services
Products in this Solution
Resources
…
Case Studies
White Papers
Zeus Kerravala Time Sensitive Actionable Intelligence UC Service Assurance
Today, sustainable market leadership is based on making quick decisions involving the most qualified people both inside and outside the organizations.
Download PDF