The Difficulties in Rapid Triage and Troubleshooting for Enterprise Networks
In today's era of digital transformation, enterprises are under increasing pressure to innovate by delivering IP services faster, at scale and with higher quality. Further complicating matters, the extremely large number of devices connecting to the network have caused connectivity issues to multiply. In this complex environment, service degradations and outages are simply not an acceptable option.
Network professionals tasked with troubleshooting both wired and wireless networks are being flooded with problems created by the sheer volume of both connected devices and the added traffic to the networks. Many wireless problems are a result of wired infrastructure that wasn't built to support ever increasing wireless demands. With revenue and customer experience dependencies so acutely tied to optimal performance of enterprise networks, achieving proactive detection, triage and resolution of problems is more important than ever before.
The Pressing Need for Accurate Troubleshooting
To ensure networks are kept running, IT professionals need reliable solutions with accurate reporting - the first time and every time. Teams that are required to find and fix connectivity issues are also typically responsible for larger scale projects, and need to identify the problems quickly so they can resolve them, restore availability to their users and customers, and move on to major IT initiatives. Point tools have proven inefficient and time consuming, resulting in lengthy troubleshooting sessions that often fail to reveal the root cause of the problem. IT organizations are at a disadvantage without service assurance solutions that monitor and analyze the performance across these elements as the applications traverse wired and wireless environments.
NETSCOUT's Troubleshooting Solutions Empower IT
NETSCOUT's superior troubleshooting solutions helps accelerate your corporate digital transformation by unlocking the power of IP Intelligence and providing a holistic view and clear insights into potential service performance problems— before they become user problems.
Whether you operate physical appliances to monitor traditional workloads or measure the performance of virtualized systems, NETSCOUT's hardware independent architecture is designed to operate in your environment of choice. We support physical appliances, virtual compute and storage resources on-premises, virtual networking on-premises (SDN/NFV), SDDC, and public, private and Hybrid Cloud. Our software solutions can run across mixed environments and access compute and storage resources anywhere.
True System-Level Visibility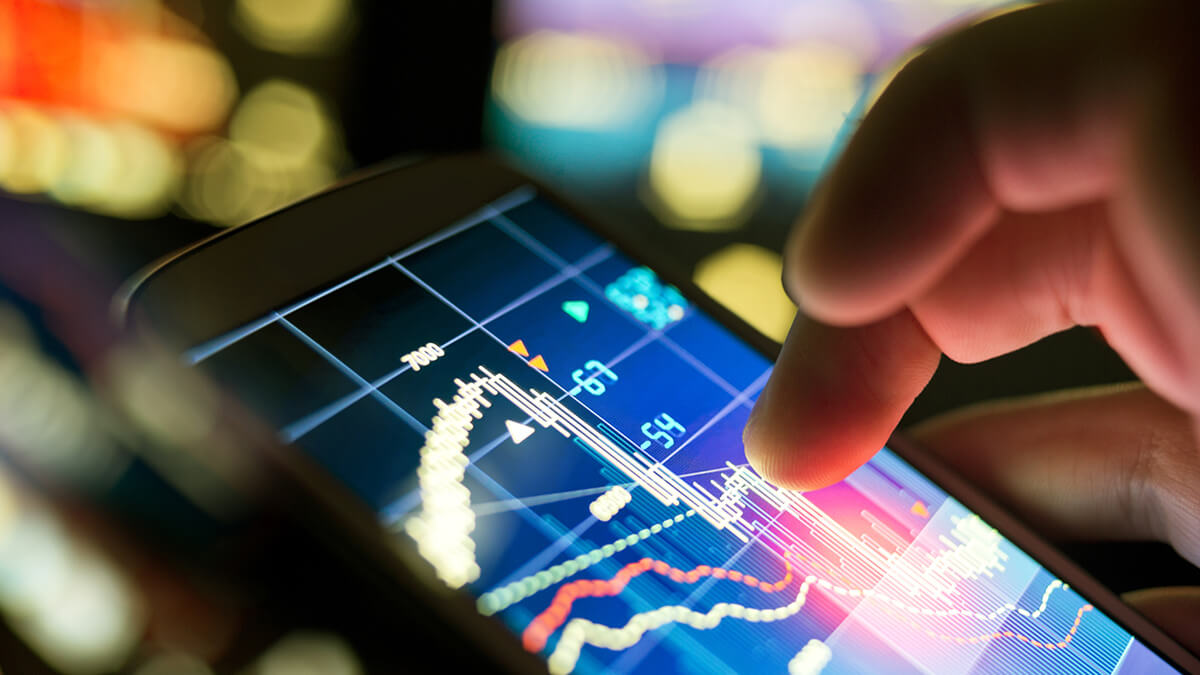 NETSCOUT offers true system-level visibility into all applications, infrastructure, and interdependencies down to the subsystems and services that run on them. With Adaptive Service Intelligence (ASI+) technology, NETSCOUT continuously monitors and processes traffic data at the source and generates truly smart data that can be analyzed in real-time or efficiently stored, using minimum necessary storage space, for future analysis.
Full Suite of Solutions
Our full suite of solutions enable you to troubleshoot from the client to the Cloud in a matter of seconds. Whether the lowest level PC helpdesk or the most senior level applications management team, NETSCOUT offers solutions for every skill level and any budget. The reliable, accurate data that these solutions provide allow teams to quickly identify the root cause of the problems and ensure the network is running optimally.
NETSCOUT's powerful service assurance solutions provide proactive service triage and troubleshooting capabilities for wired and wireless environments to quickly identify the true source of service issues so they can be resolved before users are impacted. The enterprise network is extraordinarily complex, often global in scope with thousands of components, and often supporting hundreds of applications that depend on the optimal performance of switches, routers, servers, databases, Cloud providers, and Web-hosting services, just to name a few.
Talk to an Expert
NETSCOUT is the best in the industry at helping organizations achieve extraordinary service quality and operational excellence, while giving businesses the confidence to operate and innovate in the connected world.
Talk to one of our experts to learn how we can help you.
Benefits of the NETSCOUT Solution
NETSCOUT solutions allow IT organizations to:
Assure business service availability and continuity while protecting the user experience in wired and wireless environments

Become more agile in delivering new services faster, at scale and with higher quality

Reduce time spent in the war room

Reduce operations, support cost and complexity

Accelerate problem resolution capabilities by proactively detecting service degradations and resolving issues before they impact end-users
A Major US Hospital Utilizes NETSCOUT to Isolate Life-Critical DHCP Connectivity Issue in Minutes
nGeniusONE Service Assurance platform helps major health care provider deliver life-giving neonatal medical services.
Download PDF
nGeniusONE Cuts Triage from 30 Hours to 30 Minutes for Technology Service Provider
Relying on their partnership with NETSCOUT® and the use of the nGeniusONE platform, NovaDBA gains the integrated operational views needed to deliver a high level of service that customers today require.
Download PDF